In 2022, the types that will appear are cool and unique types, from Arabic scripts to bold retro look fonts. If you want to update your font collection for 2022 later, read this article to the end, maybe we will help you put together your collection.
Today the online market is becoming more and more crowded, many big brands are turning to identities that prioritize digital platforms. Therefore, there will be a shift in the font trend from unreadable fonts to more honest, legible, and inclusive fonts. Sans serif fonts will be great for UX and simple scripts will replace fussy serif styles.
1: Rounded Sans Serifs
Honest, open, and inclusive, this rounded sans serif reflects the shift towards fuss-free branding in 2022. The round font used to be a kid-focused product, but this more mature incarnation of the round type style strikes the perfect balance between friendly naivety. and geometric styles.
Ideal for use in a variety of branding projects, this font style is also very easy to read, increasing online accessibility for visually impaired readers. Use it to design logos, apps, brochures, and advertisements.
2: High-Contrast Serifs
Taking inspiration from Japanese typography, this ultra-elegant high-contrast serif typeface brings a literary personality to print and web projects.
This font balances traditional and contemporary styles, making logo and brand designs feel timeless and up-to-date, perfect for brands that want to look a little older than their founding date. High-contrast serifs also work well for body types on websites and are easier to read than older-style serifs.
3: Quietly Quirky
This quirky, serene font style will help you channel a cozy vintage style into your designs in 2022. Look for traditional serifs with subtle quirks. If your character has a slightly hand-drawn wobble, you're on the right track.
4: Fluid and Simple Script
The kind of trend that has developed over the course of 2021 is the use of very subtle and fluid script fonts that blend Art Nouveau elements with calligraphic styles.
In 2022, we will see this script become more fluid and simple, with a strong Arabic influence in its style. This display font can be used to embellish packaging, product photography, or websites, and it looks fantastic on top of photography. They are elegant and only slightly cursive, making them easier to read than the fancier script styles.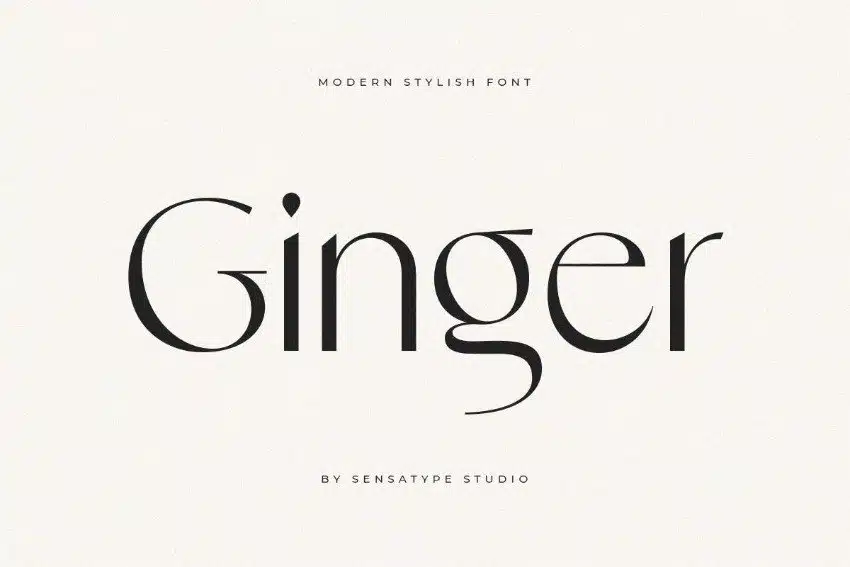 5: Rustic Serifs
One of the biggest font trends for 2020 is sculpted serif engraving that looks like it was carved out of stone. While we have now reached the sculptural saturation point, the serif trend is not going anywhere. If you like the sculptural serif look but are looking for something a little more on-trend, let me introduce you to rustic serifs.
Strikingly elegant with a few refined imperfections, this serif takes its cues from European cafe signage. Informal and effortlessly beautiful, they can be used to bring more character to print designs such as posters and book covers. They have a handwritten quality without looking hand-drawn, making them an excellent choice of font for communications that need to feel warm and personal, such as a portfolio website, resume, or casual event marketing.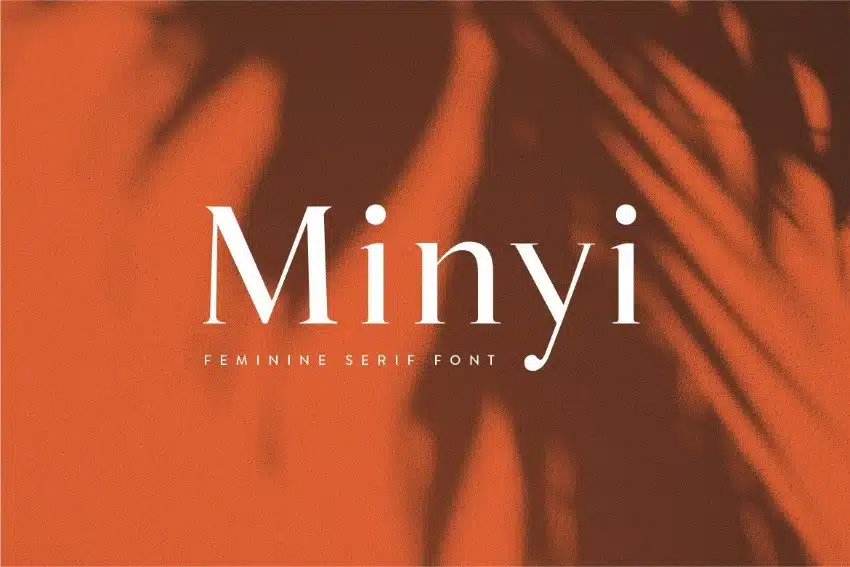 6: Strong and Simple Sans
After a year of distorted, new fonts, no breath of fresh air other than a strong and simple sans serif. This bold, impactful font works best for headlines and is perfect for corporate designs or layouts that need to get to the point quickly.
Pair your bold and simple serif with a high-contrast color pair like black and white or acid neon to maximize her strong personality. Sports branding, gaming marketing, tech branding, or a company website would all benefit from the modest impact of modern sans serif.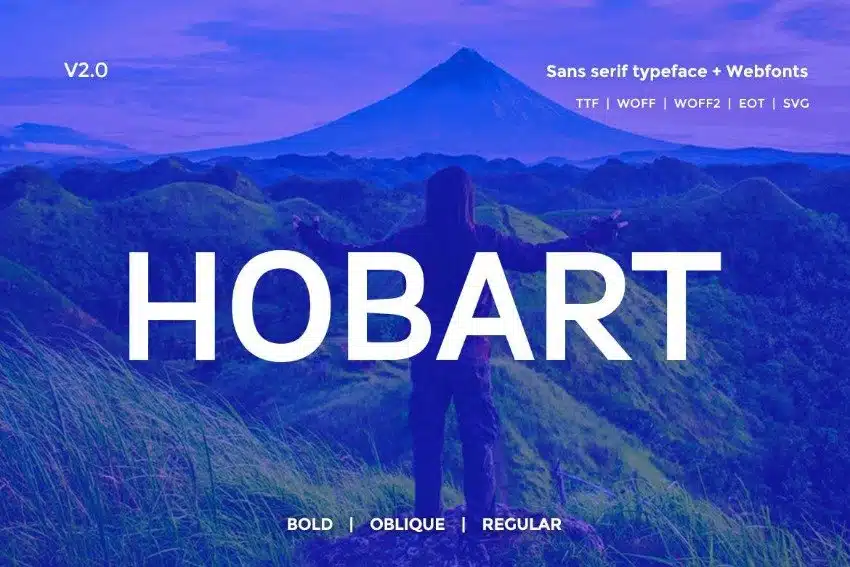 7: Chubby Retro
We predict that retro-inspired fonts will also be super-sized in 2022, with beefy retro fonts used to add a serious dose of fun and optimism to logos, packaging, signage, and websites. If you're looking for trending fonts to make you smile in 2022, this chubby retro typography is sure to lift your mood.
In 2022, the most popular fonts will bring a calmer mood but still have an impact of legibility, clarity, and an honest personality that will help consumers become more receptive to new brands that they may not even have encountered in the digital marketplace before.
That said, there are still plenty of types to choose from that will bring personality and character to your designs. Chubby retro fonts bring some much-needed optimism, while rustic serif fonts, simple scripts, and subdued quirky display fonts will bring warmth and friendliness to your projects, as well as serious style hits.
Source: design.tutsplus.com