Before starting to create a new project, of course you have to find out first the type of visual style that you will display in your project. Of course, you face confusion, but remember to always be diligent in looking for references from other designers so that you find new ideas. There are the 5 most popular graphic design styles, in this article, we will tell you what they are.
5 Popular Graphic Design Styles Are:
1. 3D Design Style
The use of the third dimension is becoming one of the most popular methods this year because of the design that looks unique and fun. Three-dimensional graphic design is the opposite of flat design. The 3D design style characterizes its elements with the illusion of volume and mass, which makes the design look like it occupies space and makes it more realistic. The use of 3D designs is more often in moving objects, such as humans, animals, vehicles, and others.
Properties:
Lighting effect
Mostly uses a single shade of color.
It will give you an illusion of volume and depth.
It mixes well with:
Masculine
Illustrations
Grunge
Fun and Playful styles
Abstract
2. Retro Style
The retro-style gives us a taste of the past. For example: Think about the first Air Jordan shoes that came out. They were released in 1985, and if they decided to relaunch the same model of Jordans, they would be called Retro Jordans. For this graphic design style, we wanted to recreate a bygone era, which is usually vintage-inspired. The use of retro style should be in accordance with the purpose of your project. So think carefully about the project you are going to make.
Properties:
Illustration of old technology and music
Use of bold colors, different patterns, and shapes
Use of fonts with hard shadows or hand-drawn typefaces.
It mixes well with:
Typography
Nature
Luxury
Grunge
Flat
Amusement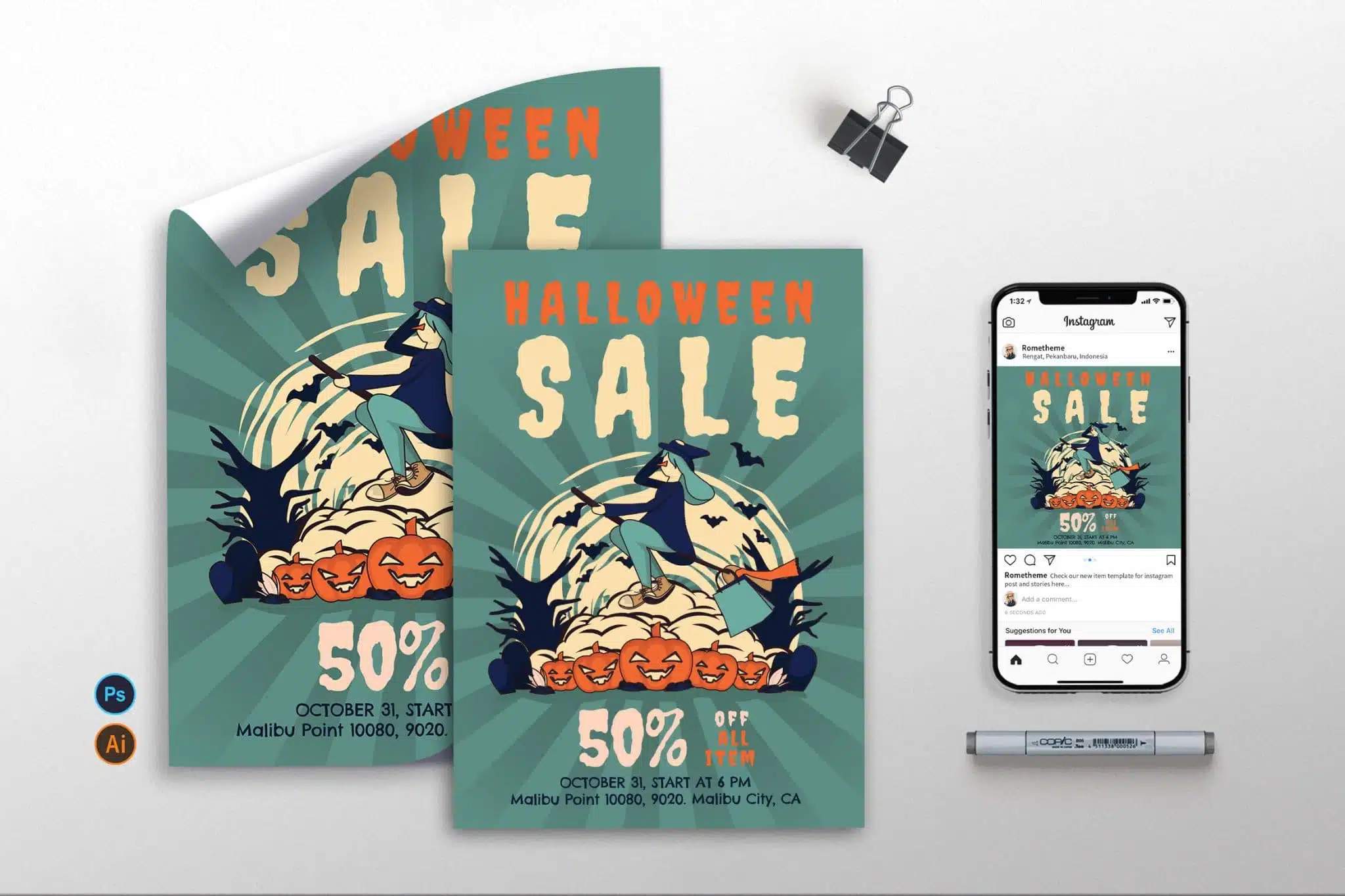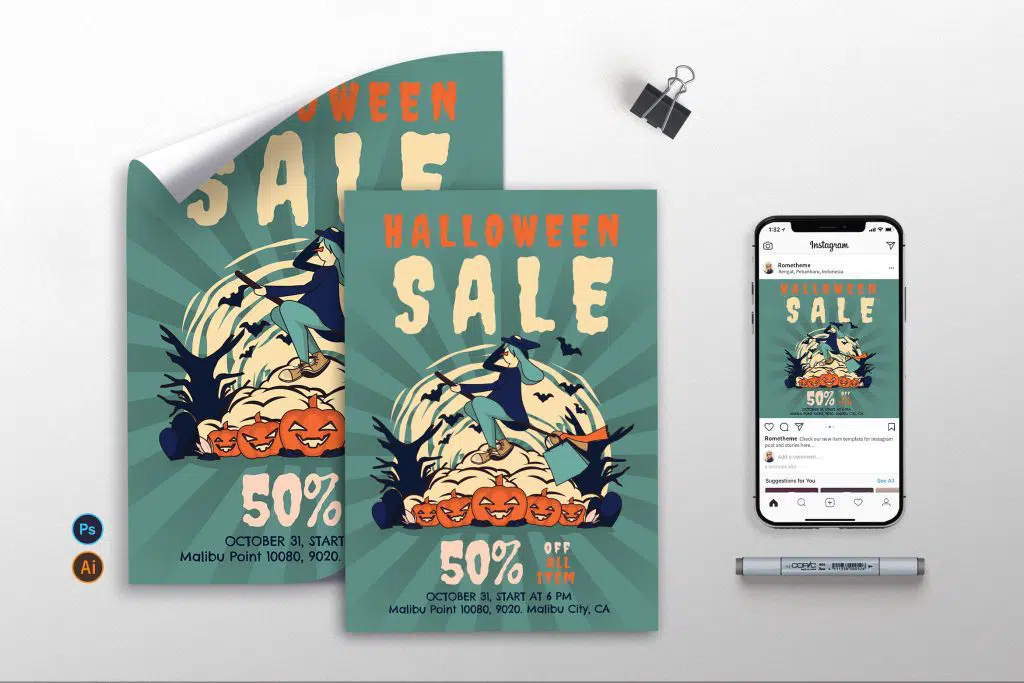 3. Abstract Style
The abstract graphic design style is creative, you can literally draw random lines and put random elements together to form a design, and if it grabs the viewer's attention, you've achieved your goal. As the name implies abstract, there are no special rules in its style, it all depends on your creativity, but still have to provide things that can attract the attention of viewers in the design.
While you can combine random shapes and shapes, the design should have a purpose to convey the message that the client wants to communicate.
Properties:
Not defined representation of objects.
It depends on the opinion of an individual.
Attributes:
You need to choose the font style, which is relevant to your theme or project.
Design of the text will ultimately convey the brand message.
Mixes well with:
Feminine themes
Retro themes
Natural themes
Illustrations
Grunge
Fun and Entertainment
Flat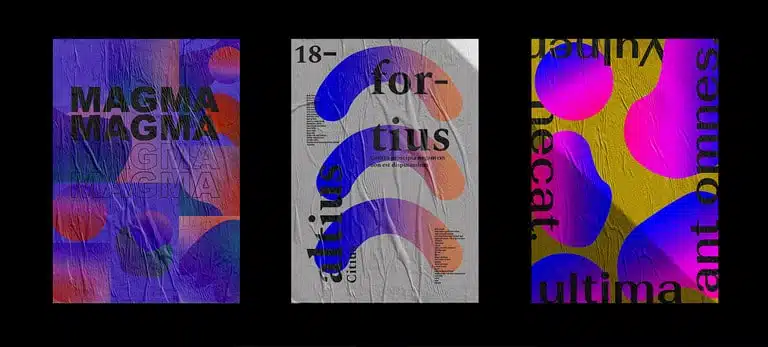 4. Photorealistic Illustrations
Using this style, you will create illustrations of artistic concepts that will be inspired by real images.
Properties:
You need well-defined lines
Need to detail the illustration perfectly.
Should have some resemblance to the original image.
It mixes well with:
Vintage designs
3D designs
Natural designs
Feminine designs
Masculine designs
Grunge.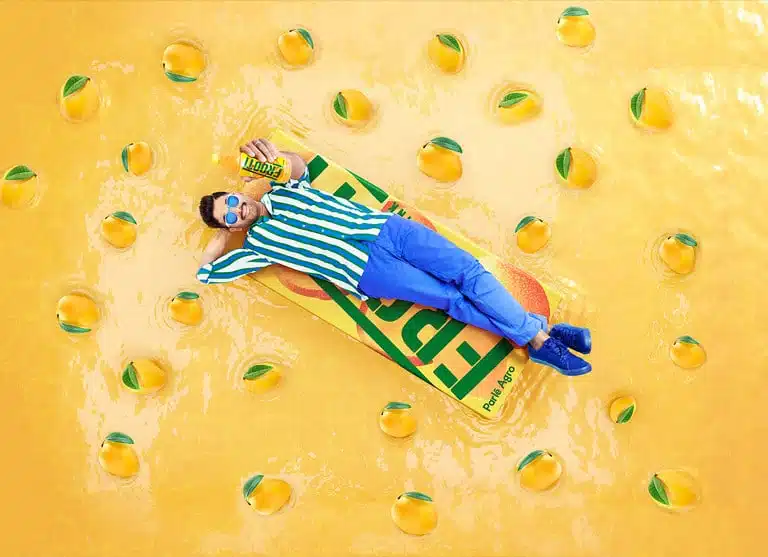 5. Minimalism Graphic Design Style
The minimalist graphic design style is one of the methods out there. Now, as you can guess by its name, it is defined by simplicity. It differs from other styles, where we use a lot of high decorative elements.
With this style, you'll use some simple elements that will convey a message and will succeed in grabbing the audience's attention, but making it look minimalistic and less sterile is quite difficult to achieve. Because if you fail to display the minimalist side, your design will look like an empty, unfinished project or a perfunctory project.
Properties:
Use of a minimal number of elements
Use of a few selective colors
It helps communicate the message in a straight forward manner.
Mixes well with:
Luxurious graphic design.
Abstract designs.
Professional designs.
Feminine designs.
Geometric designs.
Flat designs.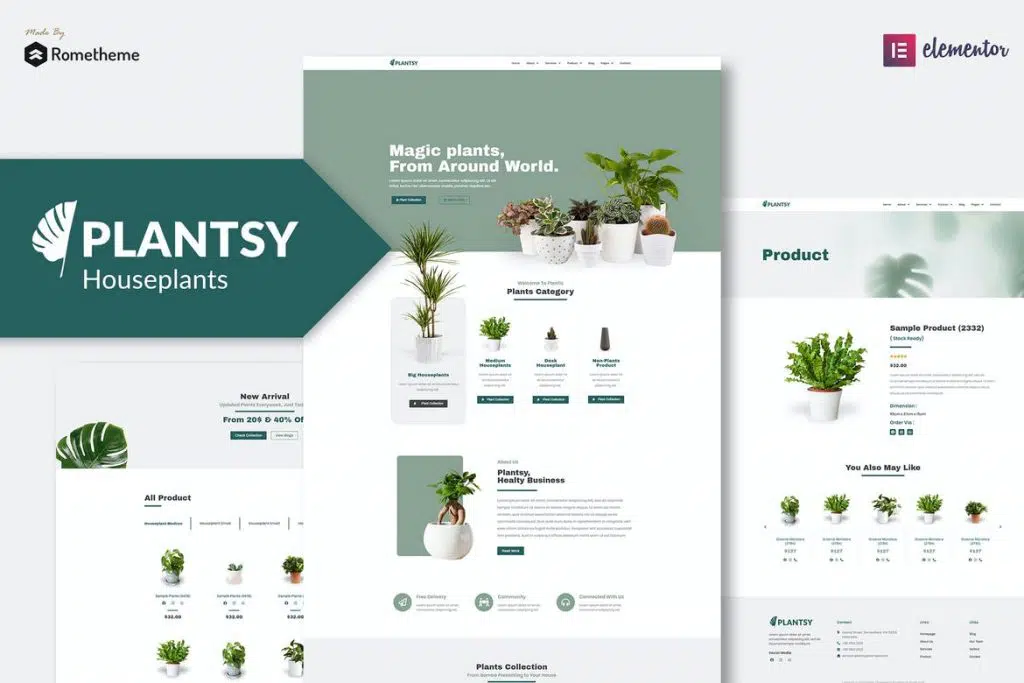 Those are 5 types of popular graphic design styles that you can choose for your next project. Determine your design style appropriately in order to convey the right message to your audience.
Source: designyup.com