In today's digital age, a compelling and user-friendly website is crucial for any business or individual aiming to make an impact online. However the process of web design can often seem complex and daunting, especially for those without a background in coding or design. That's where the Elementor Kit Template comes in—a game-changer in the world of web design, making it easier than ever to create professional-looking websites without the hassle. In this article, we'll take you on a journey through the ins and outs of using the Elementor Kit Template, helping you unlock the power of web design effortlessly.
The Elementor Kit Template is a versatile and user-friendly tool that empowers both beginners and experienced designers to build captivating websites with ease. Whether you're a business owner, blogger, or creative professional, this template provides a wide range of pre-designed elements and customizable features that take the stress out of web design. Here's how to get started:
1. Choosing the Right Kit for You
Before diving into the design process, it's important to select a kit that aligns with your website's theme and purpose. With Elementor Kit Template, you have access to an array of beautifully crafted templates tailored for various industries and niches. From e-commerce to portfolio websites, there's a kit for everyone.
2. Installing the Elementor Plugin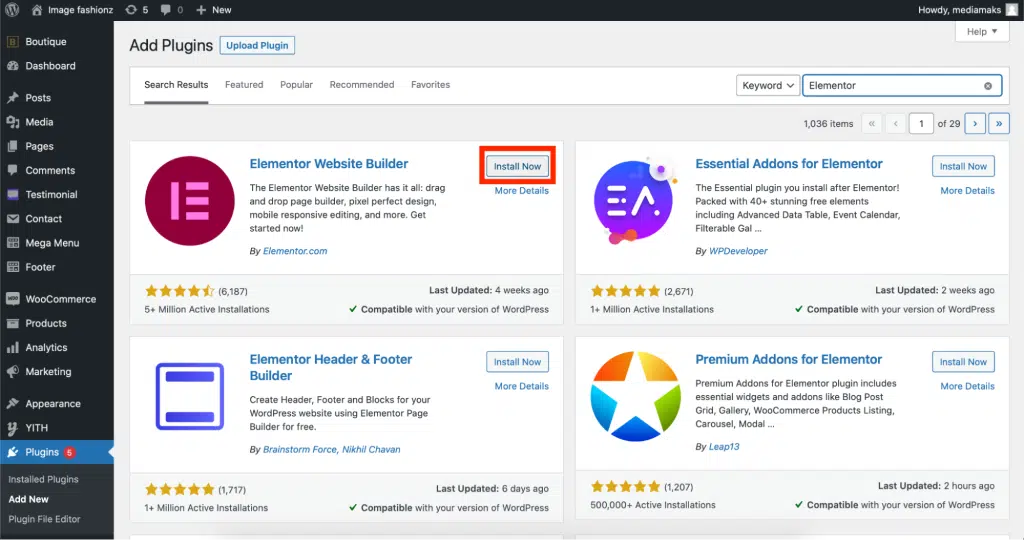 To begin, make sure you have the Elementor plugin installed on your WordPress website. This plugin serves as the backbone of the Elementor Kit Template, enabling you to drag and drop elements seamlessly onto your page. Once installed, you can activate the kit template and start building your website.
3. Customizing with Intuitive Drag-and-Drop
Gone are the days of dealing with complex codes or struggling to position elements correctly. Elementor Kit Template offers a user-friendly, intuitive drag-and-drop interface. Simply select the element you want to add, drag it onto your page, and drop it where you'd like it to appear. From text blocks to images, buttons, and more, customization has never been this effortless.
4. Editing Text and Images
Personalizing your website is a breeze with the Elementor Kit Template. Click on any text or image element to edit its content. You can change fonts, colors, and sizes, and even add your own images to match your brand's identity seamlessly.
5. Adding Functionalities with Widgets
Enhance your website's functionality by incorporating widgets. Elementor Kit Template offers a wide range of widgets—dynamic elements that perform specific functions. From contact forms to social media feeds, you can effortlessly integrate these widgets into your design and provide an engaging user experience.
6. Responsive Design for All Devices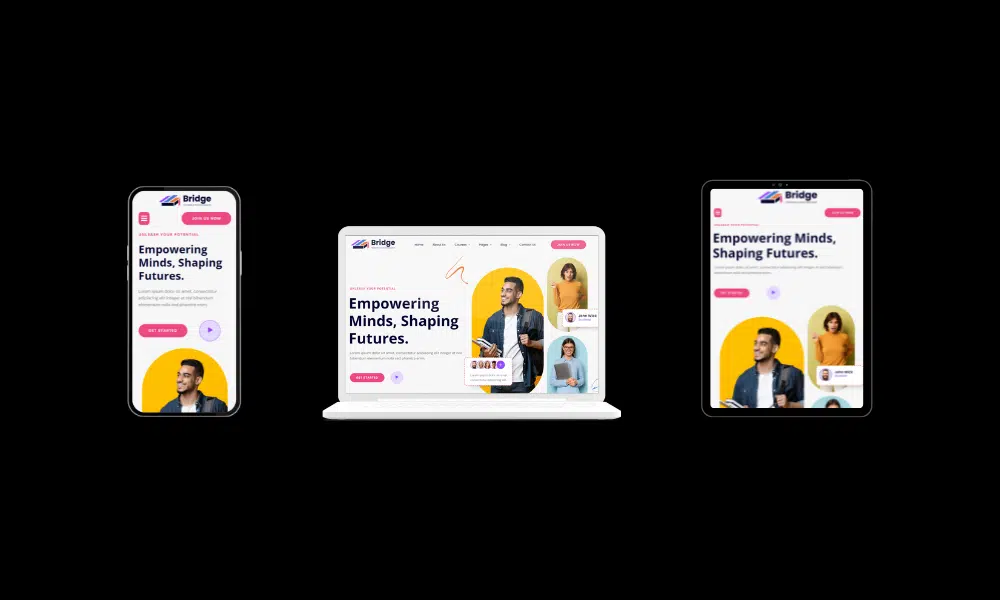 With a growing number of users accessing websites via smartphones and tablets, responsive design is paramount. Elementor Kit Template ensures that your website looks flawless across all devices by offering responsive design options. Preview how your site will appear on different screen sizes and make adjustments accordingly.
7. Saving and Publishing Your Creation
Once you've perfected your website's design, it's time to showcase it to the world. Elementor Kit Template allows you to save your progress and publish your website with a single click. Say goodbye to the lengthy process of manual coding and testing—now, your website is just a click away from being live.
FAQs
Q: Can I use the Elementor Kit Template even if I have no prior design experience?
A: Absolutely! Elementor Kit Template is designed to be user-friendly, making it accessible to beginners. The intuitive interface and drag-and-drop functionality make the design process a breeze.
Q: Are the templates customizable to match my brand's identity?
A: Yes, the templates are fully customizable. You can easily adjust colors, fonts, images, and content to align with your brand's identity and vision.
Q: Can I switch templates after I've started designing?
A: While it's recommended to choose a template that closely matches your vision from the start, the Elementor Kit Template allows you to switch templates without losing your progress. However, some adjustments may be needed to ensure a seamless transition.
Q: Is responsive design supported by the Elementor Kit Template?
A: Absolutely. Elementor Kit Template offers responsive design options, ensuring that your website looks and functions flawlessly on various devices.
Q: Can I add custom functionalities to my website using this template?
A: Yes, you can enhance your website's functionalities by adding widgets. These dynamic elements allow you to integrate features like forms, galleries, and more with ease.
Q: Is the Elementor Kit Template compatible with all WordPress themes?
A: Elementor Kit Template works well with most WordPress themes. However, it's recommended to use a theme that is compatible with Elementor for the best experience.
Conclusion
Web design no longer needs to be a daunting task reserved for experts. Thanks to the revolutionary Elementor Kit Template, anyone can create stunning and functional websites effortlessly. With its intuitive drag-and-drop interface, customizable templates, and range of widgets, you have all the tools you need to bring your online presence to life. Say goodbye to coding headaches and design dilemmas—get started with the Elementor Kit Template today and experience the joy of web design made easy!
Visit our website to browse our stuff and follow our Instagram for great content!
Website: www.rometheme.net
Instagram: rometheme_studio