Show the power of your construction company online and increase your potential sky-high. Of course, using a Website is a great marketing tool that will help promote your business and win over new clients.
WordPress themes are highly accepted as they offer a code-free website creation process. Elementor Kit contains page content for the Elementor page builder. Some of these Kits have been optimized for free Hello Elementor themes but can be used with most Elementor-enabled themes.
We bring you the best free construction website templates for professional-looking business sites. It is flexible and extensible enough to be used for any purpose.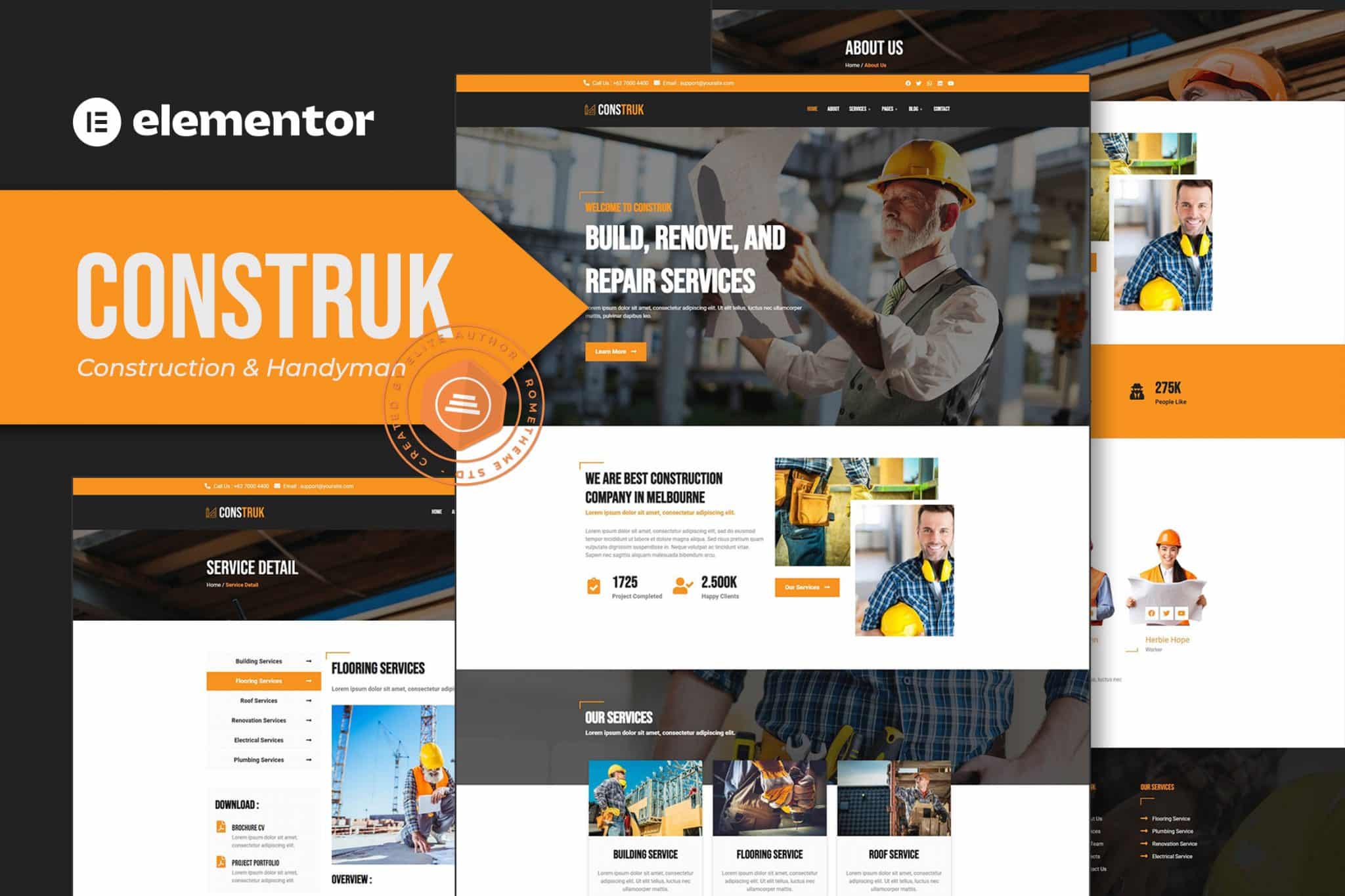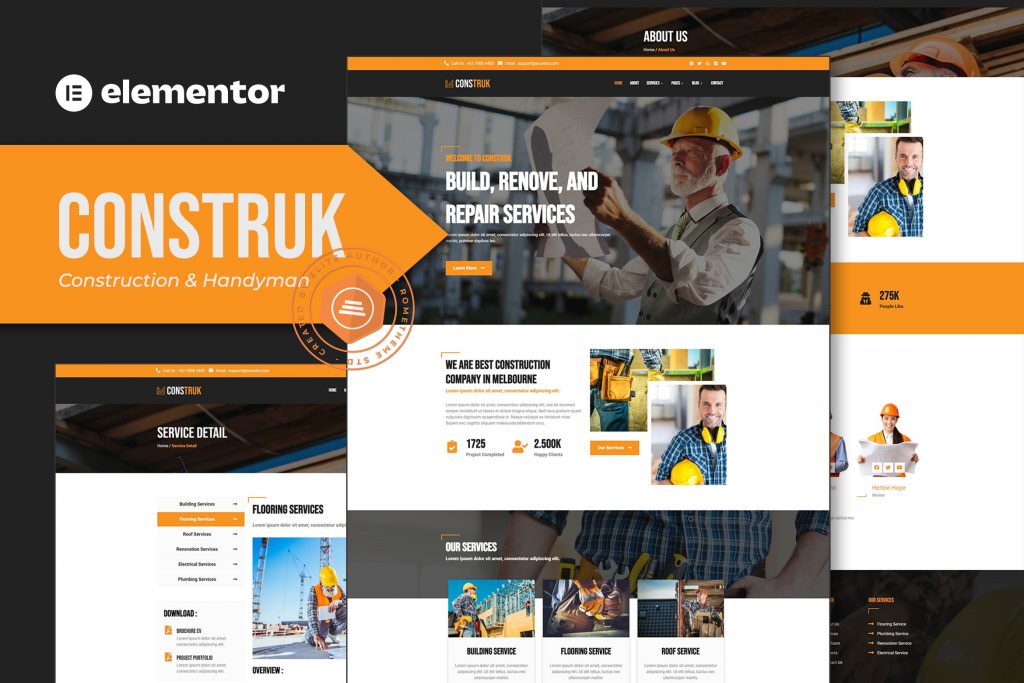 Firm page design with a description of the services provided. Accompanied by project and portfolio pages that are able to attract the attention of visitors by displaying photos or galleries. Make it easy for visitors to directly contact the service contact to make it more efficient.
2. Concrete – Construction Elementor Template Kit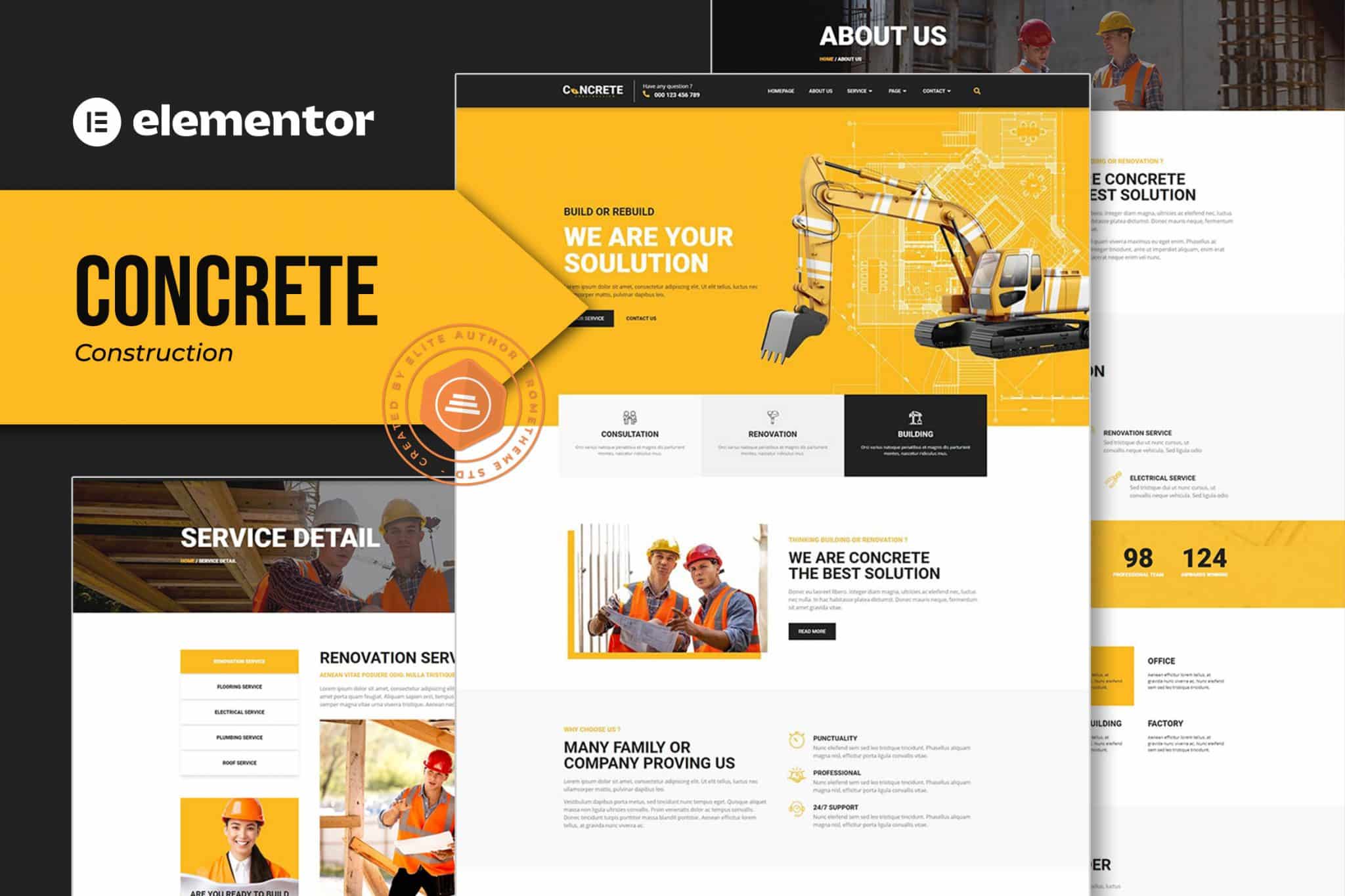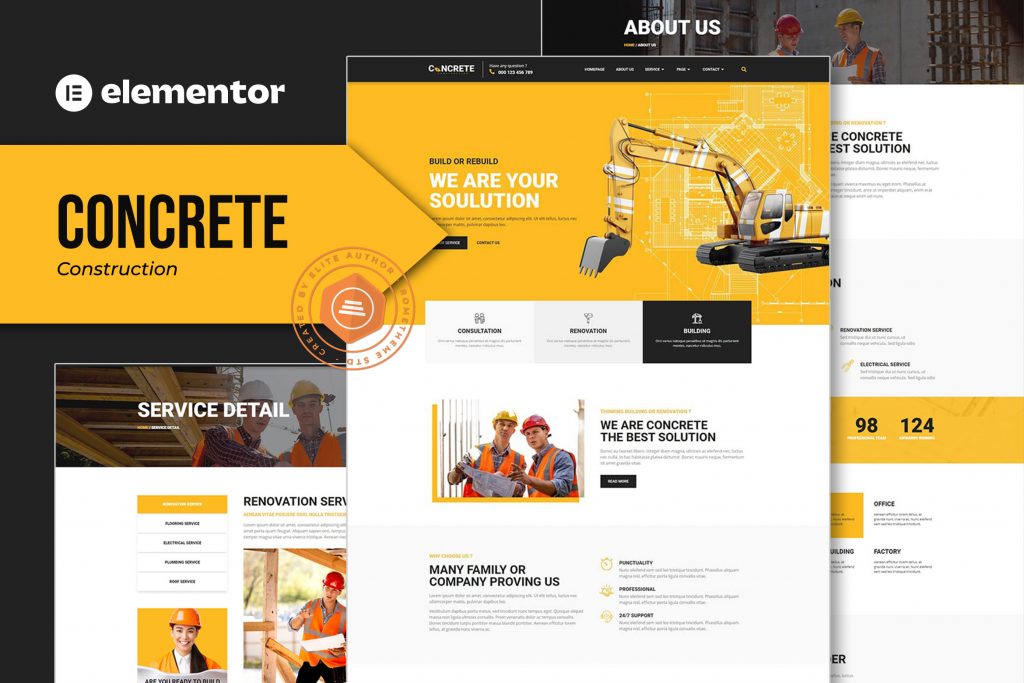 A more concise page view allows you to display projects, pricing, and career information. The more information users get from your site pages, the better.
3. Greeny – Interior Elementor Template Kit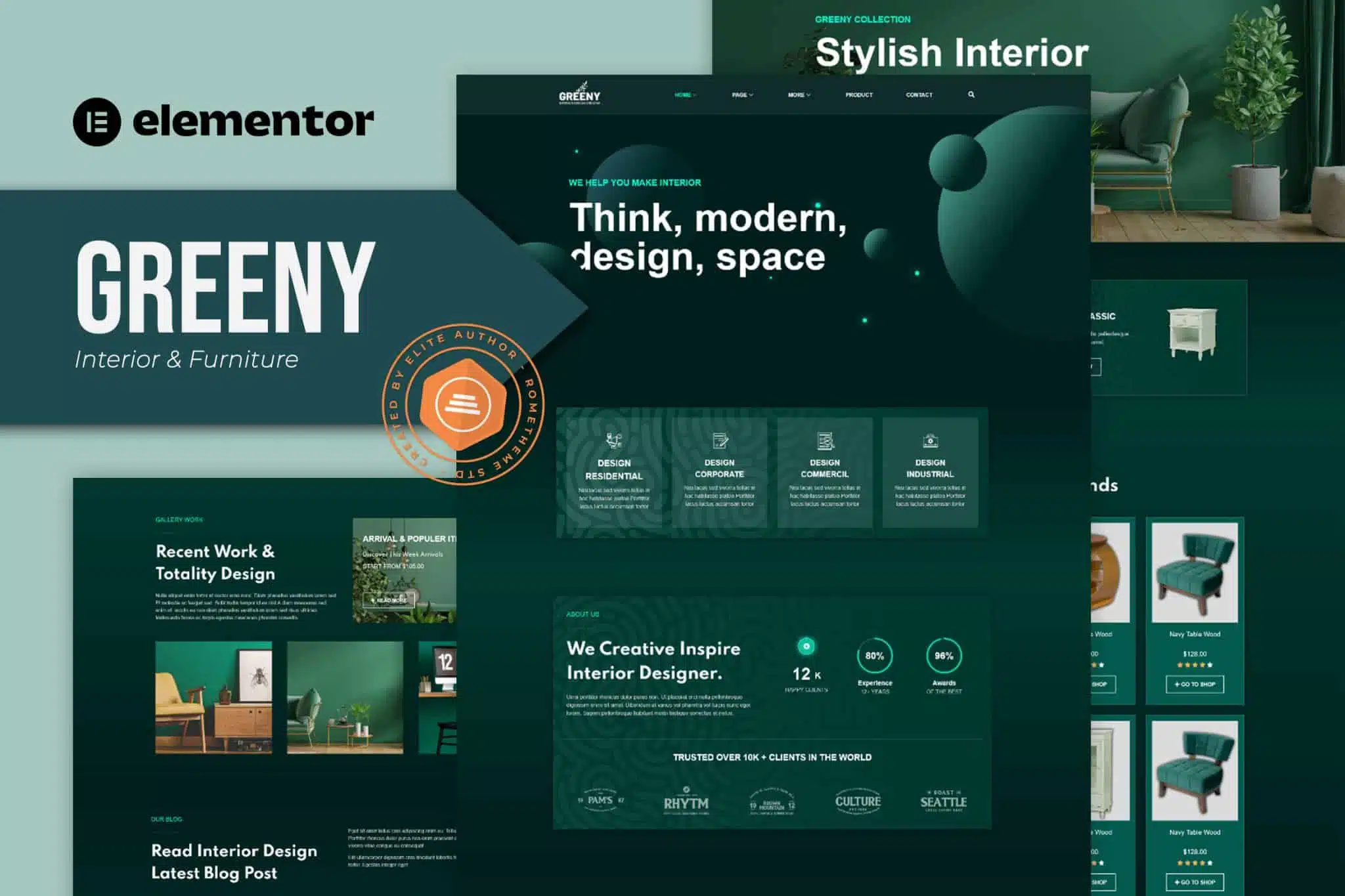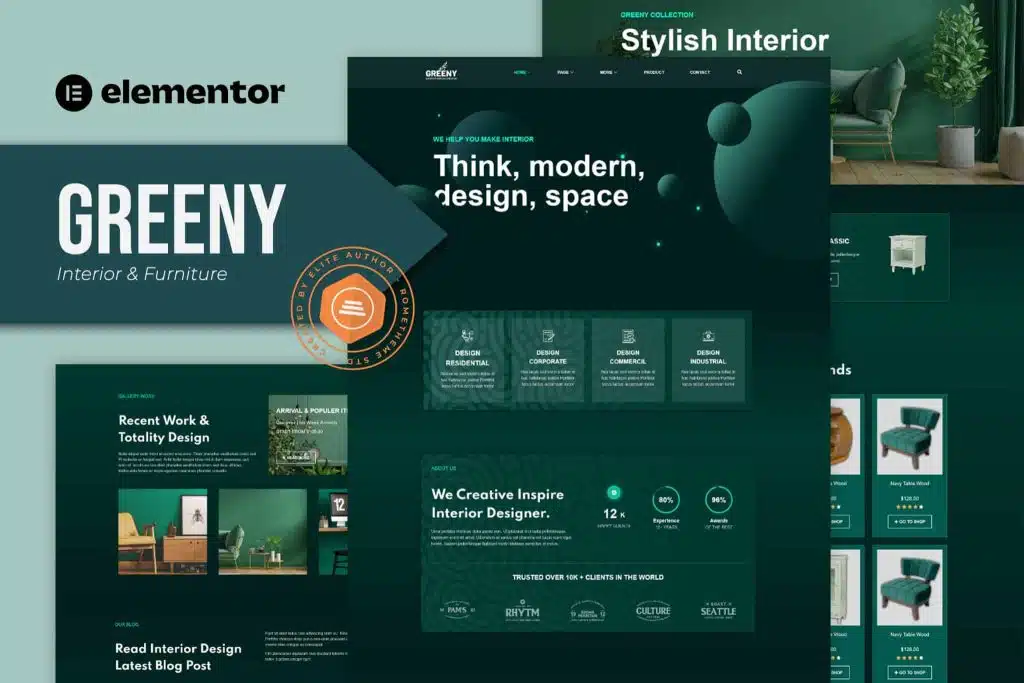 Greeny designed interiors, products, properties, businesses, or any type of person or business who wants to showcase their work, services and professional way. Unique colors and patterns show the interior designer's identity. There is a gallery page which is really needed by visitors.
4. Housedeco – Interior Design Elementor Template Kit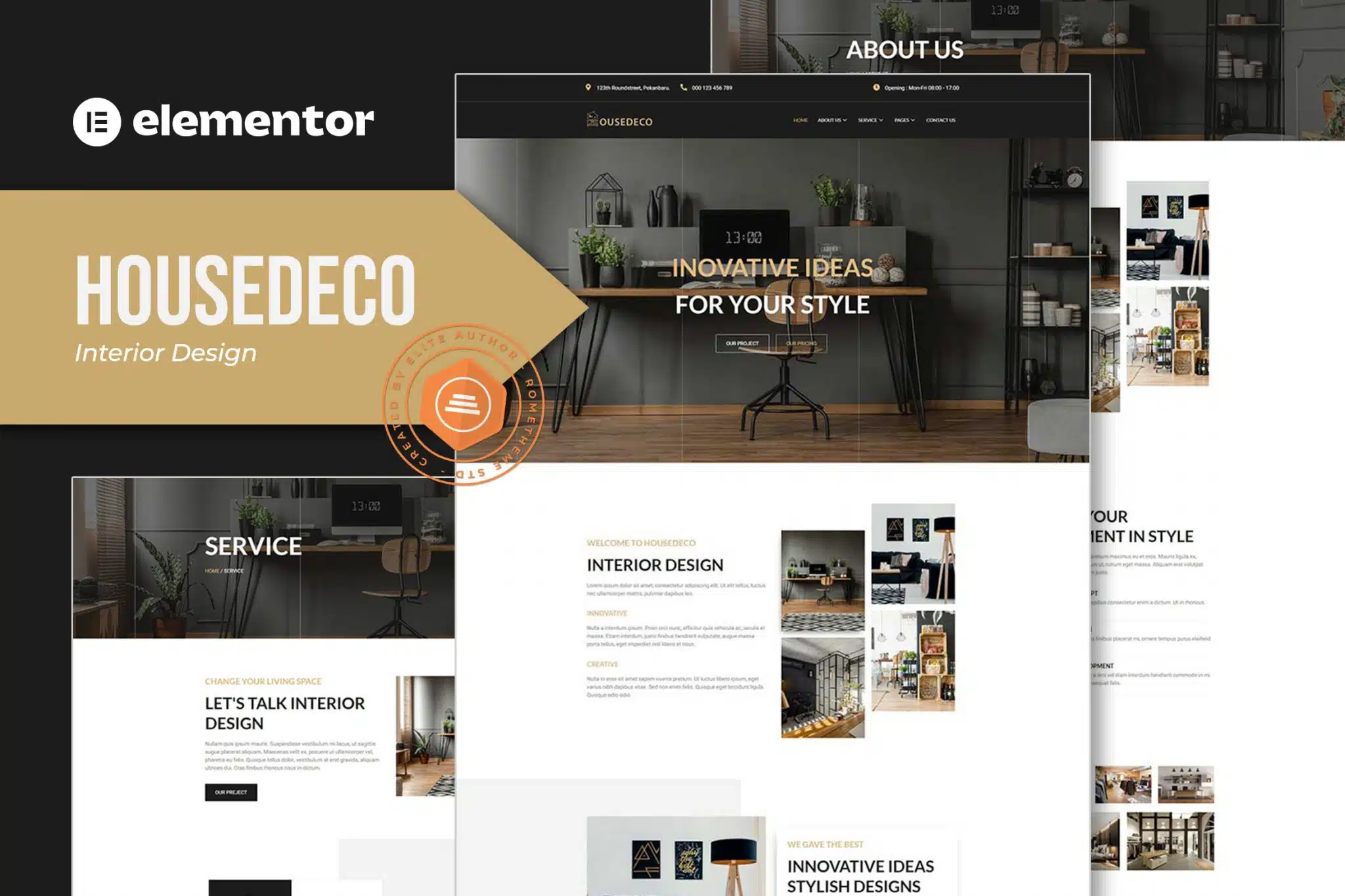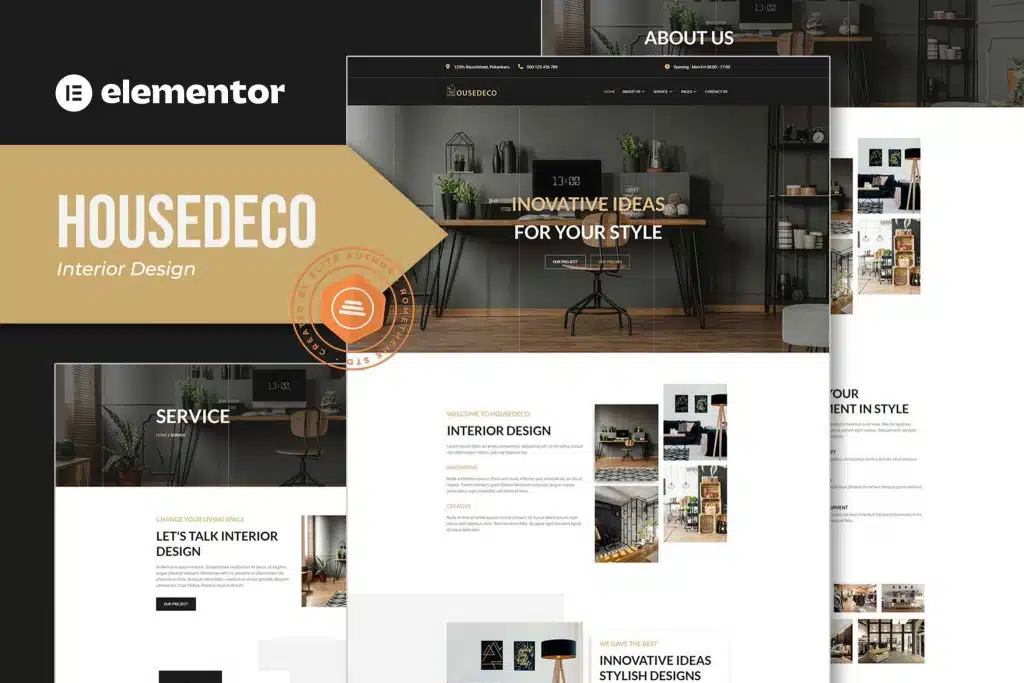 Housedeco is designed for Interior designers who want to showcase their work professional way. Minimalist, clean, and modern design. Hope visitors feel at home with the appearance of your design.
5. Arko – Architecture Elementor Template Kit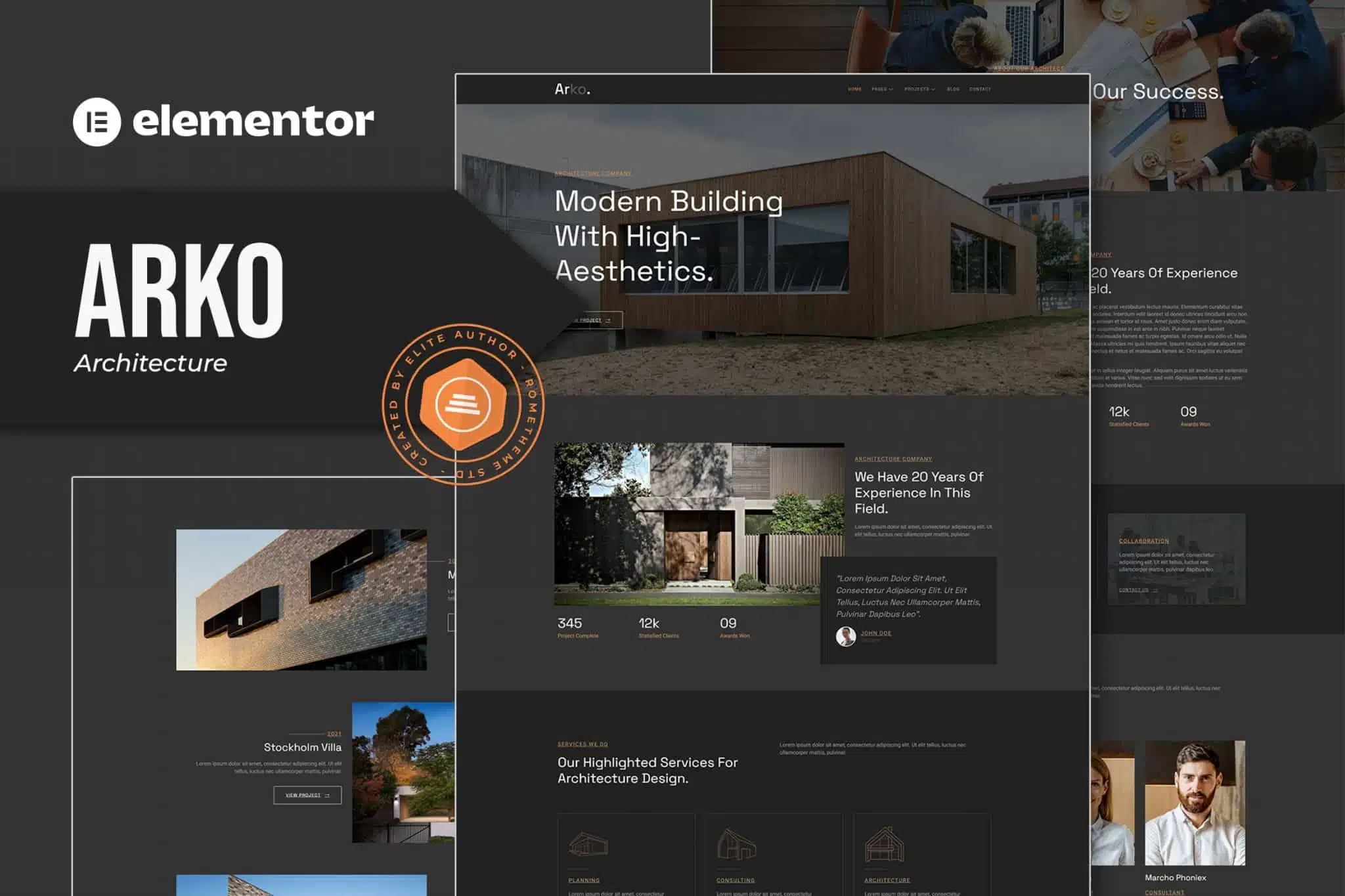 Arko has 12+ pre-built templates with fully responsive, clean designs and customizable themes. Arko can be used for Architecture, Interior companies, etc You can create a stylish Architecture portfolio, present your business, and services, and include everything else that your company has to offer.
6. Bache – Architecture Company Elementor Template Kit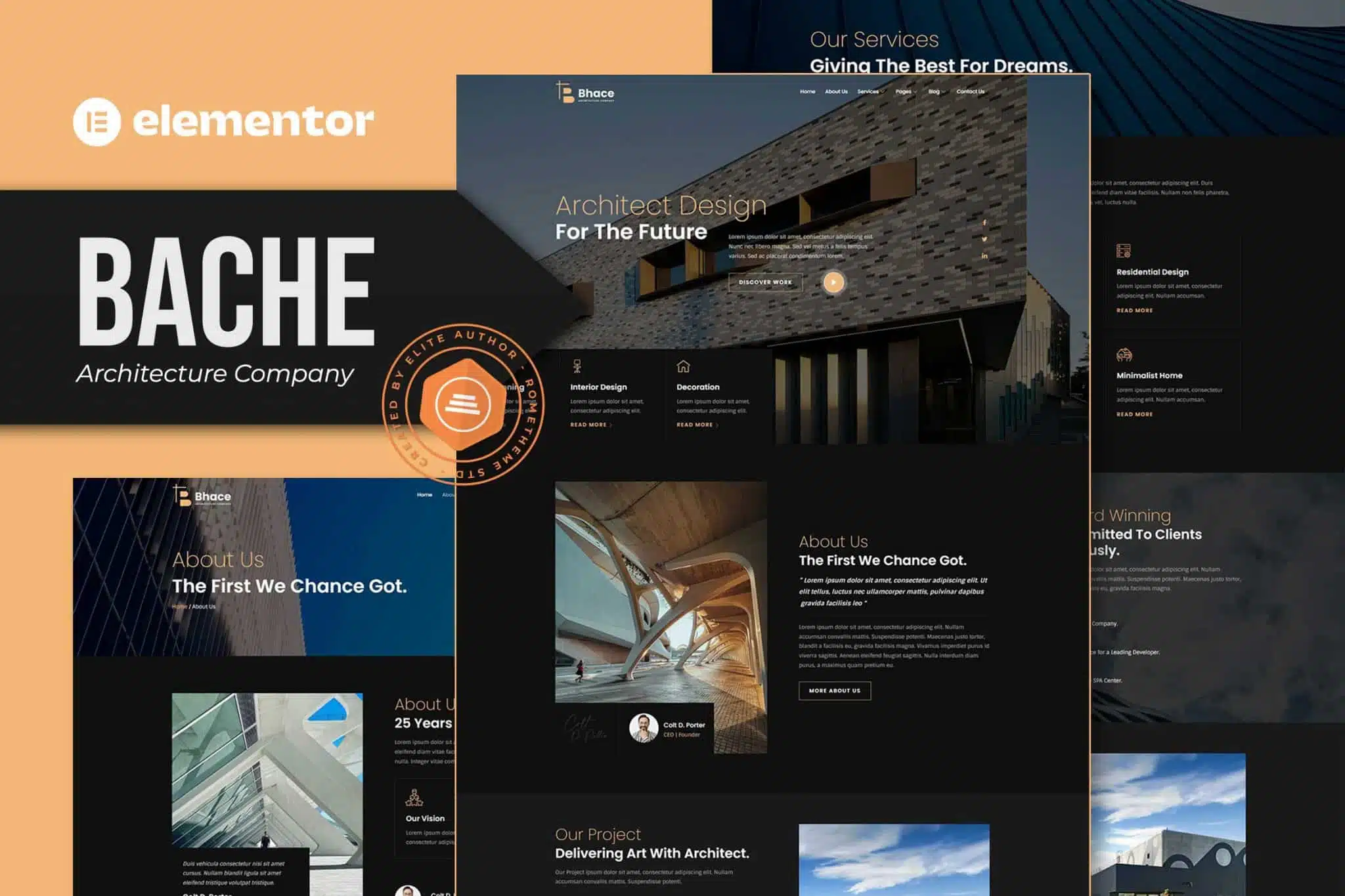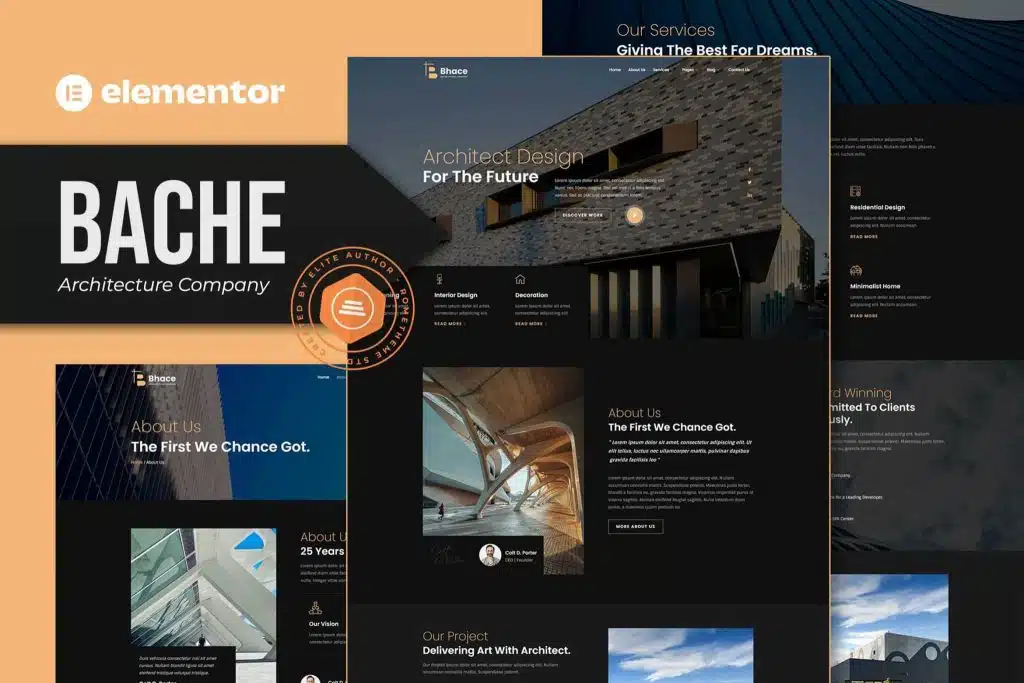 Bache's layouts for Architect Company to show their cool, beautiful, and amazing project. Just explore it yourself, and feel the luxury of the design!
In conclusion, having a well-designed website is essential if you want to attract visitors who could potentially become clients of your construction company. The Elementor template kit offers an easy solution to create a professional and user-friendly website tailored to your business. Browse through the template tools mentioned and choose the one that best represents your brand and service offering.
Visit our website to browse our stuff and follow our Instagram for great content!
Website: www.rometheme.net
Instagram: rometheme_studio