1. Boxes
Boxes don't just mean square-shaped packaging. All packages that are tightly closed and have a thick and solid layer can be called boxes even though they are circular in shape.
Boxes are the most frequently used packaging because it is easier and more convenient. When to be placed, arranged, carried or stored.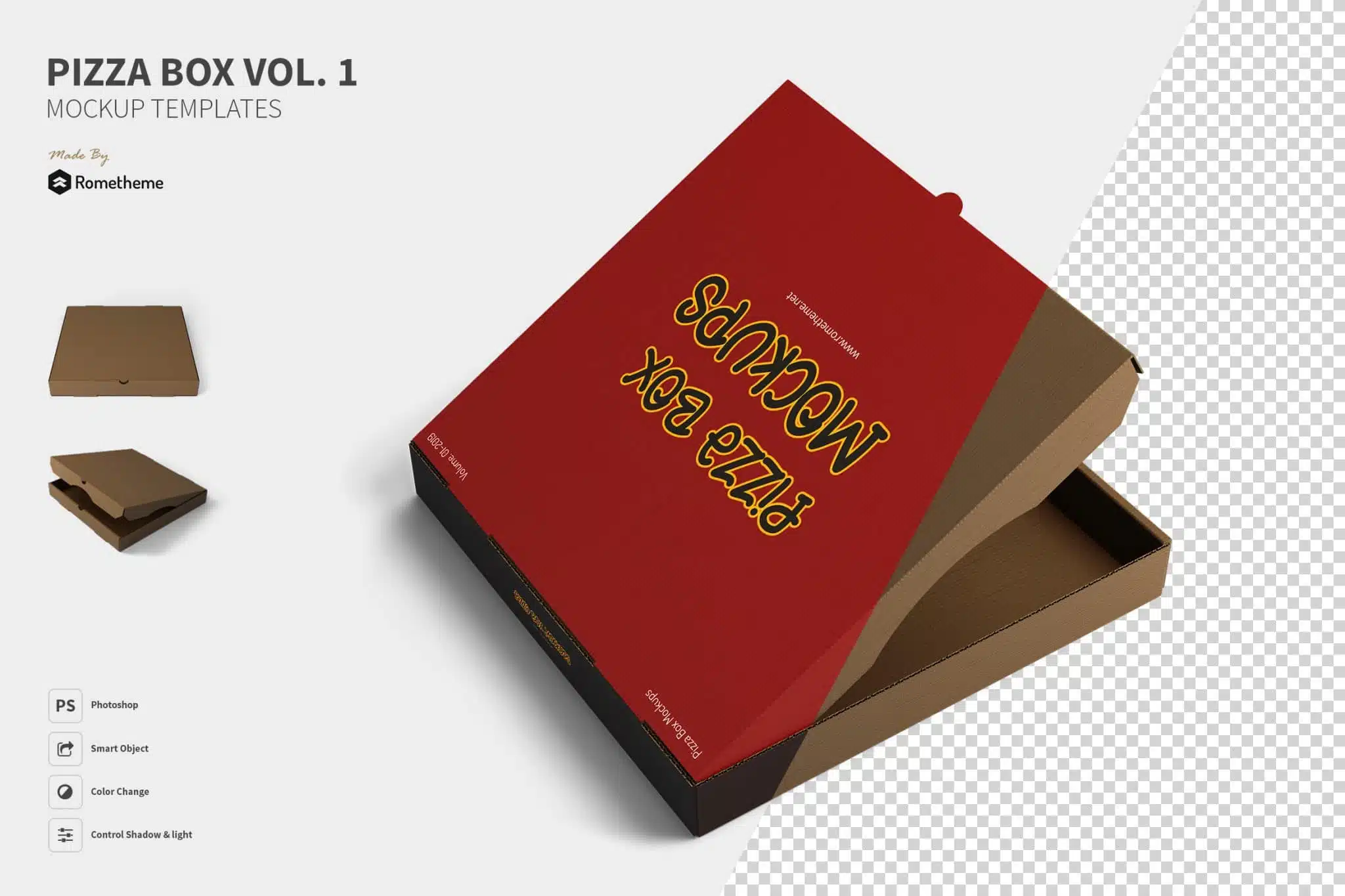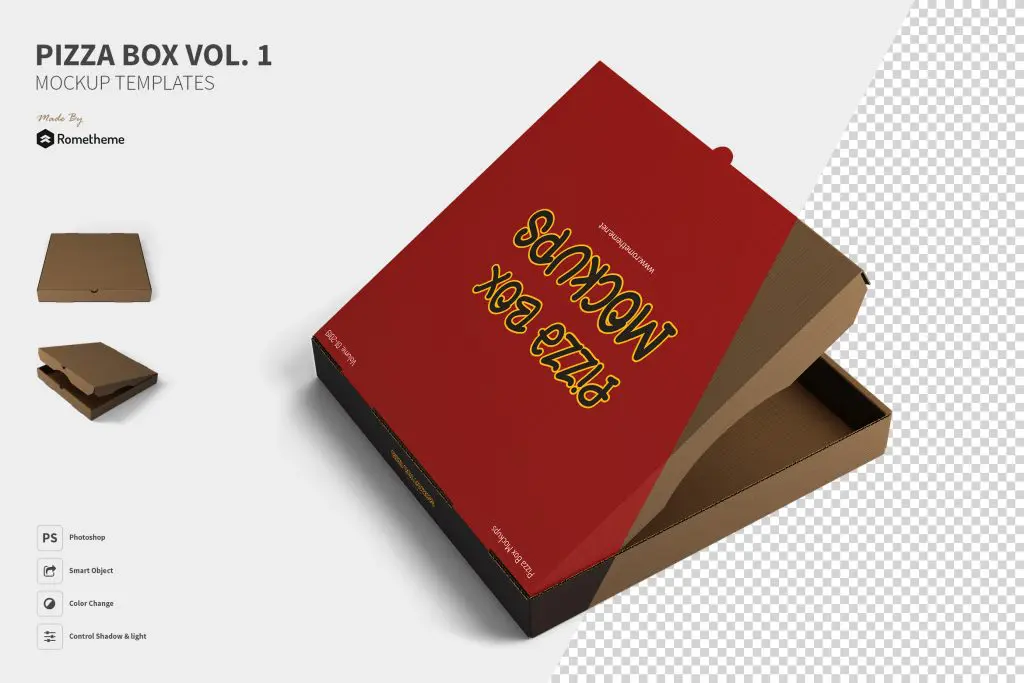 You also need to consider a unique box design, the position of the logo design or image on the packaging of the boxes will affect the buyer, for example, if you place the position of the product logo on the top of the boxes, then your product must be placed on a display shelf that is lower than the eyes of the buyer. Or if you want to be more unique, you can make the packaging box as a 'toy'. For example, if you sell food products for children, you can make box packaging which, when disassembled, can become a toy airplane for children.
2. Bottles
The most appropriate products to use in this packaging are liquid products such as beverages, cooking oil, or syrups. The type of bottle used also depends on the product you are selling, it can be a disposable bottle or it can be stored. Pay attention to the shape of the bottle you use to design because both must match.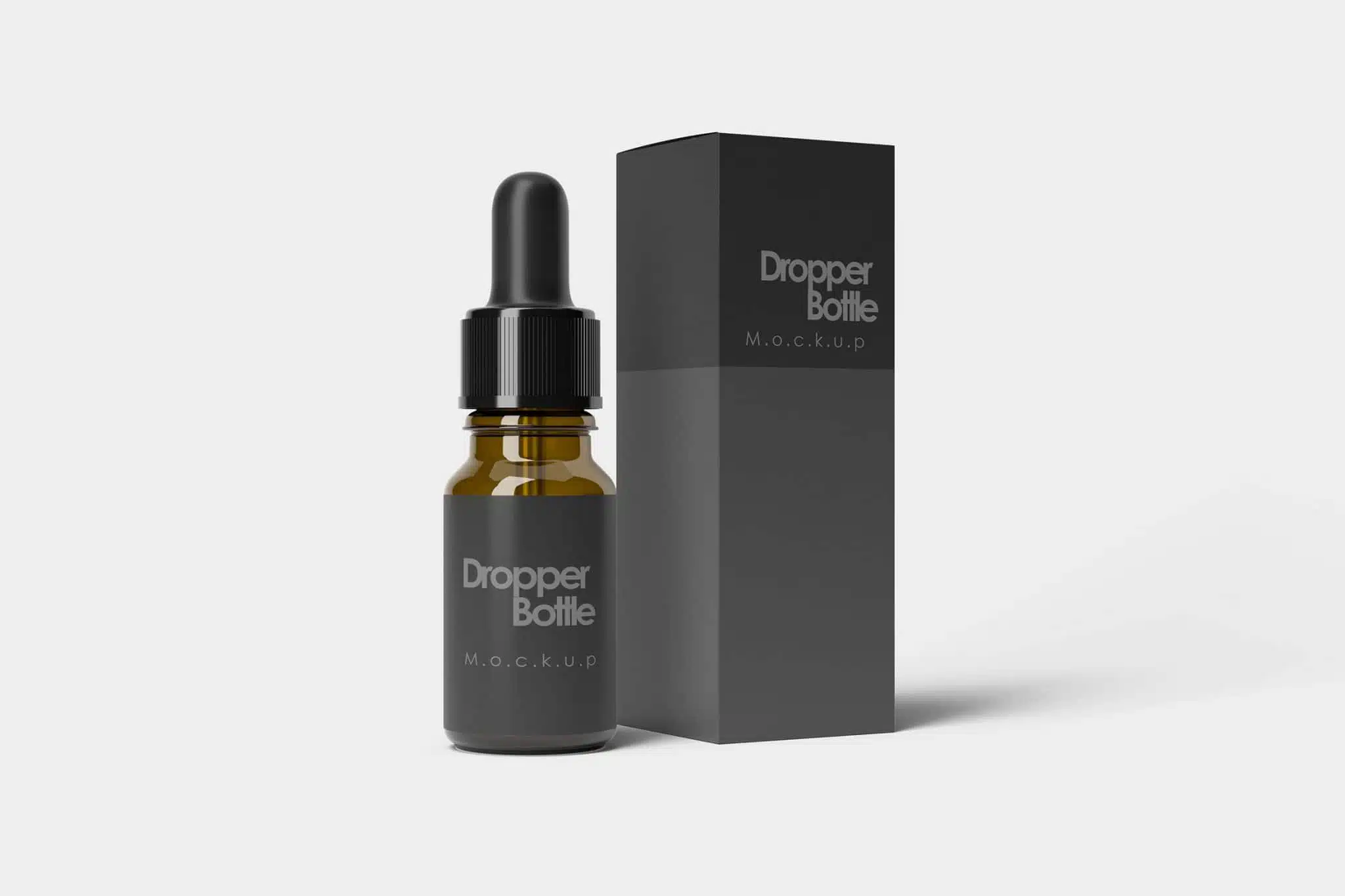 3. Cans
The only option other than bottles is can if your product is a liquid. But other products that can also use cans such as processed foods (sardines or minced meat). Also pay attention to the safety of the buyer when opening the cans of your product packaging, because if the packaging is difficult to open, damaged cans can injure your hands. Another packaging similar to a can is a canister. This packaging is used for products that can be consumed more than once and have a lid that is easy to open and close but still maintains cleanliness.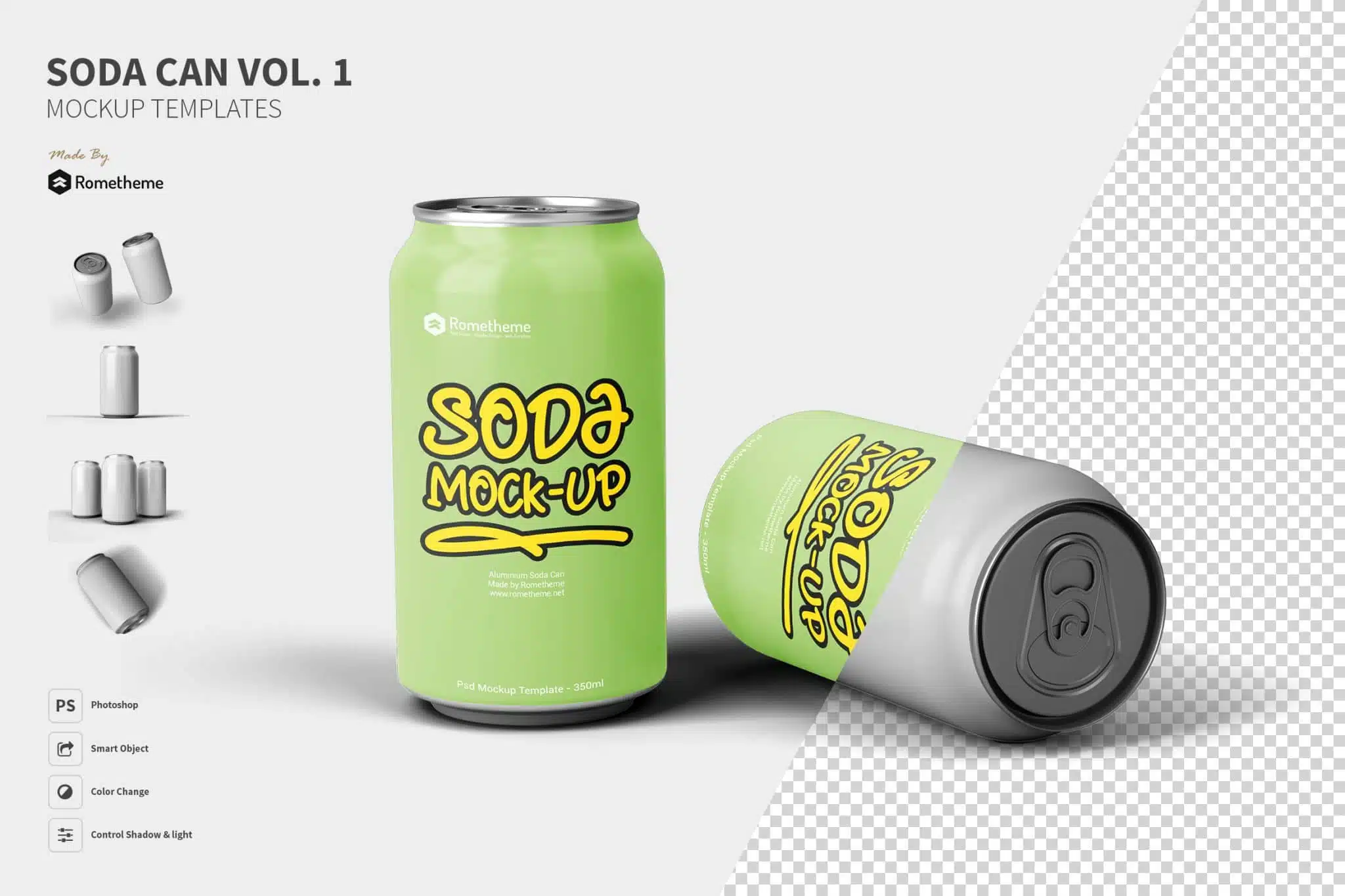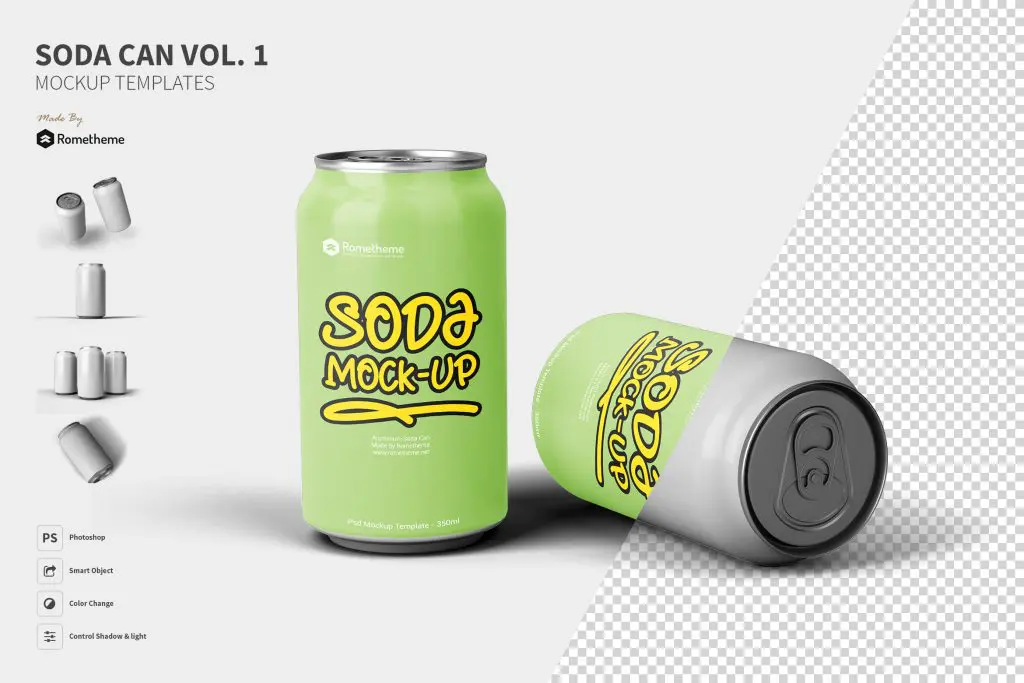 4. Adornment Packaging
It is a luxurious packaging. This packaging will follow the type of product you are selling. Like a drawstring bag to wrap jewelry. Or a soap wrapper that consists of several layers because you have to keep the soap clean.
5. Vacuum Packaging
Products that often use this packaging are food and beverage products. This packaging seems to give the impression of guaranteeing the product is not contaminated and maintaining product durability so that it can be consumed longer.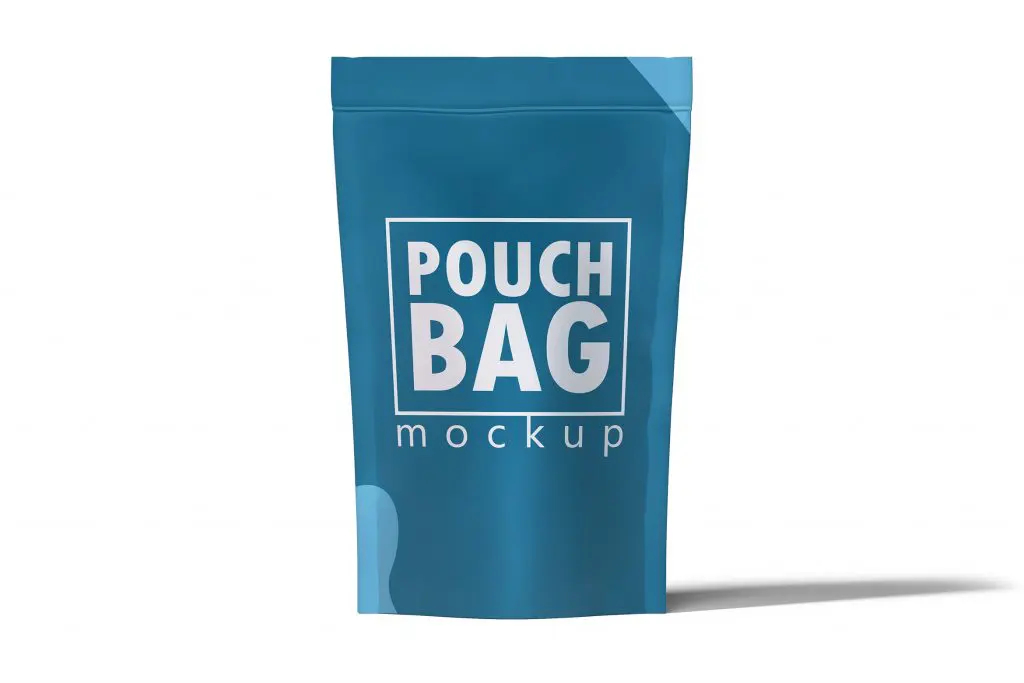 6. Novelty Packaging
This packaging has a unique design, like being able to convey its own message about your product without having to use words. This packaging is very capable of attracting the attention of consumers at first glance.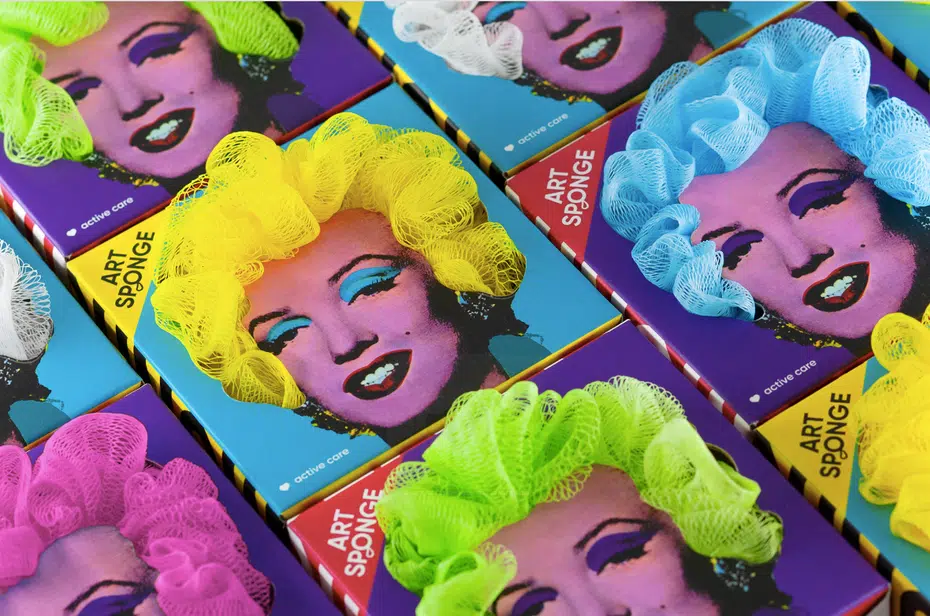 7. Sustainable Packaging
This design is a concern today, because this design prioritizes environmentally friendly materials, but can still maintain the quality of the products in it. Recycled materials are also an option.
Good packaging is packaging that is able to provide product identity to the audience or customers so that just by looking at the packaging people will know the products that are in it. But still, you have to choose the packaging that suits the product you are selling. For example, you sell beverage products, it will be difficult if the packaging is not bottles or cans.
You can also see packaging from other brands that sell the same product as you. But that does not mean you have to imitate it directly. Determine the characteristics of the packaging for your product so that it is easy to identify. Also, learn how to combine 2 ingredients for your packaging. For example, a cardboard box packaging in which there is wrapping paper and the product you are selling is chocolate cookies.
From now on, determine the type of packaging for your product that is appropriate, and don't forget the identity of the product that you put on the packaging.