Marriage is an important moment in life. Of course, we want to display everything well so that it becomes a moment that is always remembered. Celebrating it with the closest people is the desire of all who are married, for that we want all elements in the celebration to be beautifully and beautifully designed. Among them are invitation cards, greeting cards, gifts, or wedding posters.
The beautiful design is supported by the use of fonts in writing messages in it. We provide some recommendations for romantic fonts that you can use in your wedding design project.
Brendria – Signature Font
Brendria Signature font. It has an elegant, classy look and beauty.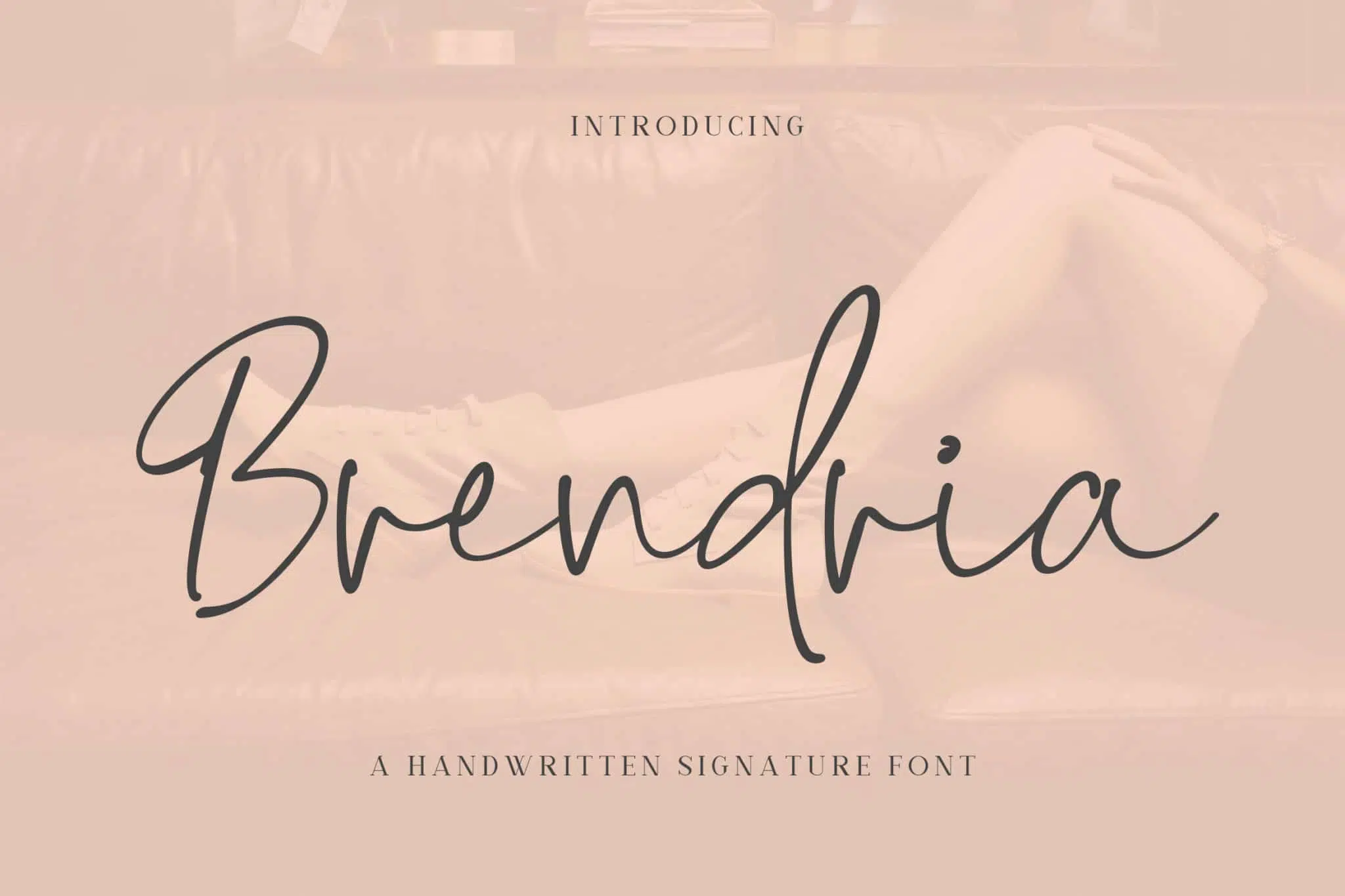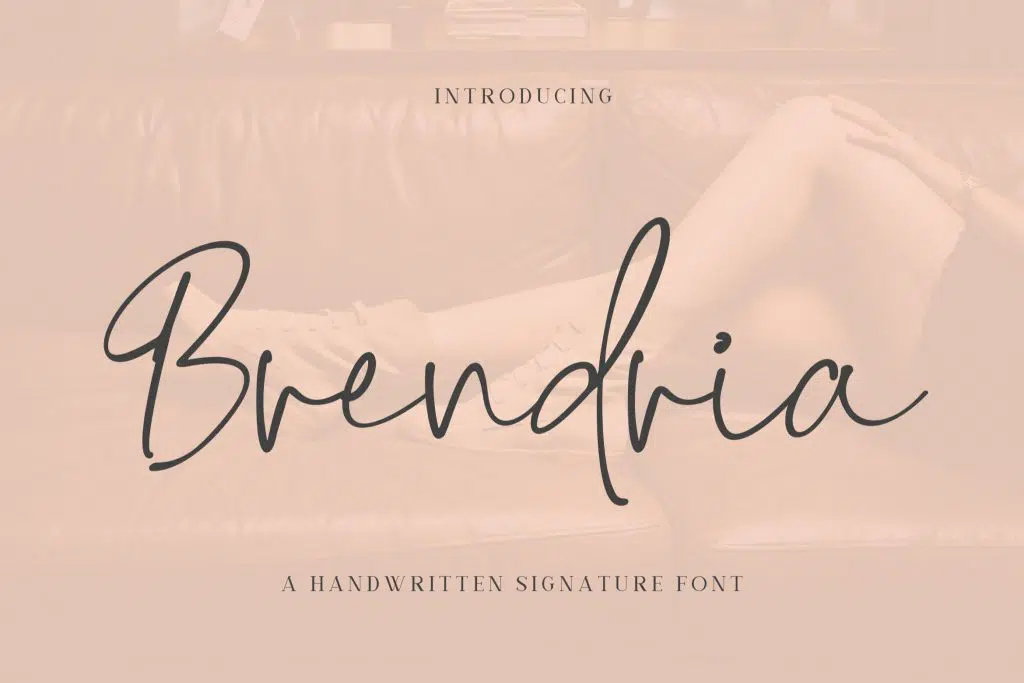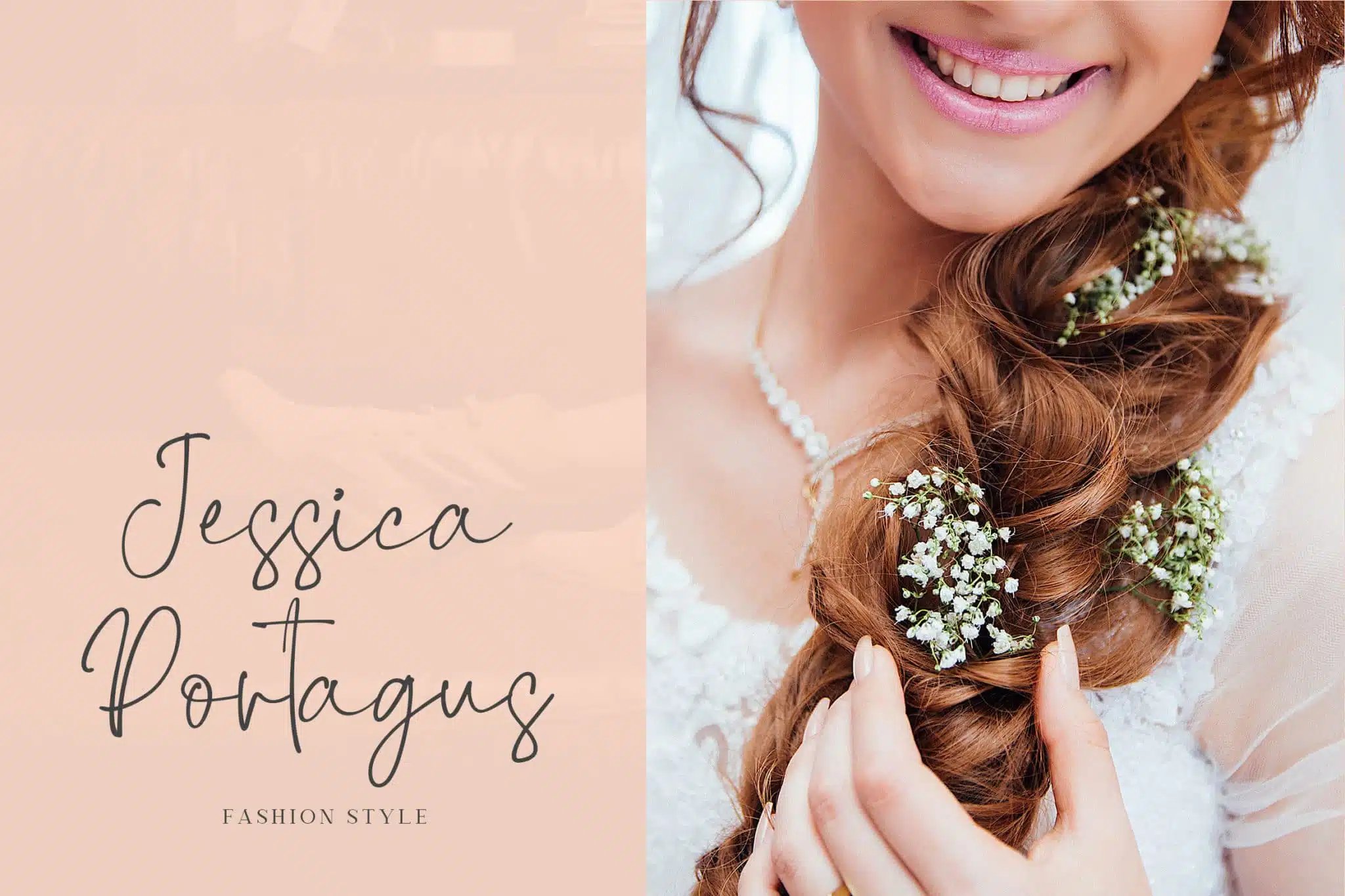 King Waller – Signature Font
King Waller is a simple signature handwritten font.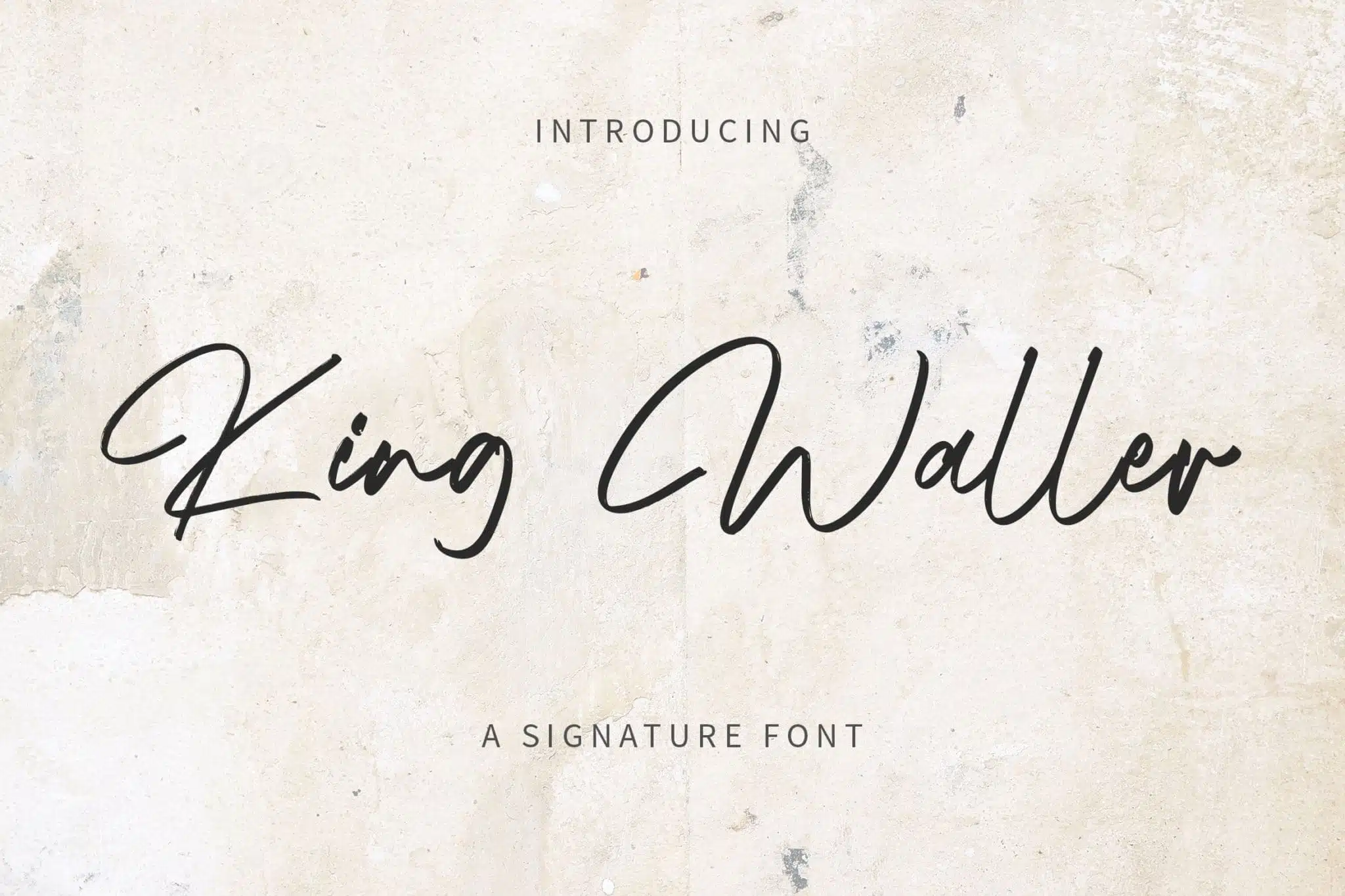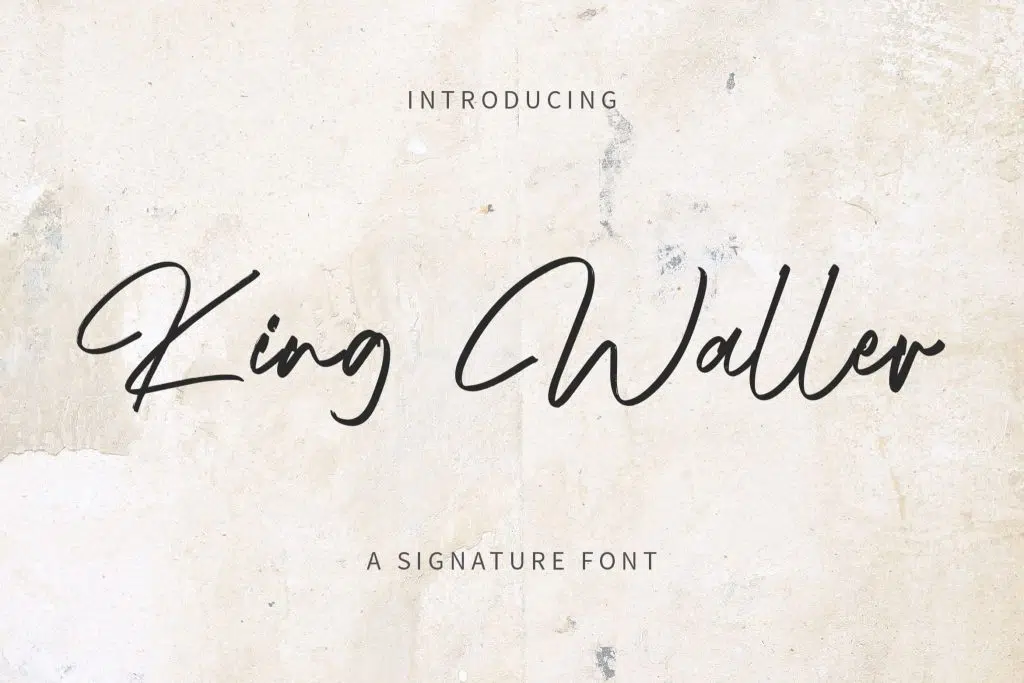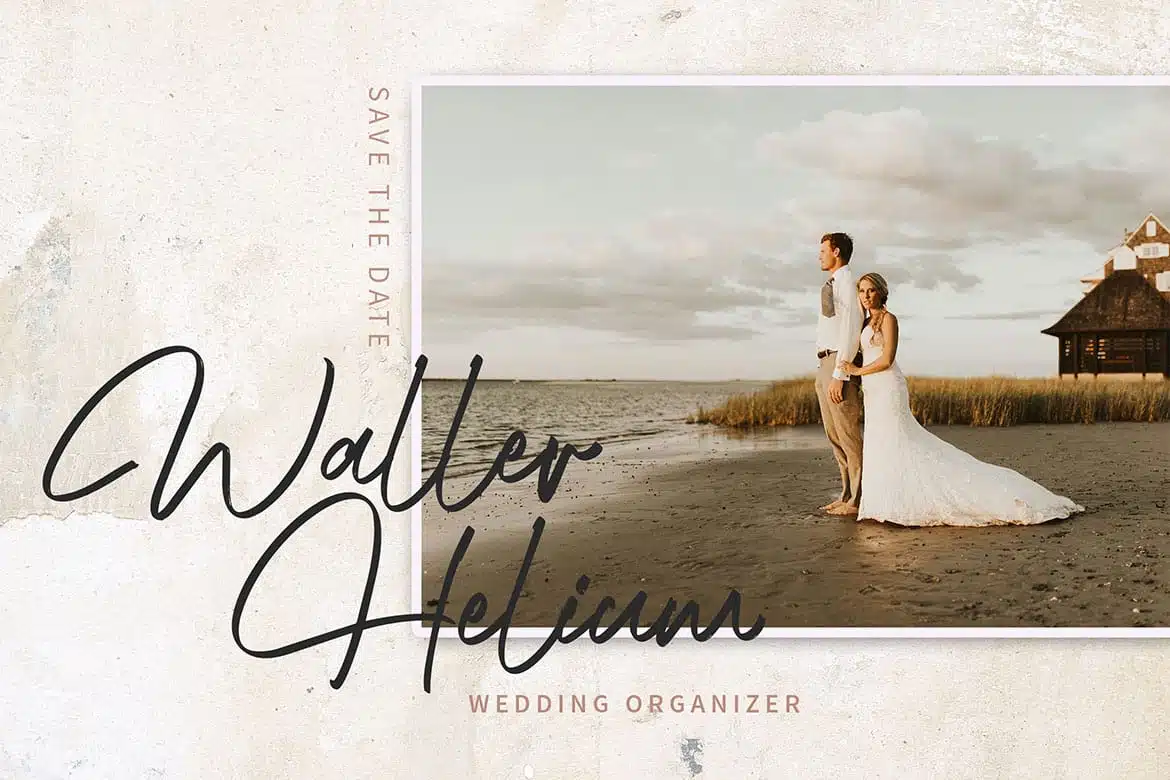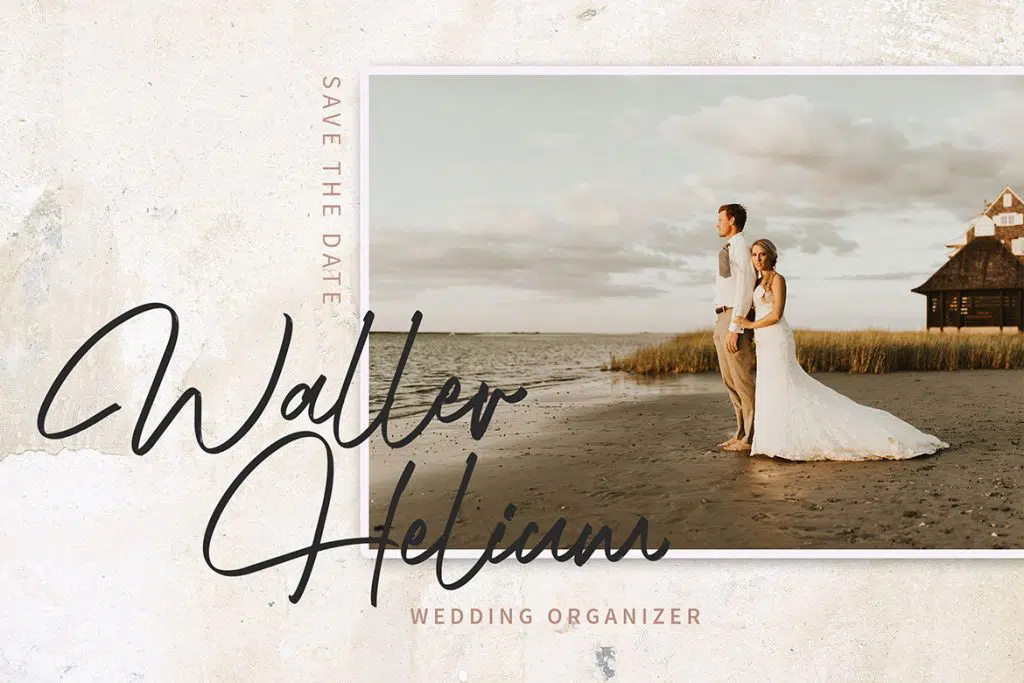 The Morgan – Signature Script Font
The Morgan is a simple, textured, unique handwritten font.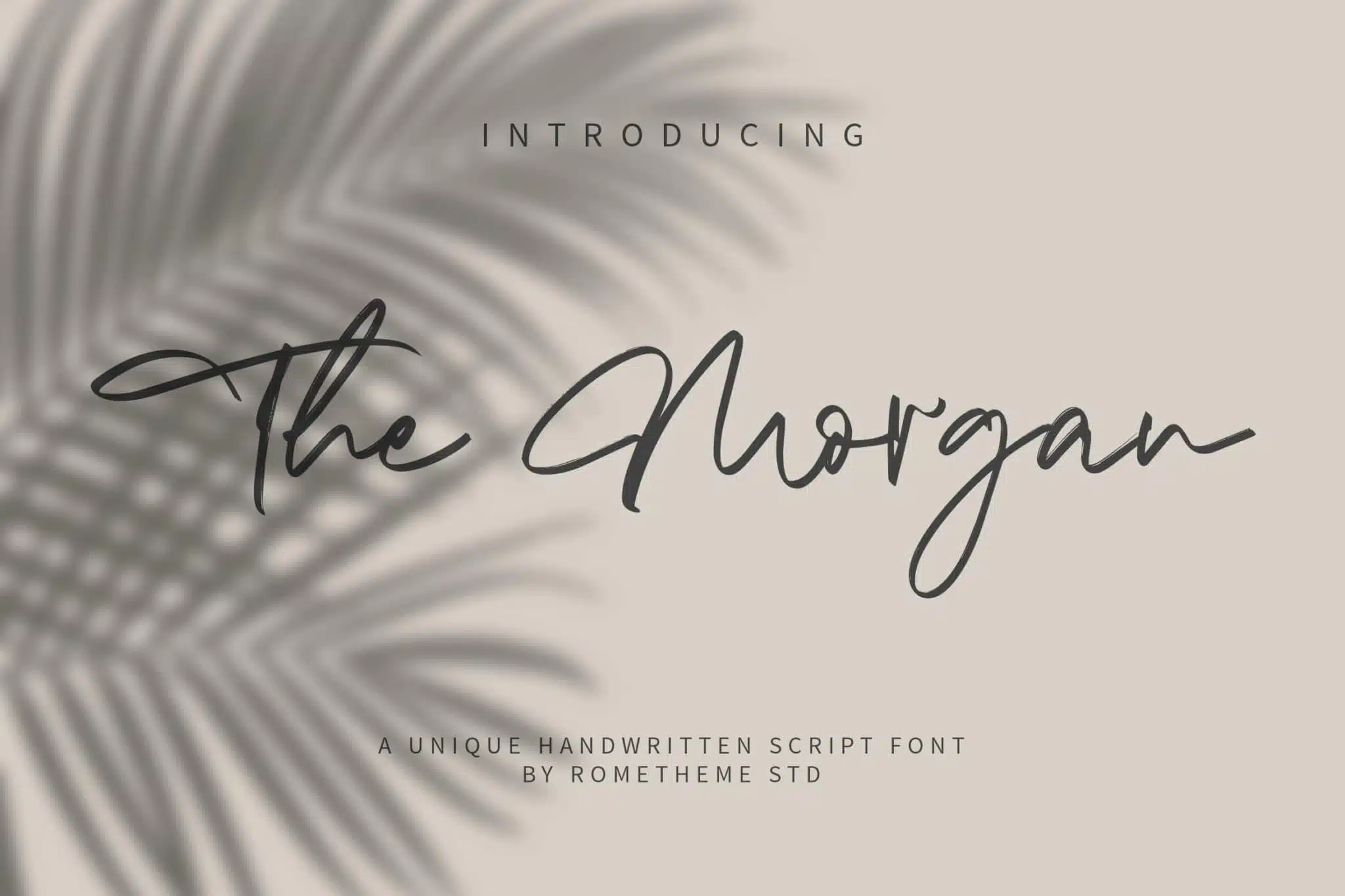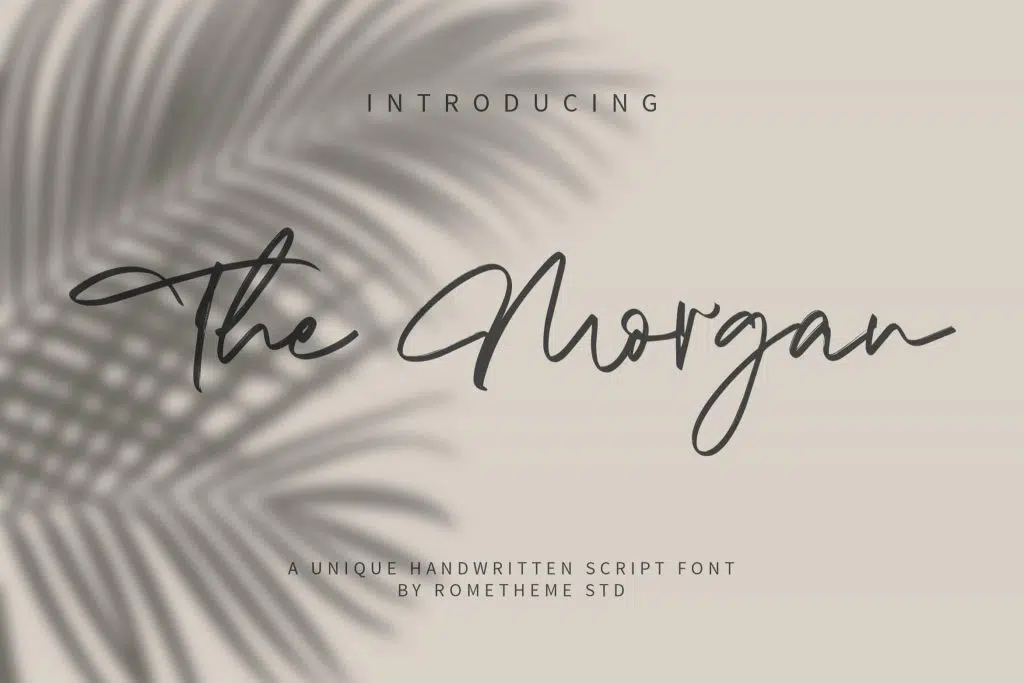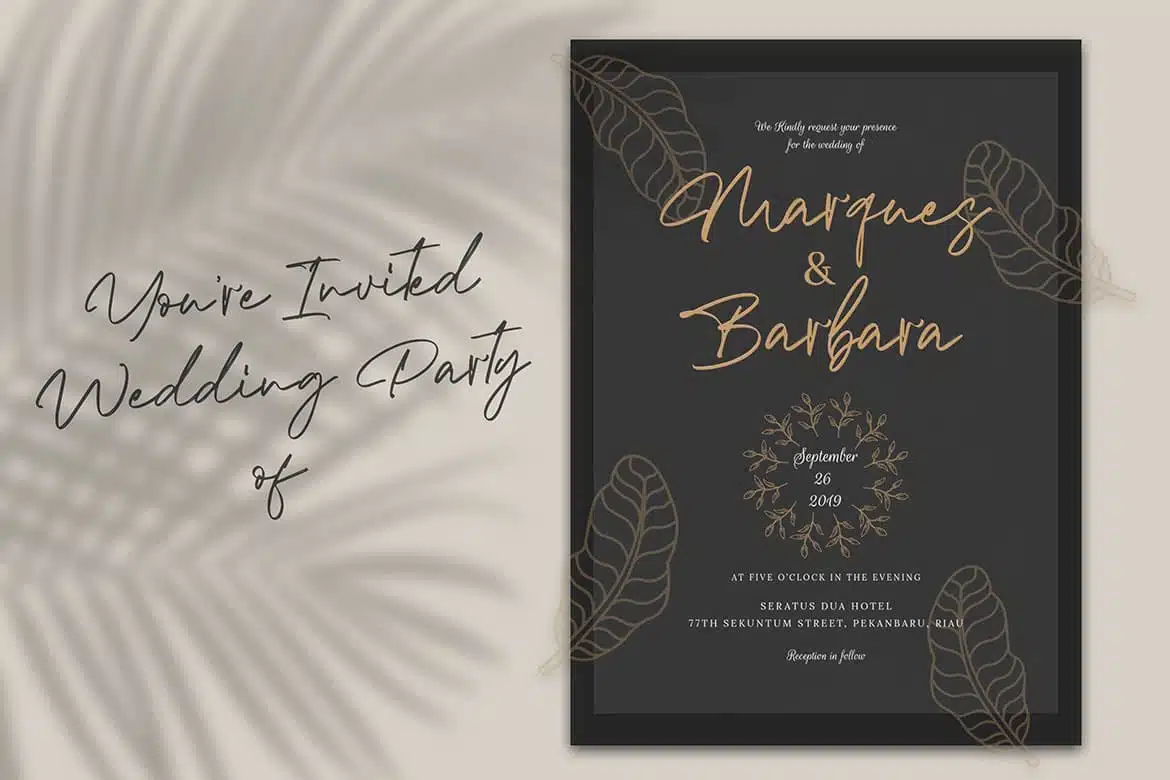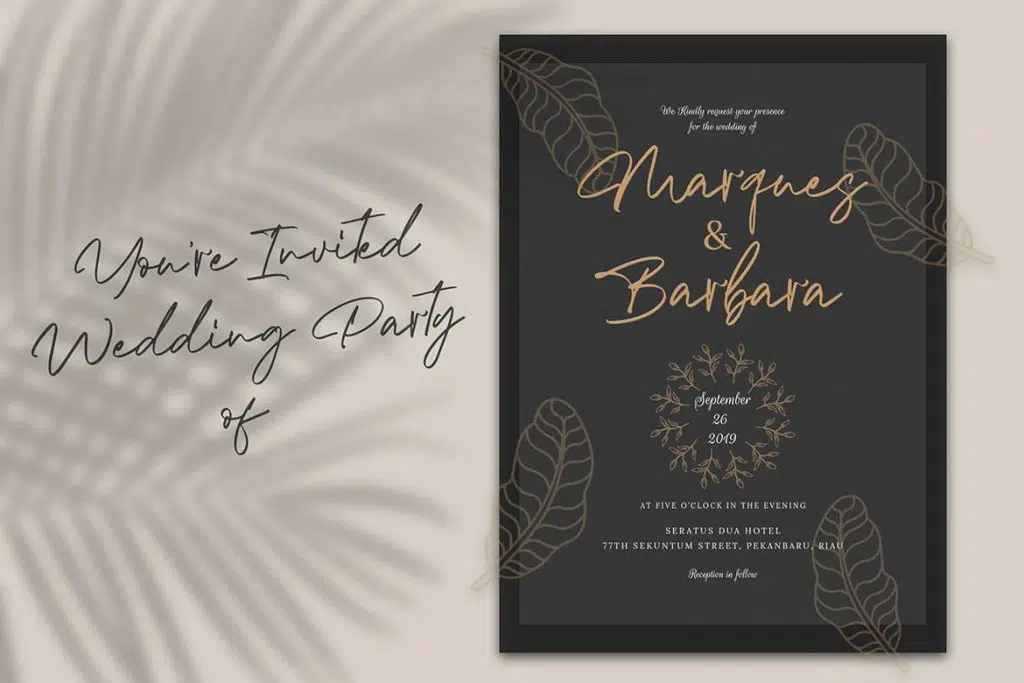 Violet Watson – Script Font
Violet Watson is a script font, this font looks classy, luxurious, elegant, romantic, and awesome.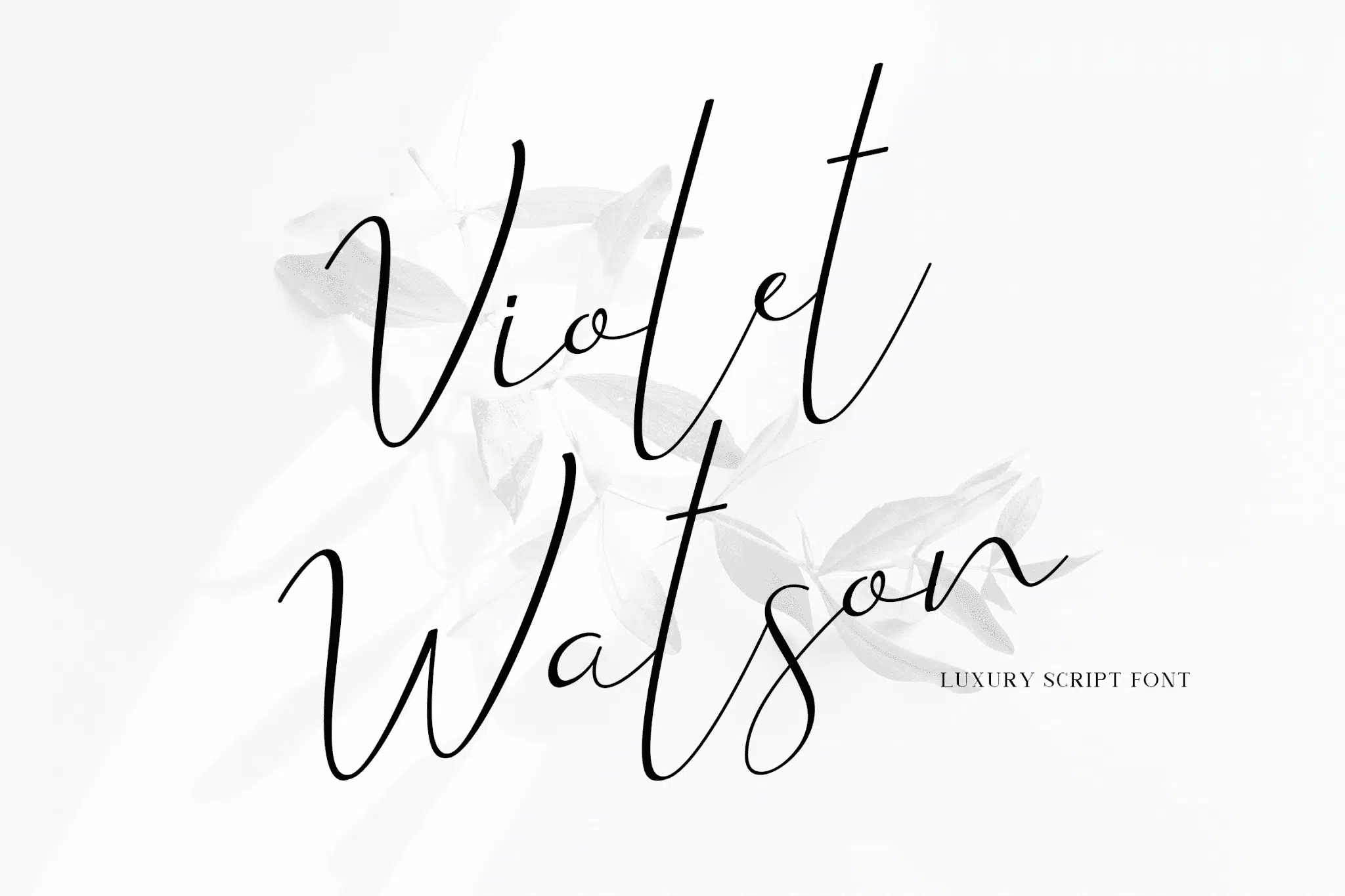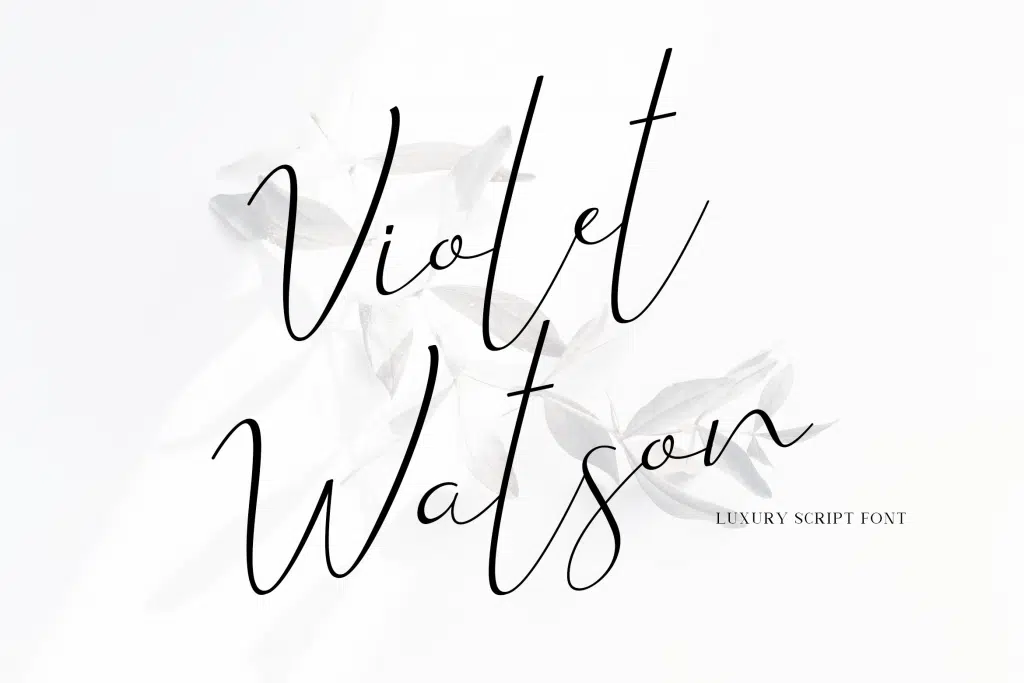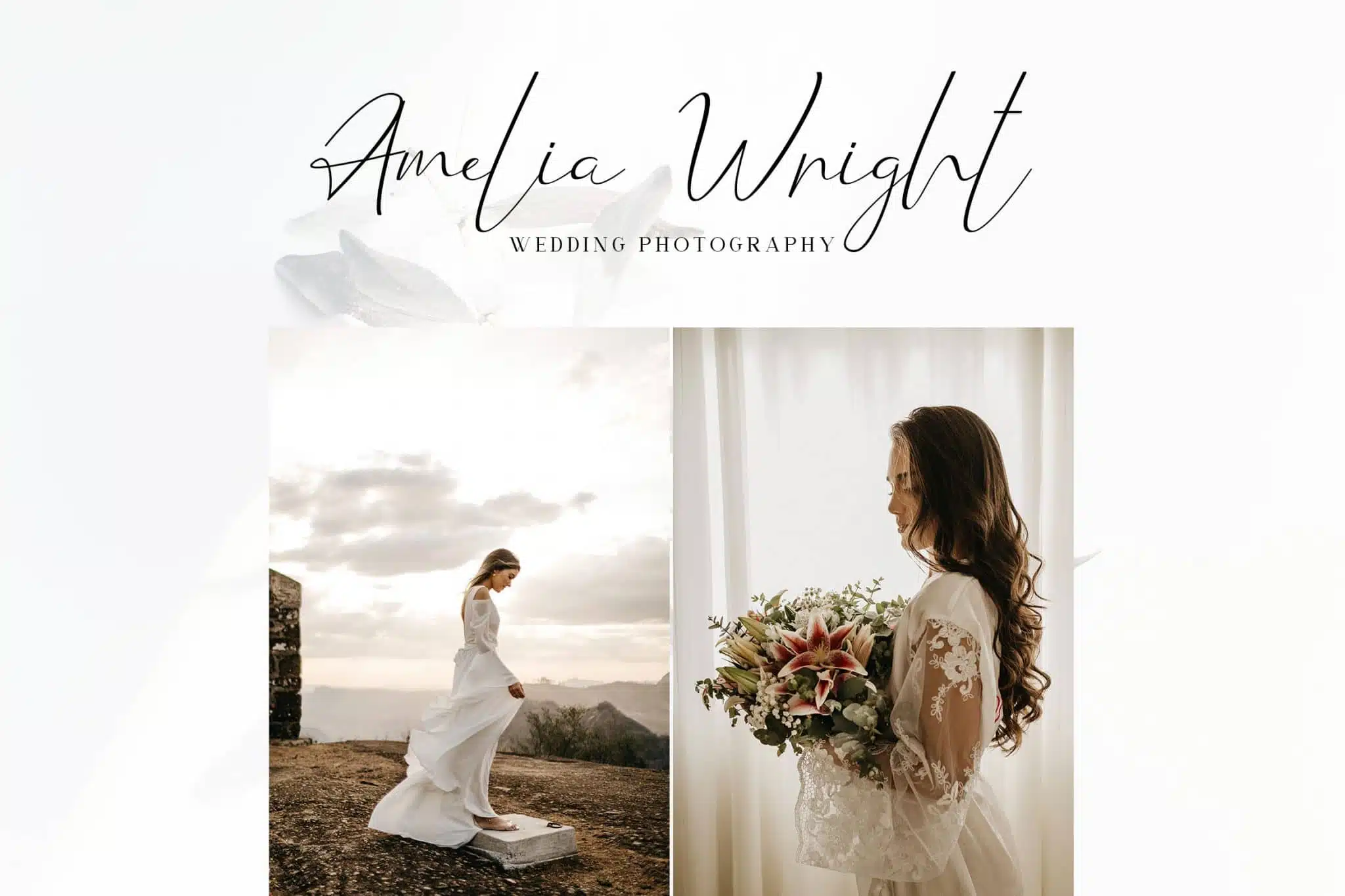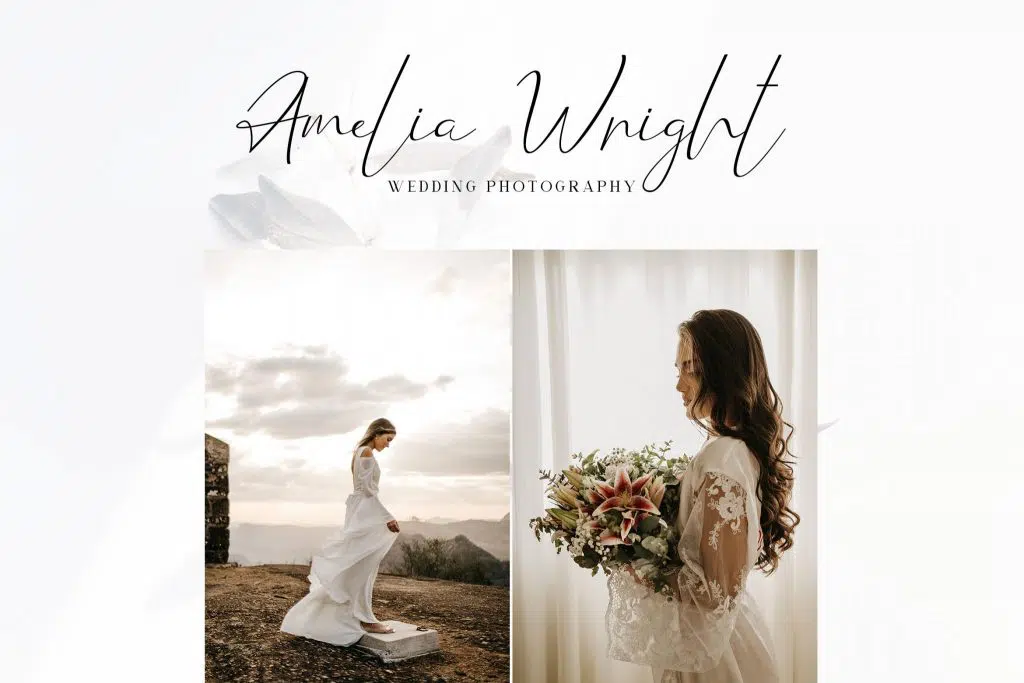 Lovestrong – Script Font
Lovestrong Script is a beautiful and modern handwritten font script. This font looks elegant, classy, readable, stylish, catchy, and easy to use.