1. Choose the type of hosting you want for your website
If you want to sell your products to customers in a structured and well-mannered way through your website, then you have to choose the right web hosting service to run your website effectively for your visitors and customers.
There are several different hosting options for small, medium, and large businesses to consider — let's take a look at some of the most common.
Types of Web Hosting:
Shared hosting stores your website on the same server as multiple other websites. As a result, it's the least expensive hosting option. Although shared hosting is cost-effective, it's only ideal if your site has consistently low levels of traffic, since you're sharing that server's resources with dozens or possibly hundreds of other businesses and individuals. 
Virtual private server (VPS) hosting is a bit more expensive than shared hosting and is ideal if you have a bit more traffic coming to your site regularly. VPS hosting mimics having a dedicated server just for your website, even though it's technically still a type of shared hosting. VPS offers more customization and better performance than shared hosting while still being cost-effective, making it a common first hosting choice for small businesses. 
Dedicated server hosting is a more expensive hosting option — it's meant for websites that see large amounts of traffic over extended periods. With dedicated hosting, your website has its own server. This means your business has full control over your systems, security, and everything else related to your server. However, this option requires a high level of expertise — you need personnel who can manage your server appropriately. 

 

Managed hosting means the web host will manage your server (including operation, security, maintenance, and more) so you don't have to. This is ideal for small businesses that don't have or want to hire a team member who understands the technical side of a web server. Managed WordPress hosting is popular within this category since these servers are specifically optimized to run WordPress websites. 
Cloud hosting is a newer option in the world of web hosting. It allows many separate servers to work together to behave like one large server. This type of web hosting works well for growing businesses — as websites increase traffic and volume, the cloud space can also expand. Because of this setup, cloud hosting is typical pay-by-use: You pay for the amount of cloud space you need at any given time."
2. Identify which type of website you're creating
First, determine the type of website you want to create. That way you will narrow down the hosting options for your website and make it easier to determine.
For example, the type of online news website will certainly be different from that of a shopping website. Some of the most common types of websites people create are:
Blog websites
Online stores
Online portfolios
Individual websites (startup or small business)
Business websites (small-to-mid-sized or large businesses) 
When determining the type of website you want to create, also ask yourself:
Why am I creating this website?
What type of business do I have?
How large is my business and how much traffic can I expect?
Who is this website for? 
3. Determine which features you want in a web hosting service
Once you identify your website type, determine which features you need from your web hosting service. For instance, if you're the owner of an online-only store, you'll have to make sure your host supports e-commerce. And if you're a small or mid-sized business that's growing quickly, you'll need to ensure your hosting service can scale with you — this will save you the trouble of switching providers in the future.
4. Think about the web hosting support you need.
Like our personal computers, servers need to be maintained and updated to keep performance optimal and contents safe. Consider how much work you want to invest in this upkeep. As you learned above, different hosting services offer varying levels of technical support such as security, maintenance, installation, and optimization. To make the right hosting decision for your small business, determine whether or not you have a member of your team (or plan to hire one) to manage your server. If not, consider managed hosting. Also, think about the size of your business and your expected typical amount of site traffic. Then ask yourself, "If there was an issue with our website that couldn't be resolved immediately, are we at risk of losing customers and ruining any level of trust we've built between them and our brand?" These conclusions will help you decide how much support you require from your service provider.
5. Take your website's growth into consideration
Do you plan to scale your business significantly, or do you plan to stay the same size long-term? Do you foresee a drastic change in your website traffic as you scale, or do you expect your follower base and number of visitors to remain steady over time? The answers to these questions — as well as your business type and industry — will help you choose an appropriate hosting service for your planned and estimated growth. If you know you're going to experience significant traffic on your business site, it might be worth investing in a dedicated server. If your expected growth and traffic are somewhat unknown but have the potential to change drastically over time, cloud-based hosting is a viable option. And if you're a blogger who wants to share travel stories with friends and family, a shared server is likely all you'll ever need.
6. Set a budget for your web hosting service
How much does web hosting cost? The answer of course depends on the provider you choose, the type of hosting you need, and the package you invest in. However, it is one of the most important factors in your decision, especially if you are a small business.
There are free web hosting services (which we'll touch on below) as well as options that may cost anywhere from a few dollars per month to several hundred dollars per month. Usually, shared hosting is the cheapest option and dedicated hosting is the most expensive. In general, the more you pay for hosting, the more bandwidth you'll receive, the more security protection you'll have, and the more features and benefits you'll have access to (e.g., SEO tools, backups, analytics, and site builder). Many providers will try to upsell you on these features, so it's best to do your research keeping your budget in mind.
7. Consider free vs. paid web hosting
As mentioned, there are several free hosting providers that don't charge you a penny to host your page. However, if you are interested in free hosting, there are some drawbacks. First, free hosting providers impose far more restrictions than paid providers: limited pages, limited storage, limited bandwidth, and limited uptime. Fewer pages and less storage impact your site's ability to grow. Low bandwidth and uptime mean slower (or nonfunctional) web pages, which means fewer happy visitors and poor search engine performance.
Second, many free providers will incorporate their own branding or advertising into your site. This could be their name in your site's URL ("example.wordpress.com"), the provider's logo on your page, and/or display ads. And of course, you won't make any money from these ads, all profits go to the host. Lastly, though perhaps most importantly, free server hosting tends to be less secure and lacks proper security measures such as encryption, firewalls, and spam blocking.
A successful attack on your server can affect your reputation much more than temporarily inactive pages or banner ads. And, with security breaches on the rise, it's not something to be trifled with. In short, we only recommend the free hosting service for hobbyists who don't plan to enlarge their website or store any personal information. Small businesses, bloggers, or other website owners looking to grow their online presence should invest in a paid plan according to their budget.
8. Pick a web hosting provider
Now that you have all the information you need, it's time to choose the right hosting for you.
We will start with the most popular paid hosting first:
Pricing: Starter Plan; $23/month, Professional Plan; $360/month, Enterprise Plan; $1,200/month

Pricing: Basic Plan; $2.95/month, Plus Plan; $5.45/month, Choice Plus; $5.45/month, Pro Plan; $13.95/month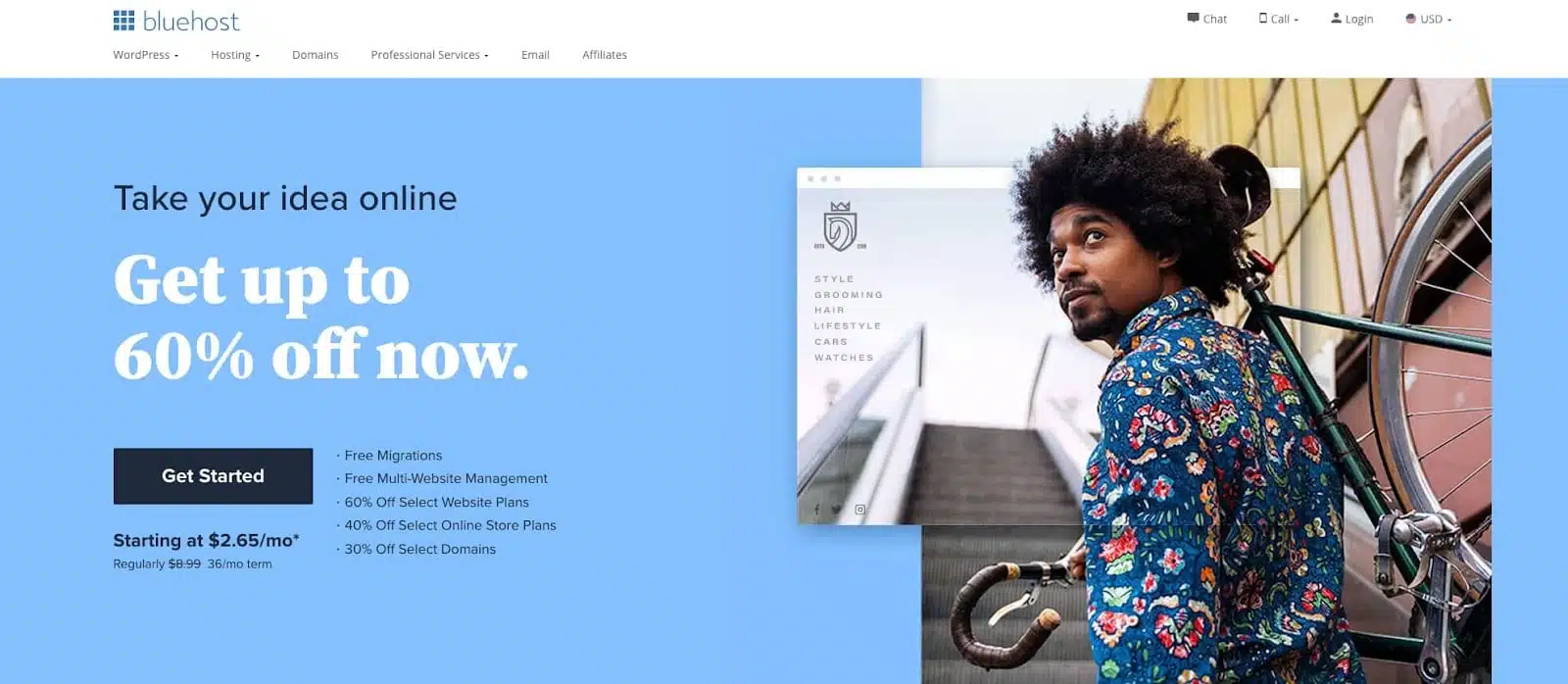 Pricing: Startup Plan; $2.99/month, GrowBig Plan; $6.69/month, GoGeek Plan; $10.69/month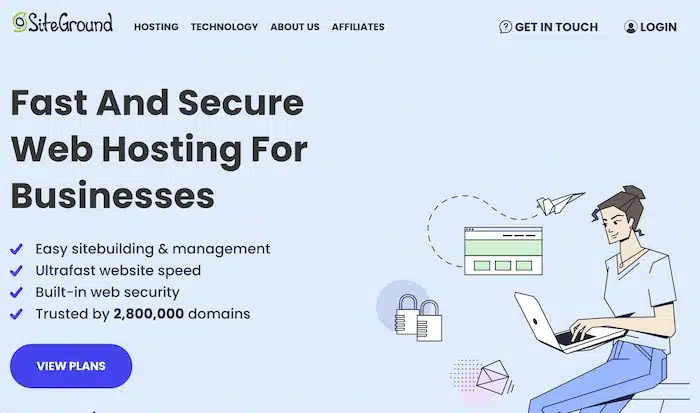 Pricing: Beginner Plan; $4.99/month, Explorer Plan; $7.99/month, Enthusiast Plan; $9.99/month, Guru Plan; $19.99/month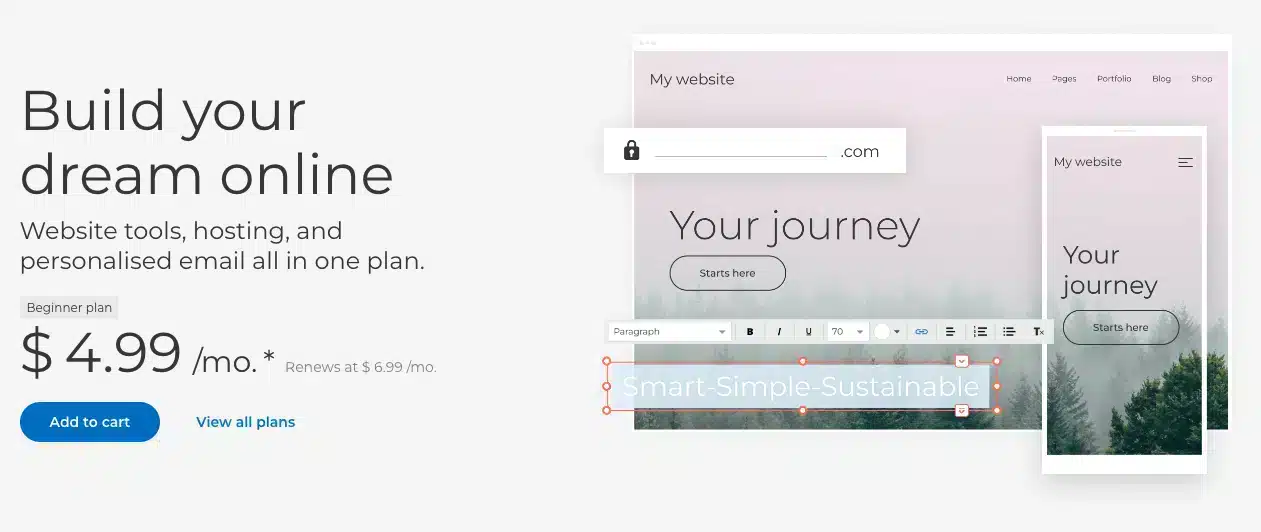 Pricing: Contact for Pricing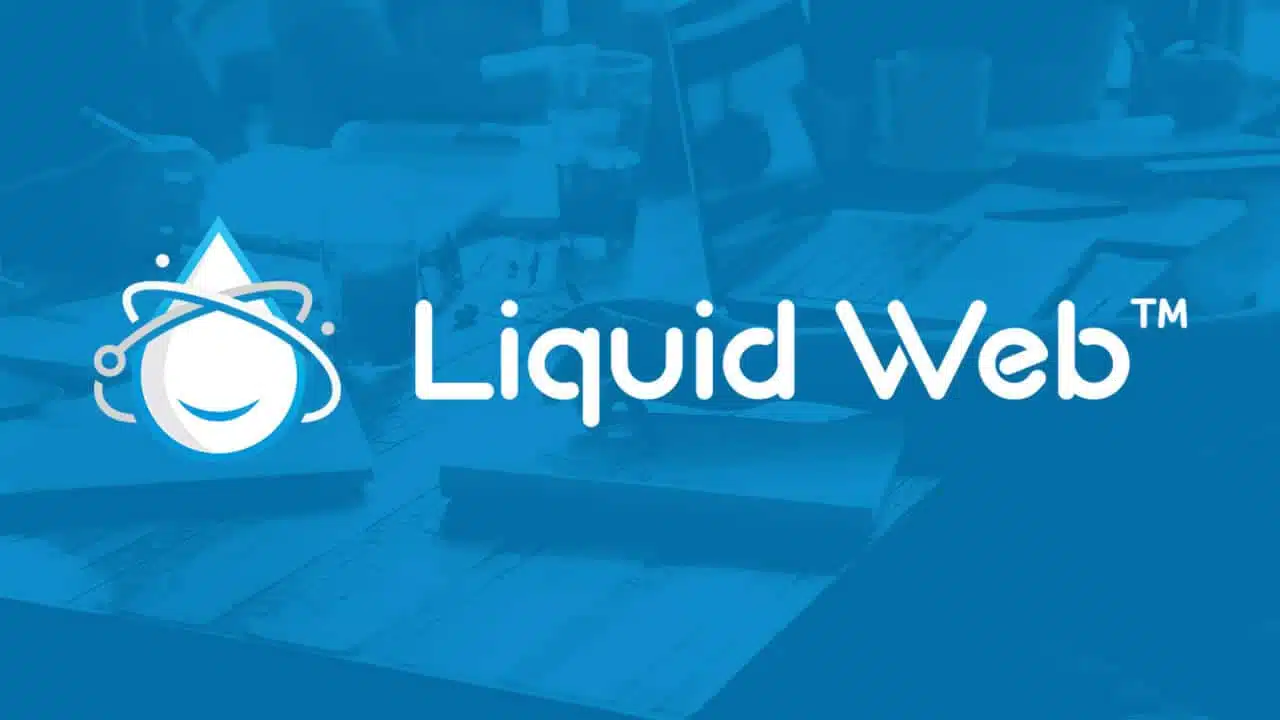 Pricing: Contact for Pricing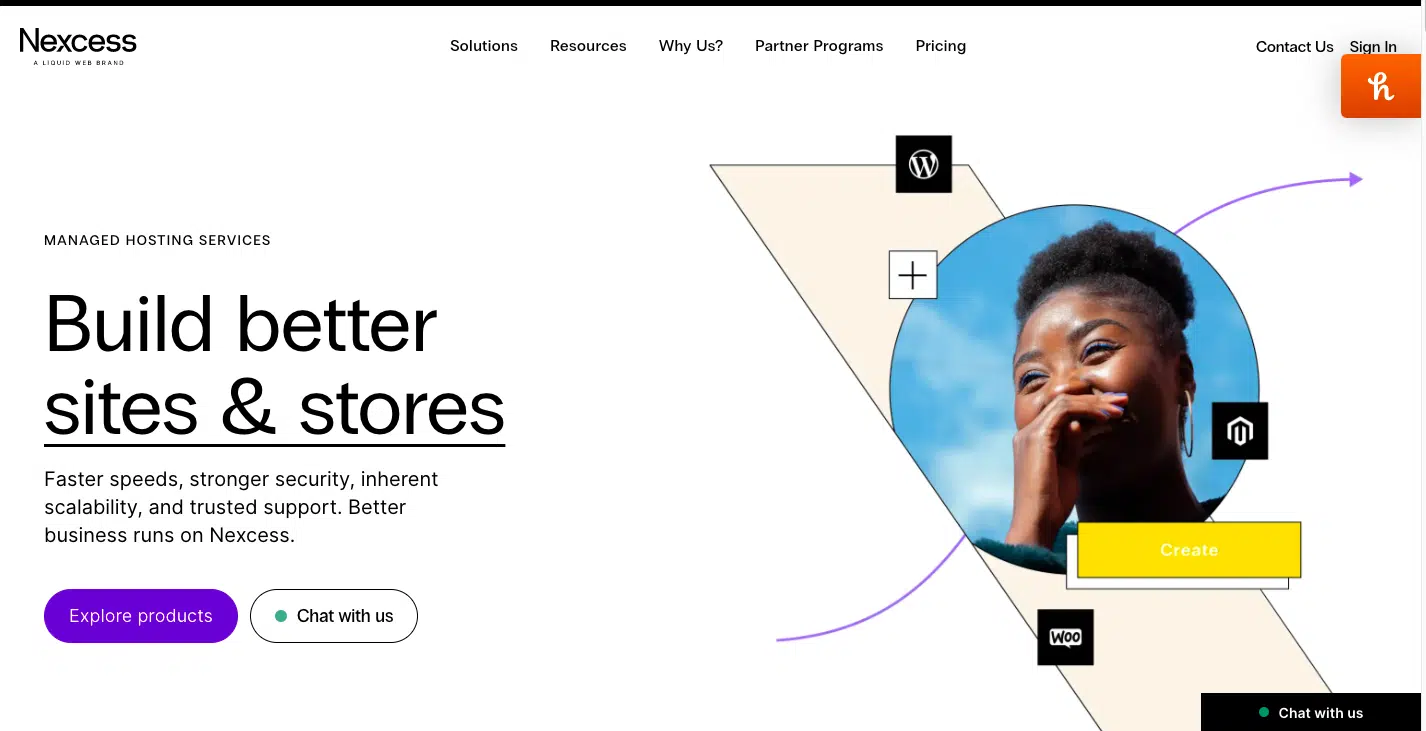 Pricing: Available upon request
Pricing: Web Hosting; $4.33/month, WordPress Hosting; $8.99/month, WordPress E-commerce Hosting; $20.99/month, Business Hosting; $19.99/month, VPS Hosting; $4.99/month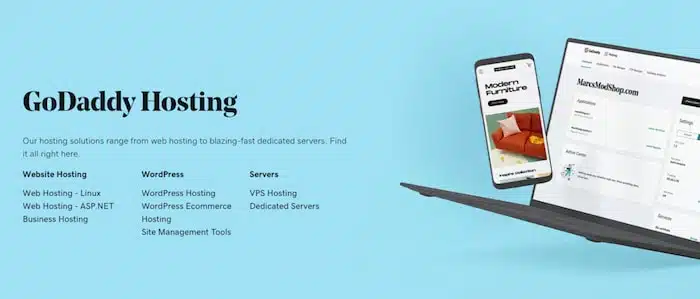 Pricing: Startup Plan; starting at $19/month, Professional Plan; starting at $47/month, Advanced Solutions available upon request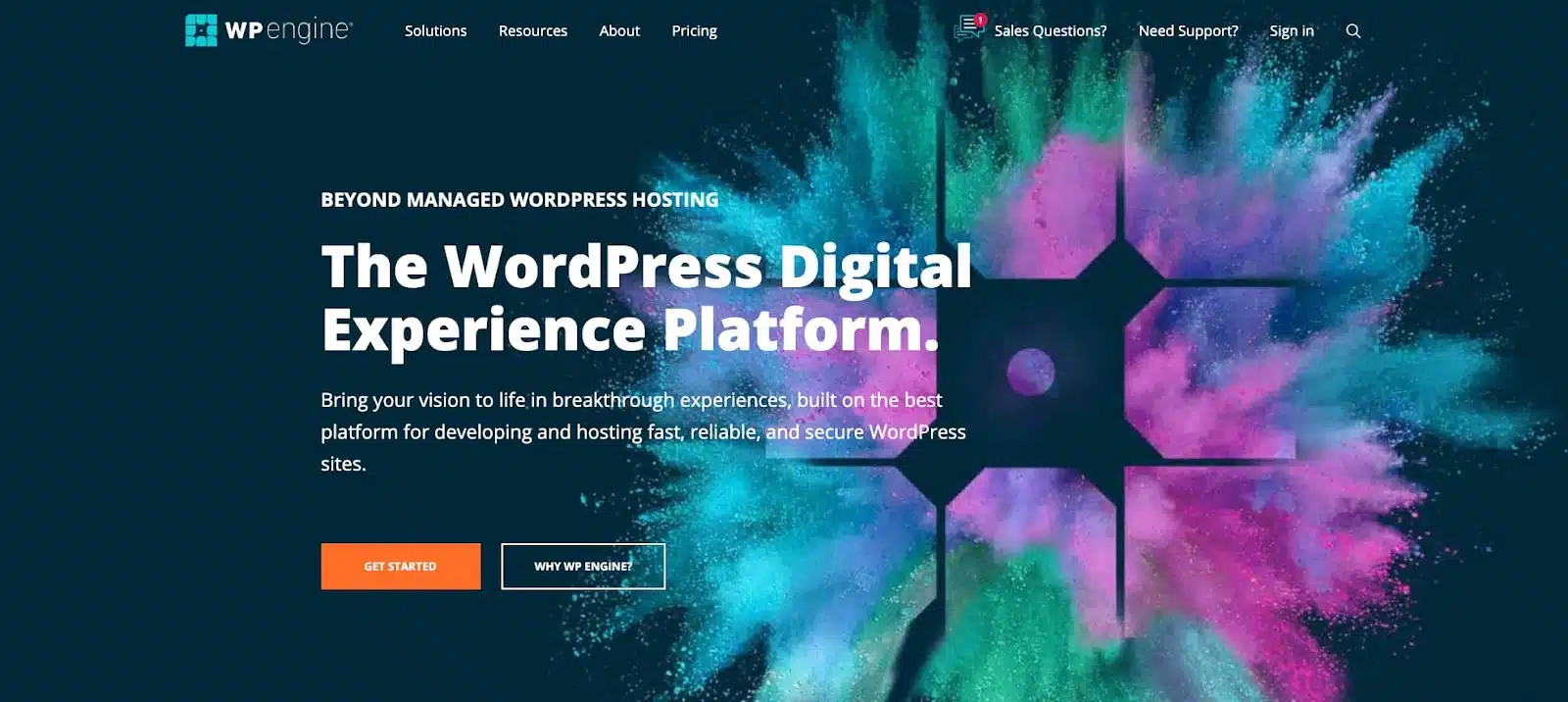 Pricing: Combo Plan; $16/month, Unlimited Plan; $22/month, Pro Plan; $27/month, VIP Plan; $45/month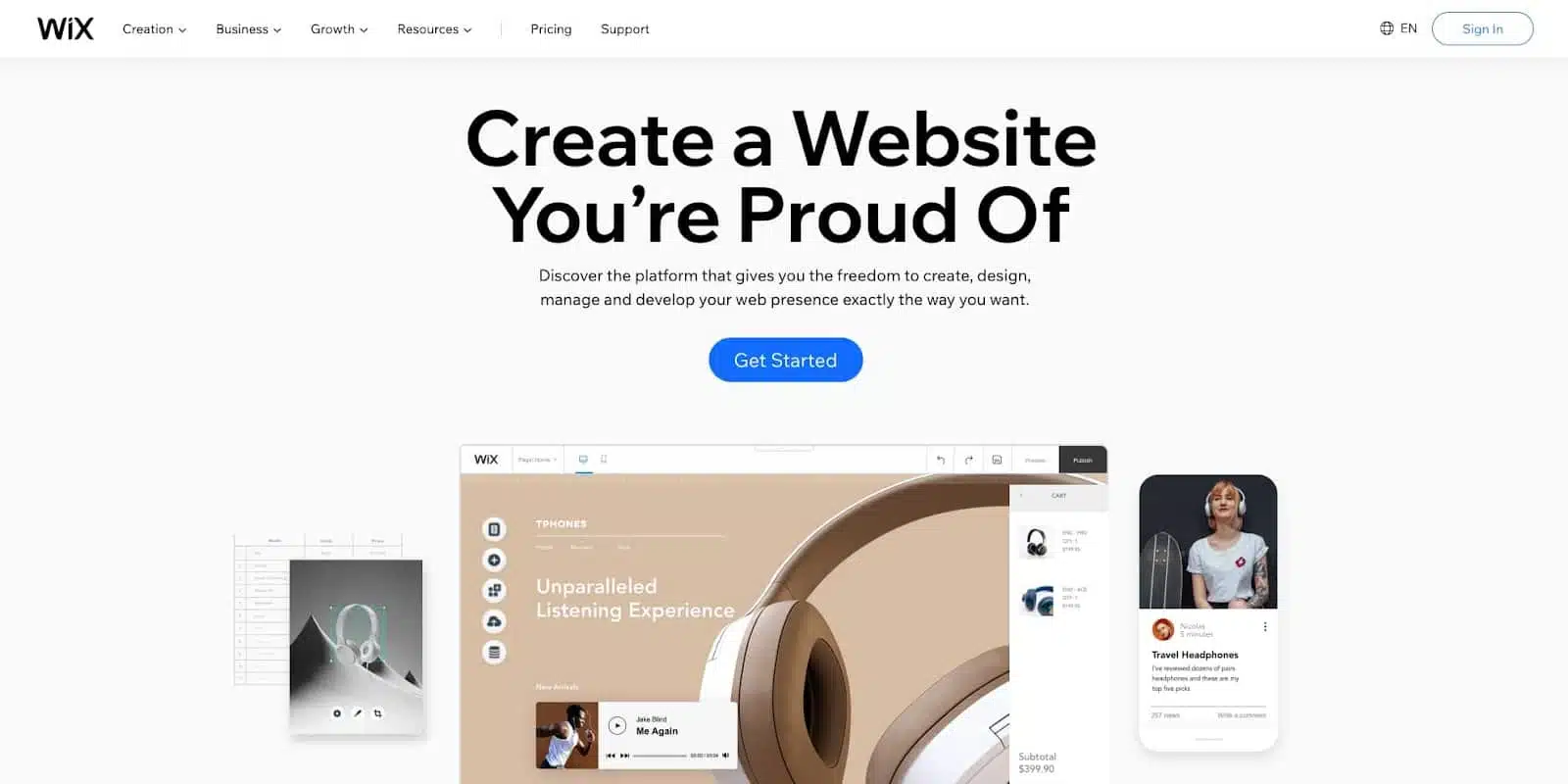 Pricing: Startup Plan; $2.99/month, Drive Plan; $5.99/month, Turbo Boost Plan; $6.99/month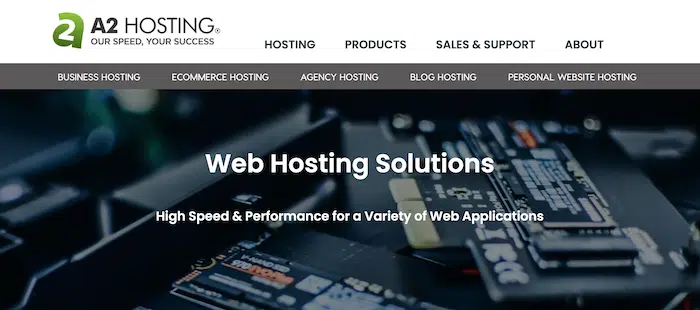 Pricing: Personal Plan; $14/month, Business Plan; $23/month, Basic Commerce Plan; $27/month, Advanced Commerce Plan; $49/month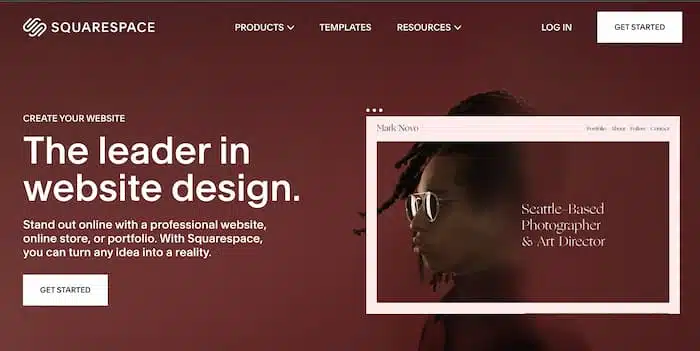 Pricing: Hatchling Plan; $2.75/month, Baby Plan; $3.50/month, Business Plan; $5.25/month

Pricing: Web Hosting Plan; $2.99/month, Cloud Hosting Plan; $9.99/month

Free Web Hosting Services: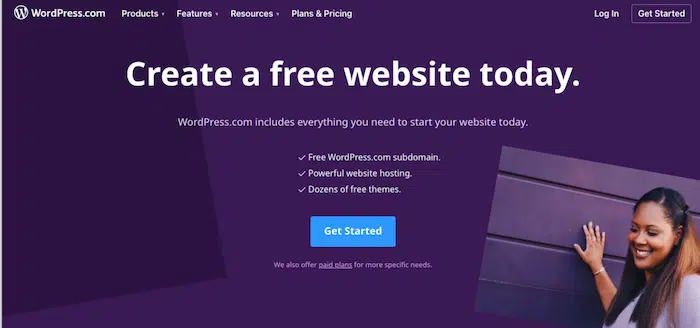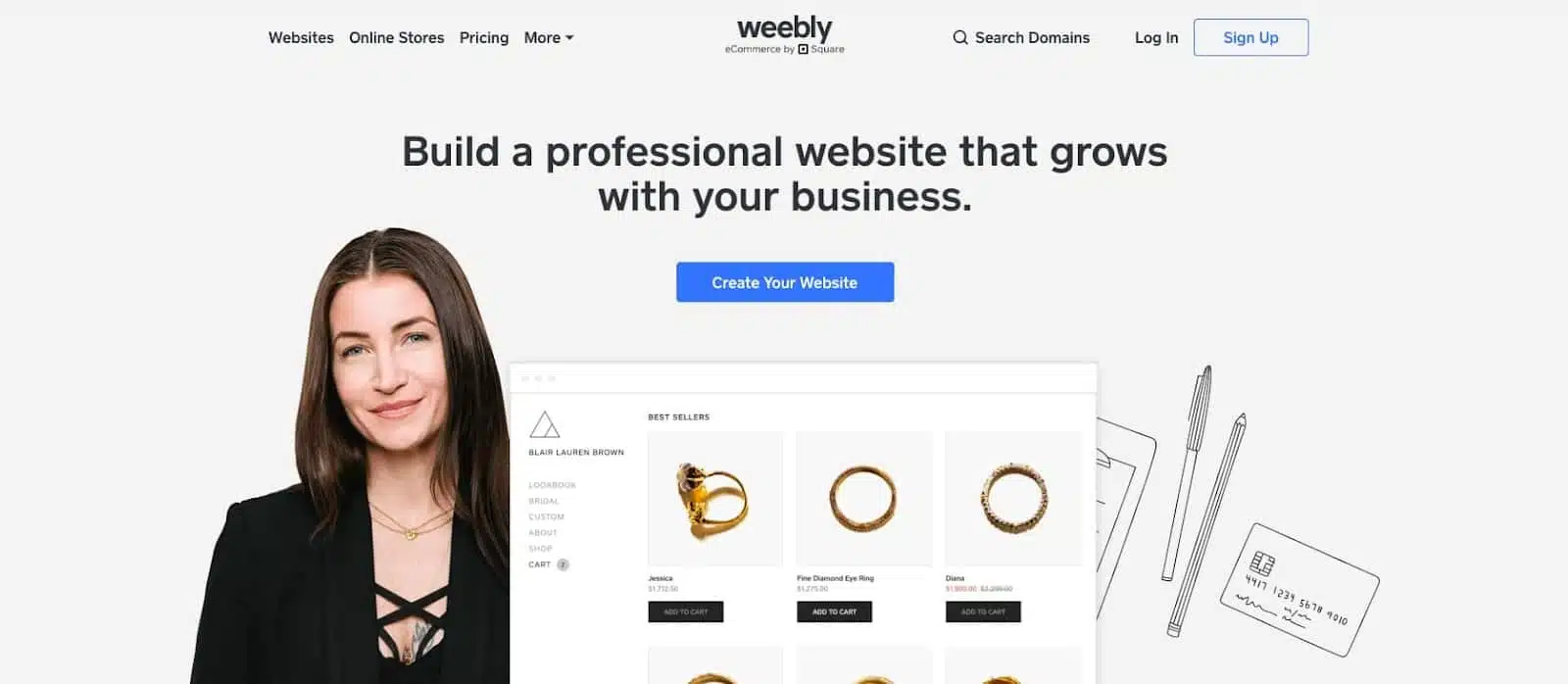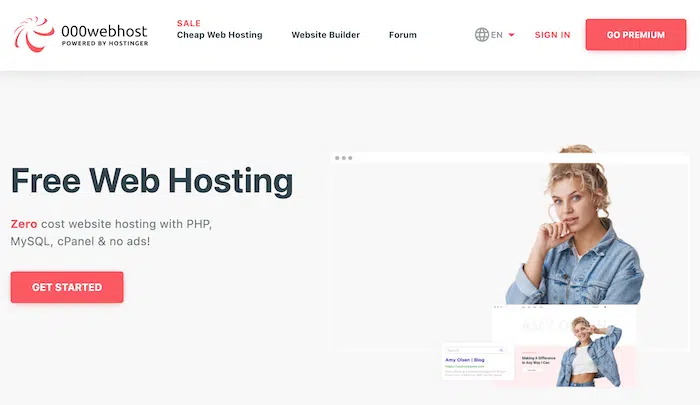 We hope that after reading this article, you can easily find the right hosting for your website.

Source: The Ultimate Guide to Web Hosting by blog.hotspot.com
Visit our website to browse our stuff and follow our Instagram for great content!
Website: www.rometheme.net
Instagram: rometheme_studio