Outline fonts are easy to spot. As the name suggests, the outline font features a character design that consists only of an outline with no fill. This font is widely used to create attractive titles and headlines. They are also used in logo designs and stationery as well. This font is often used to become the main headline in a flyer, poster, or greeting card because this font can attract readers' attention. Here we recommend some outline fonts that you might be able to use for your project.
1. Playbook Font Family
This type of family contains 3 fonts: Playbook Outline, Playbook Fill, and Playbook Regular. You can use this font for creative headlines and titles.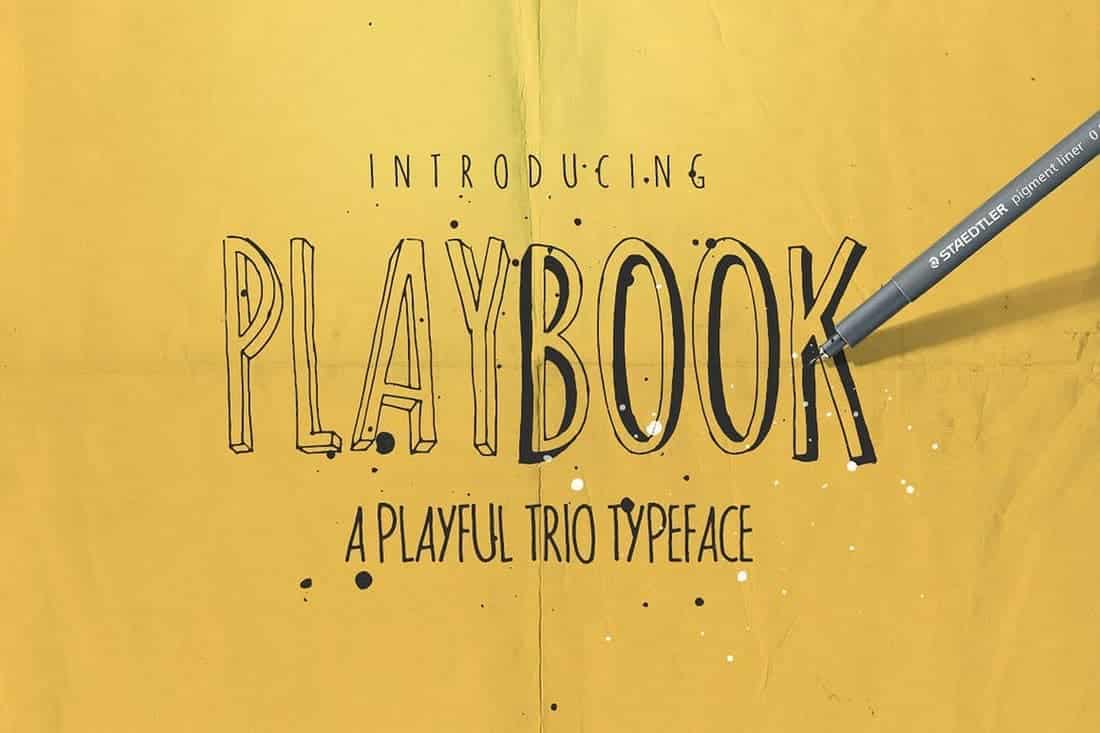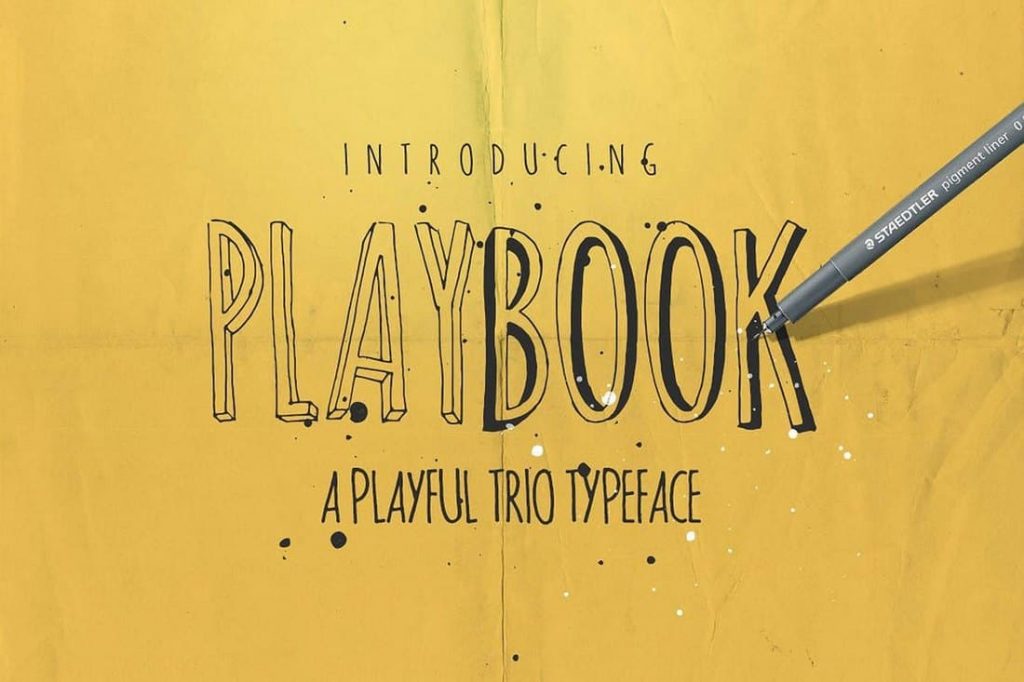 2. Zeuty Font Collection
Zeuty Typeface Collection is perfectly suited to signature, stationery, logo, typography quotes, magazine or book cover, website header, clothing, branding, packaging design, and more.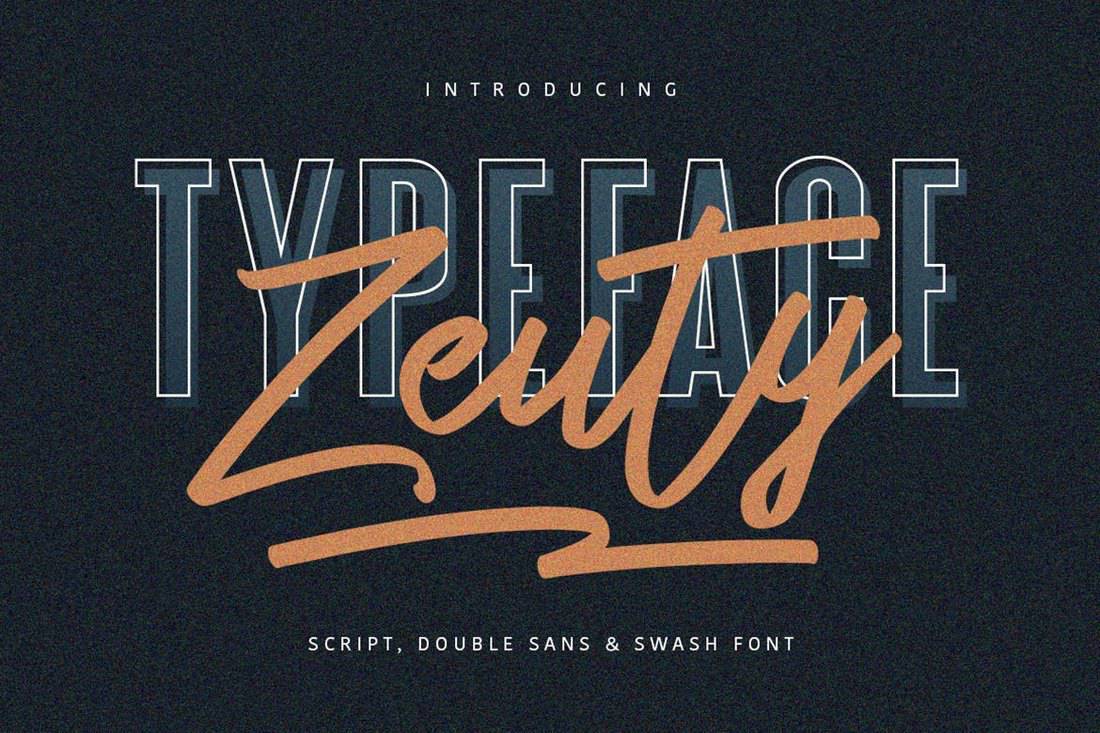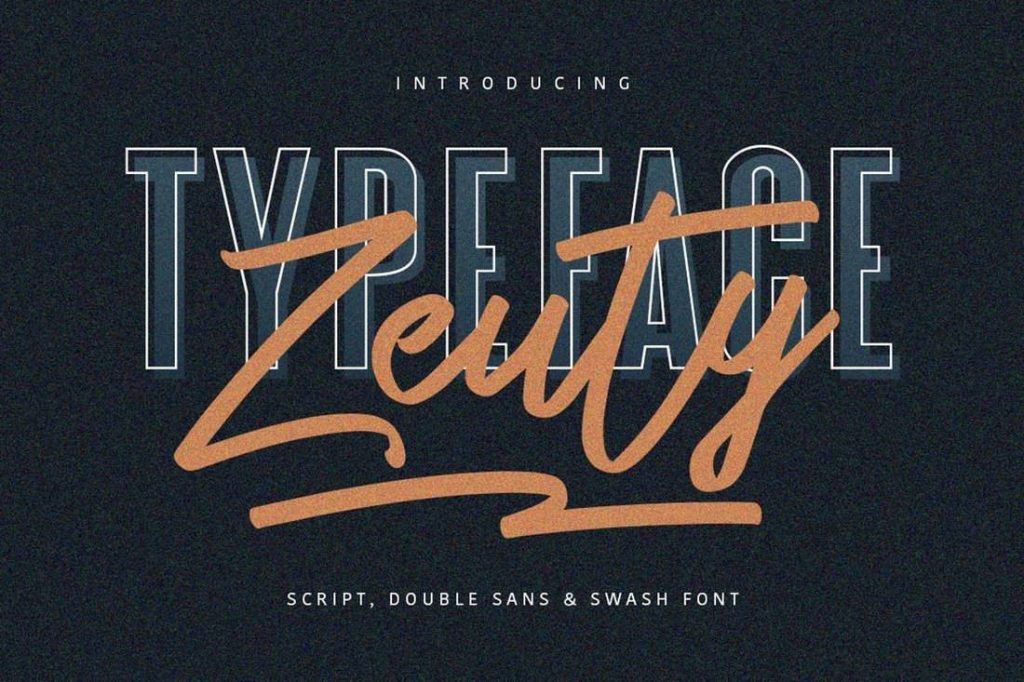 3. Pittsbrook Outline
A classic outlined typeface inspired by the letters used in old advertisements and packaging. Its rigid shape gives you strong, sharp, and blocky feelings, no curves were harmed in the making of this typeface. Suits best for any classic/vintage design project, such as E-Sport logo, liquor/food label, packaging, headline, space-filler, logotype, typographic quote writings, etc.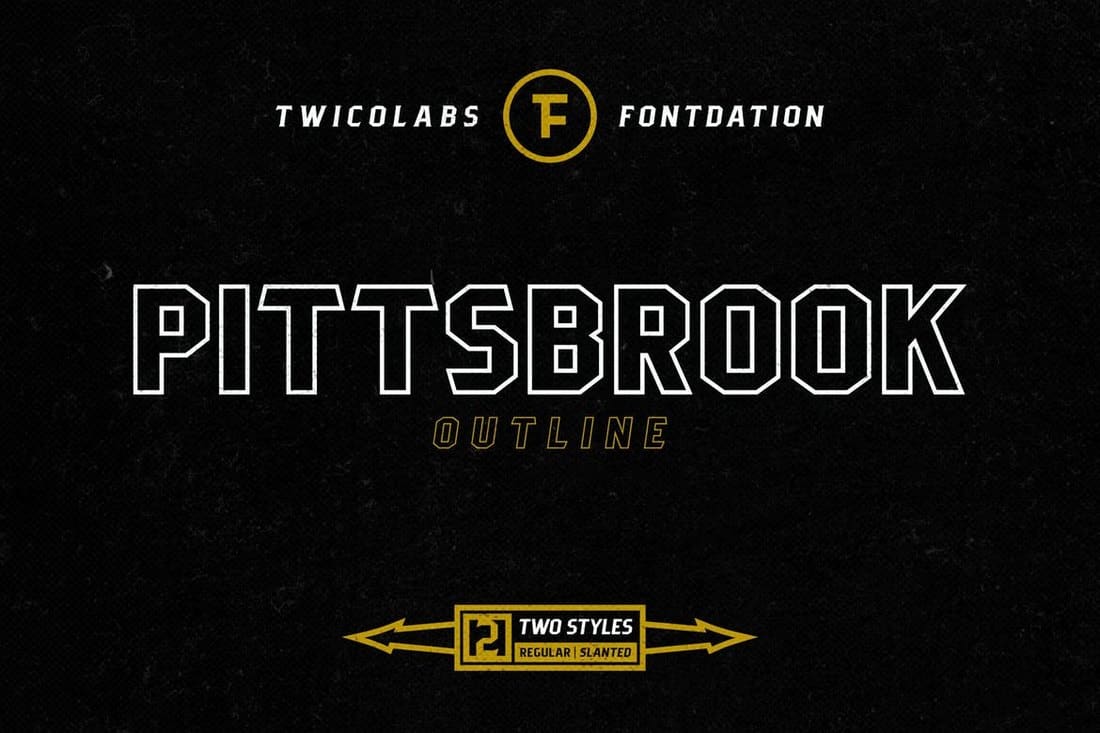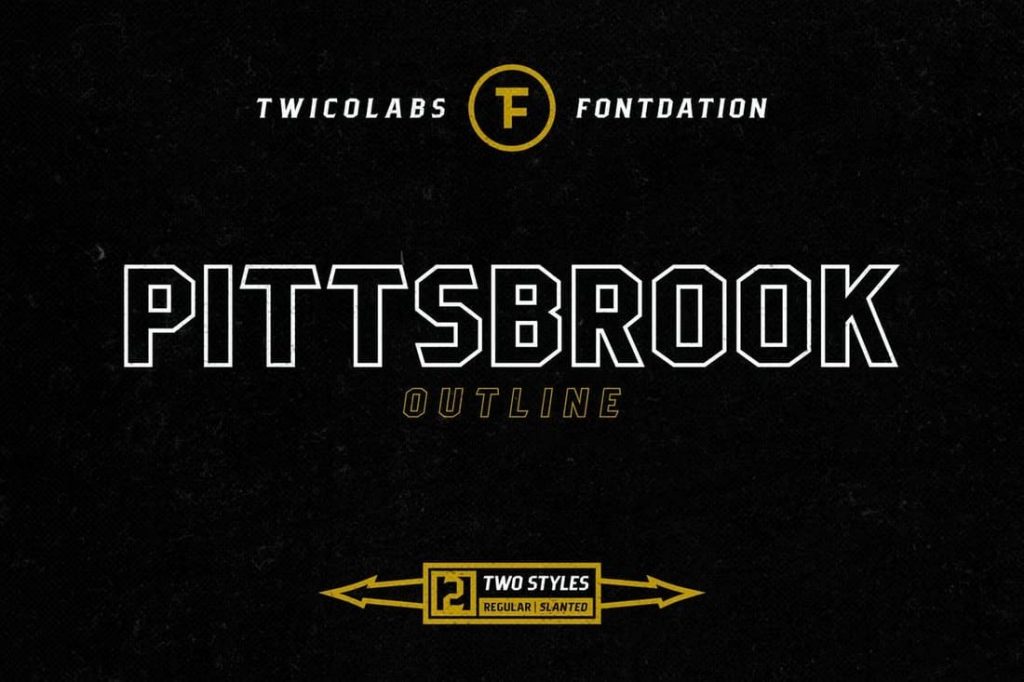 4. Nostromo Outline
Nostromo is a futuristic/science fiction typeface in several weights and styles. Nostromo includes multilingual support (basic Latin, Western European, Central European, southeastern European), numbers, and punctuation.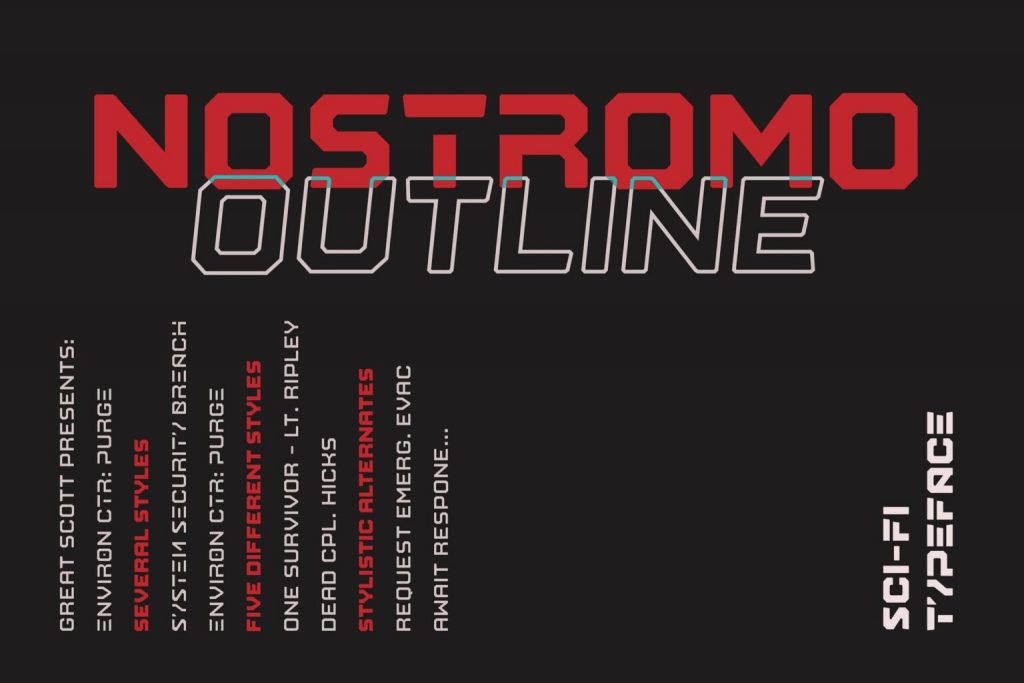 5. Polygon Technology Font
Perfect for all kinds of hi-tech, virtual reality, and artificial intelligence projects. Use it on the web or for print designs.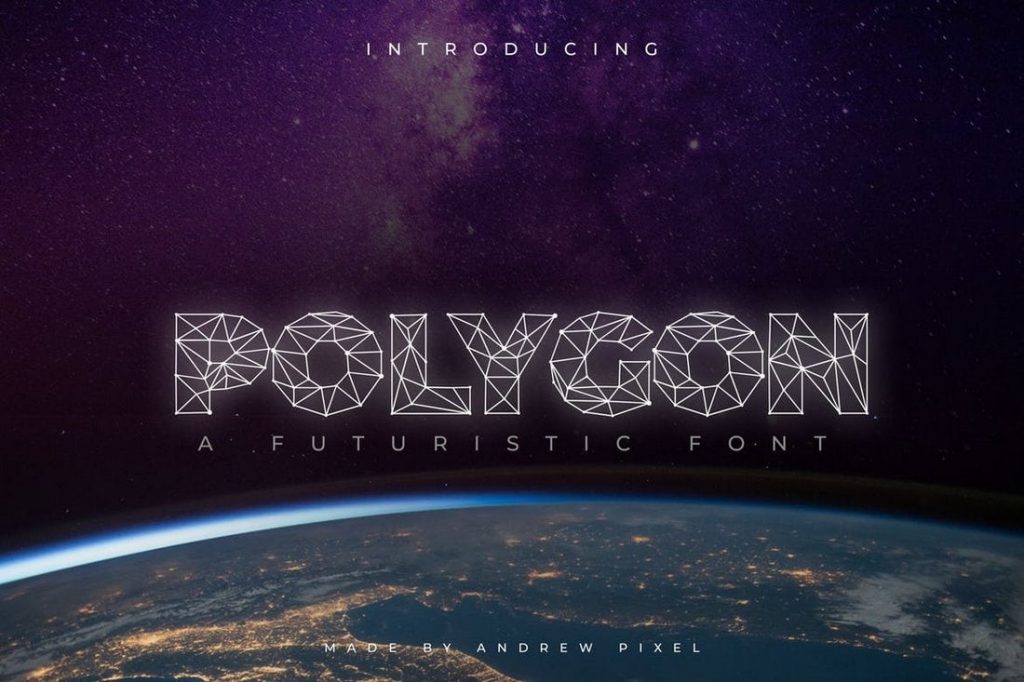 6. Fairytales Font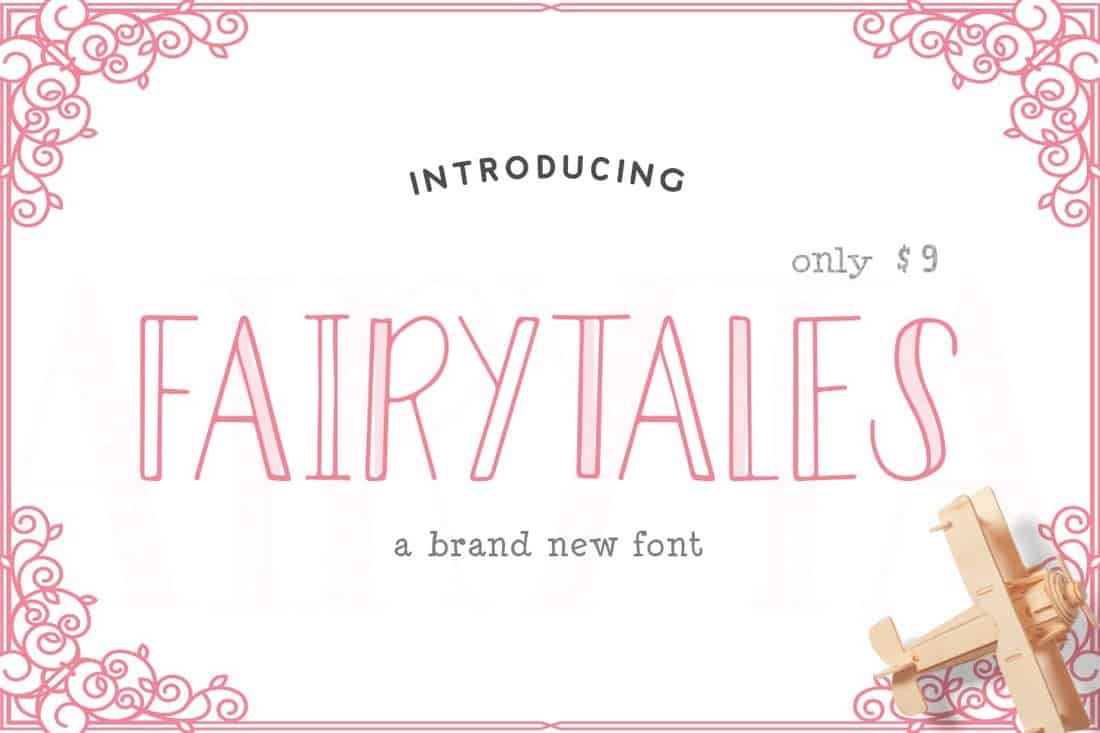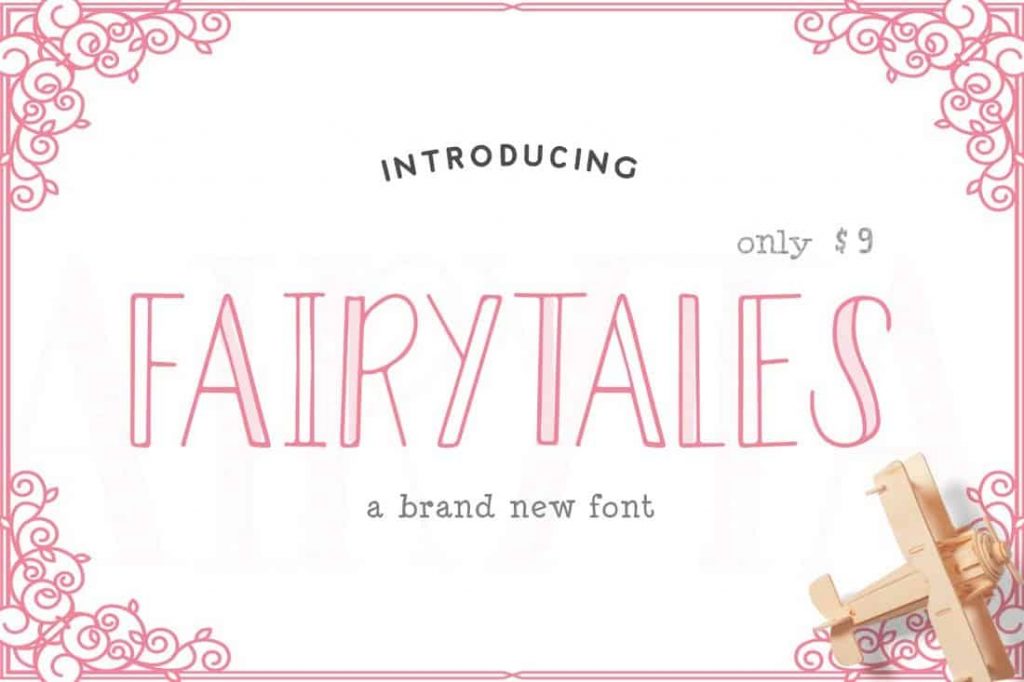 7. Exodar – Futuristic Font
EXODAR is a modern futuristic typeface with elegance in every single letter. This font looks modern, sci-fi, futuristic, future, readable, stylish, catchy, and easy to use. Exodar Font is the best choice for your professional design projects, including logo, poster design, t-shirt, headline, flyer, cd cover album, quotes, business card, branding, magazines, social media, advertisements, product designs, or something that need modern or futuristic looks.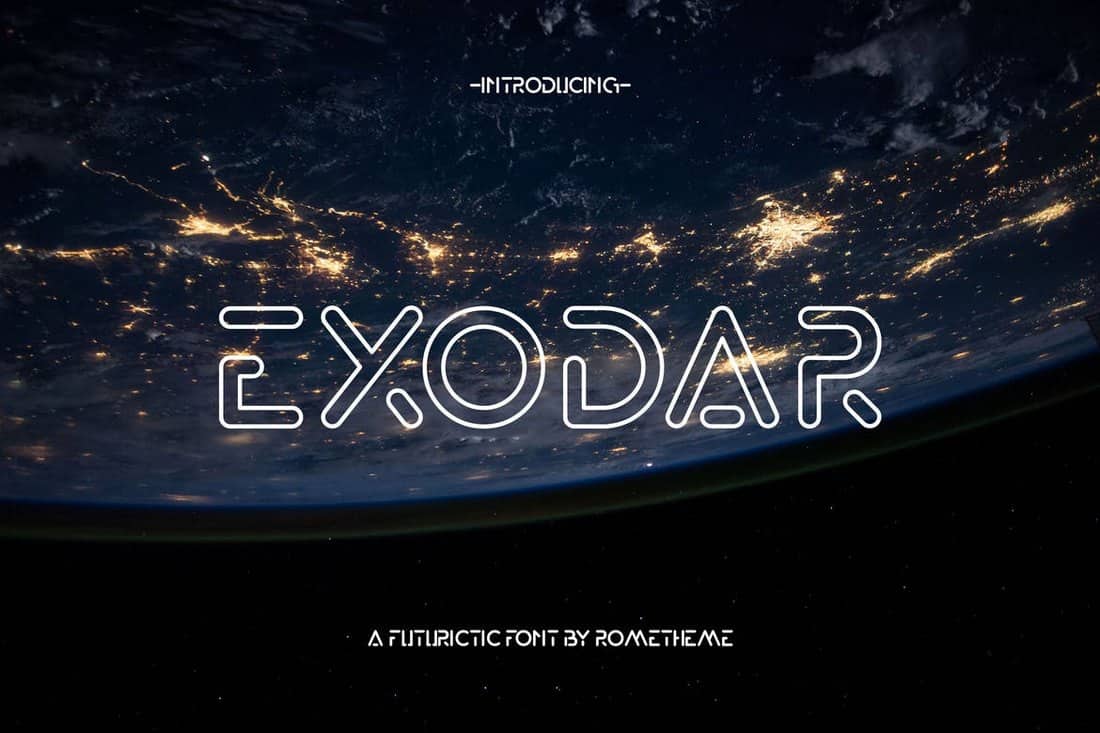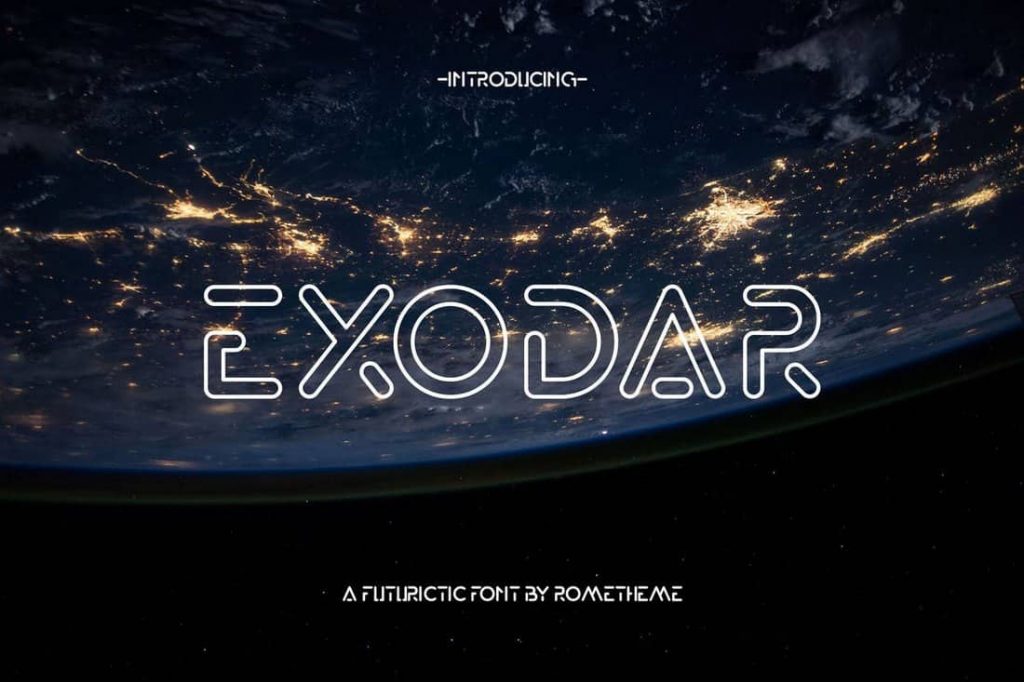 8. Organa Caps
Organa, a stylish geometric font family. Create a new feel for your designs. Organa is a unique and creative font that can be used for logo design and branding, posters flyers, and book covers. Organa will help you to shake off the old feel and to create something new.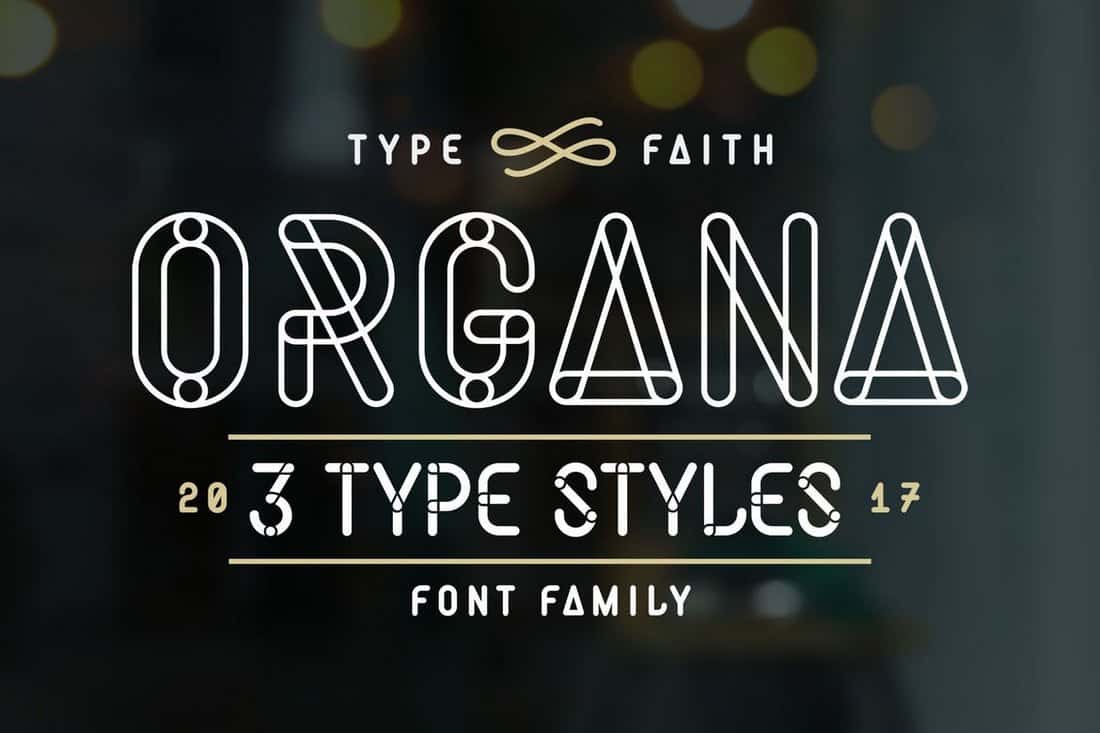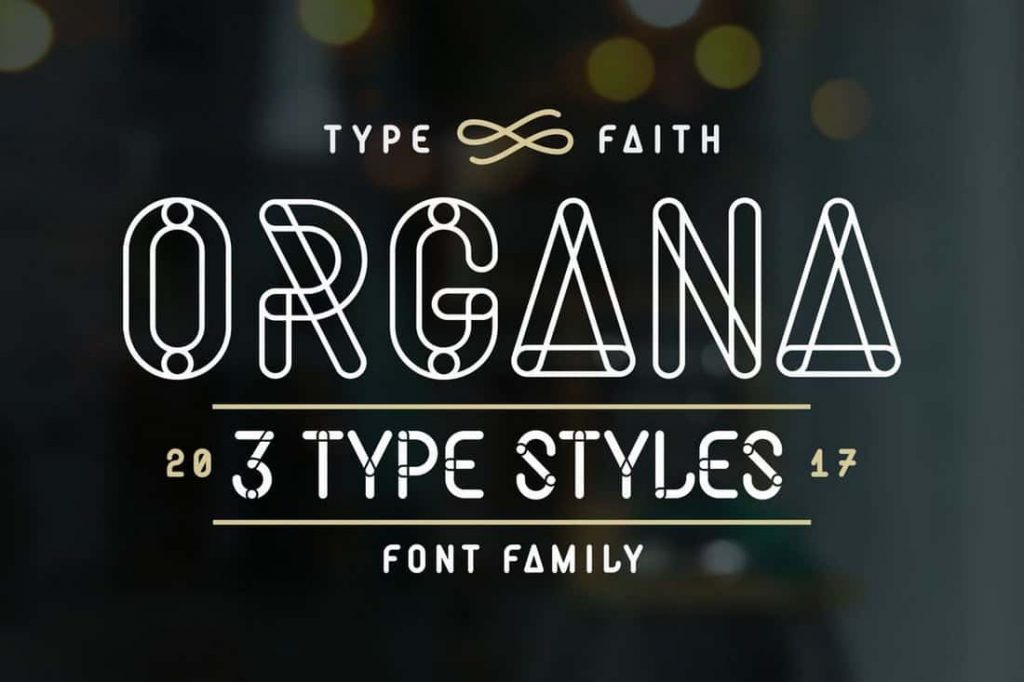 9. Tuck Shop Font
It would be perfect for children's books and posters but it's a fun, casual typeface and would work for any project that requires a chalk style. The font also has a set of ornaments, 77 in total. Covering everything from stars to speech bubbles it'll have something handy for you to use.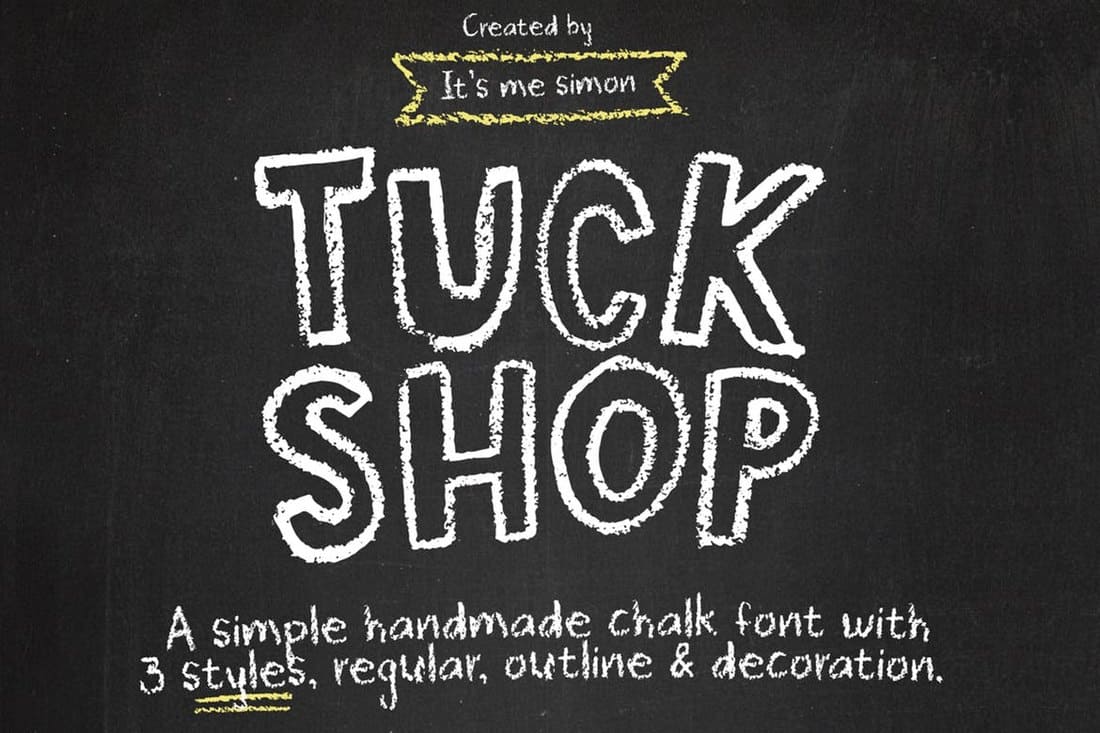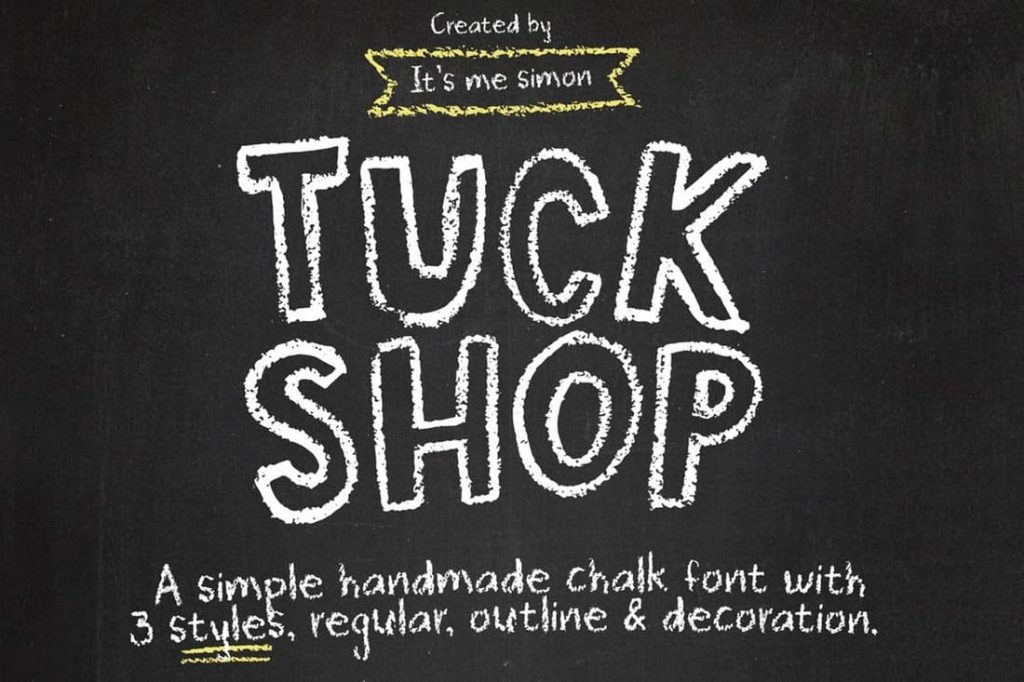 10. Legacy – Vintage Style Font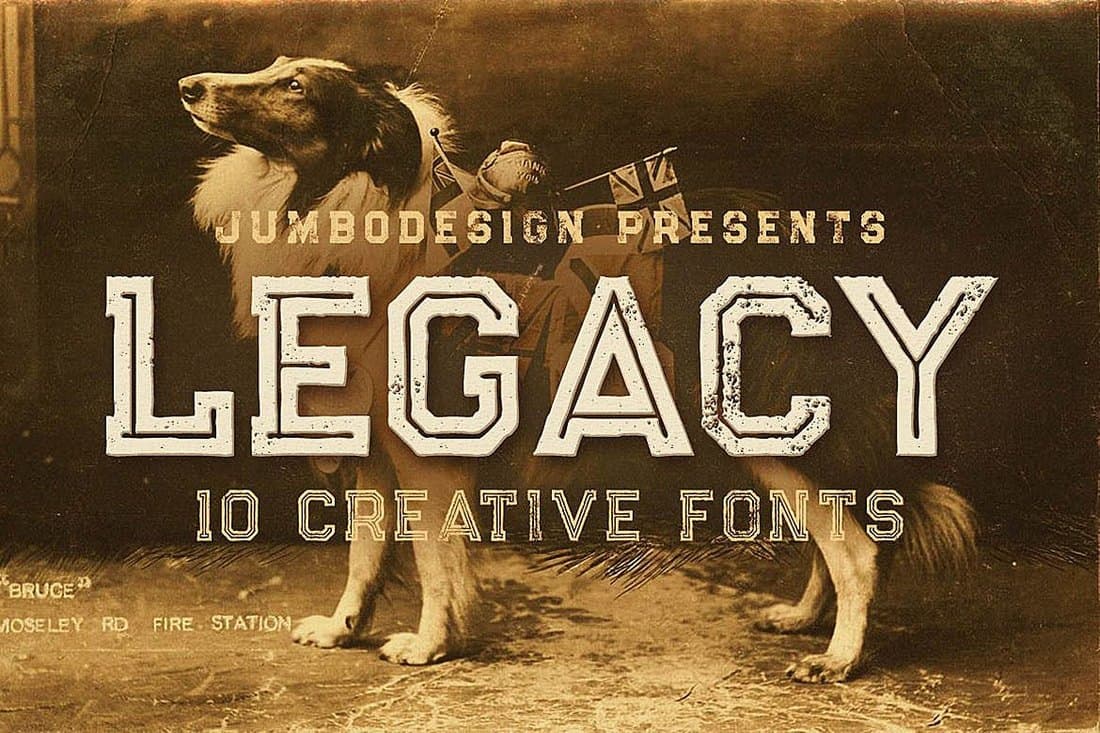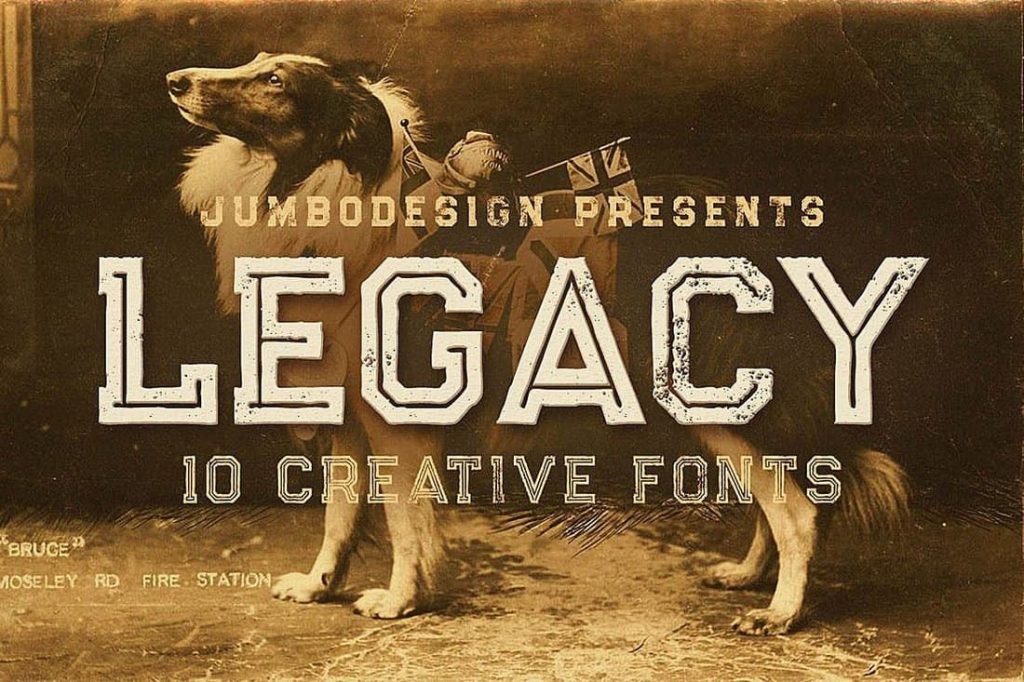 11. Robinson Outline
Robinson is a font inspired by vintage newspaper titles. It's great for having a bold and attractive title followed by smaller text. It was made specifically with magazines and posters in mind. This one works really well in neon colors.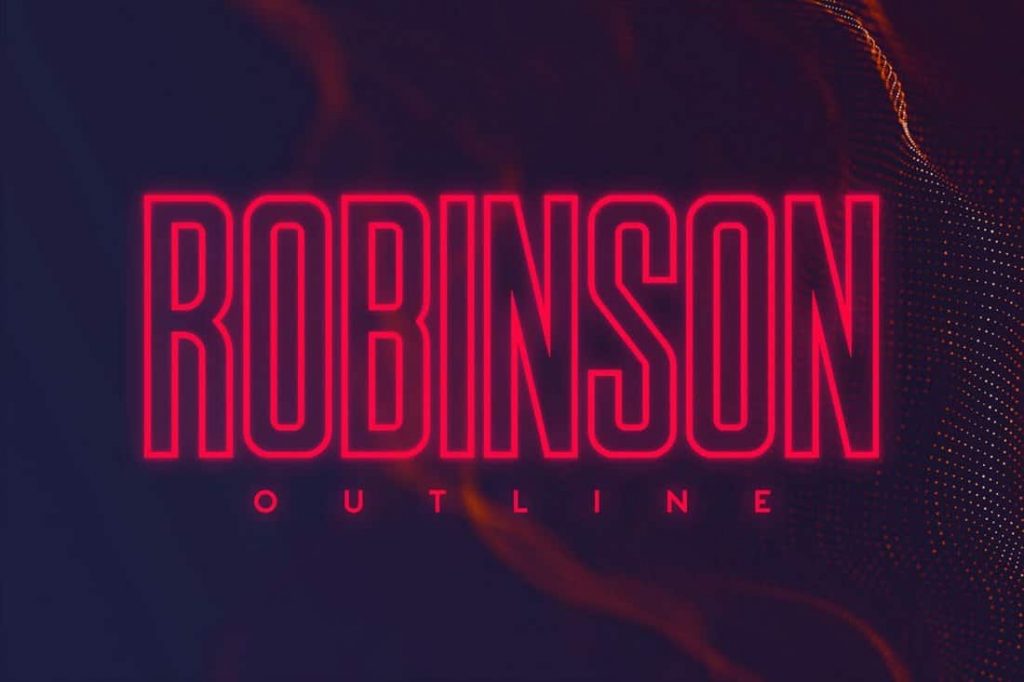 12. Freeline Font
Freeline is a fashion stylish creative font that can be used as logo design and branding, titles & headers, posters & banners in such areas as fashion, high-tech, internet & computers, business innovations, etc.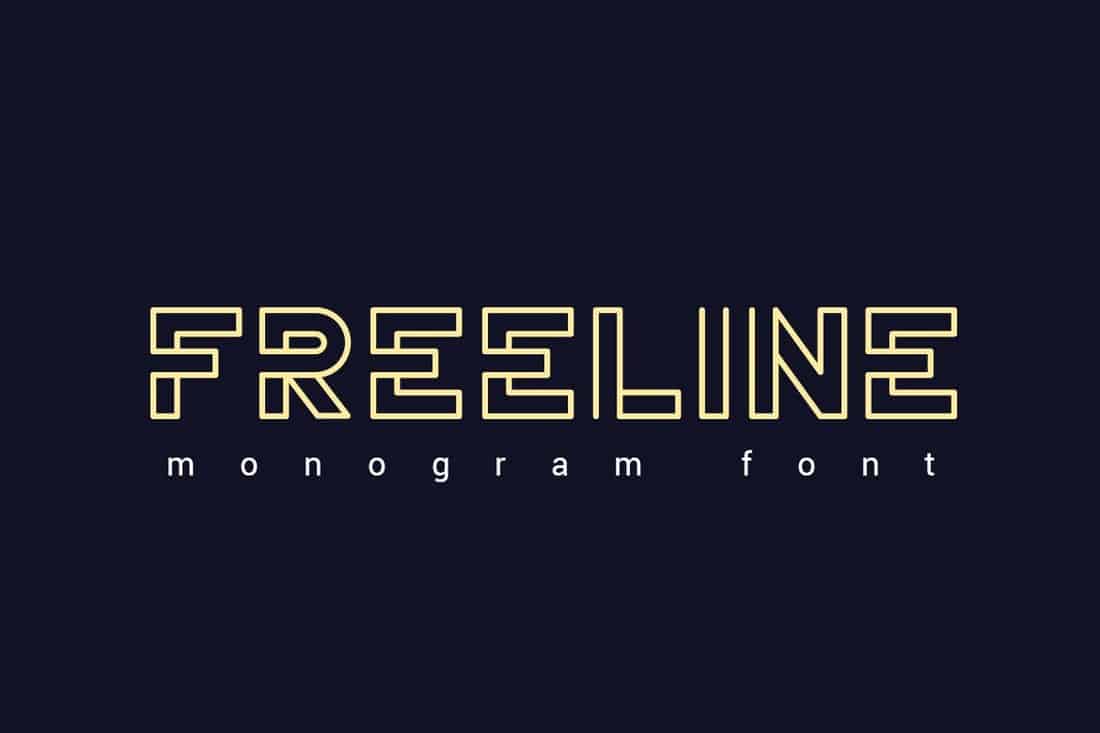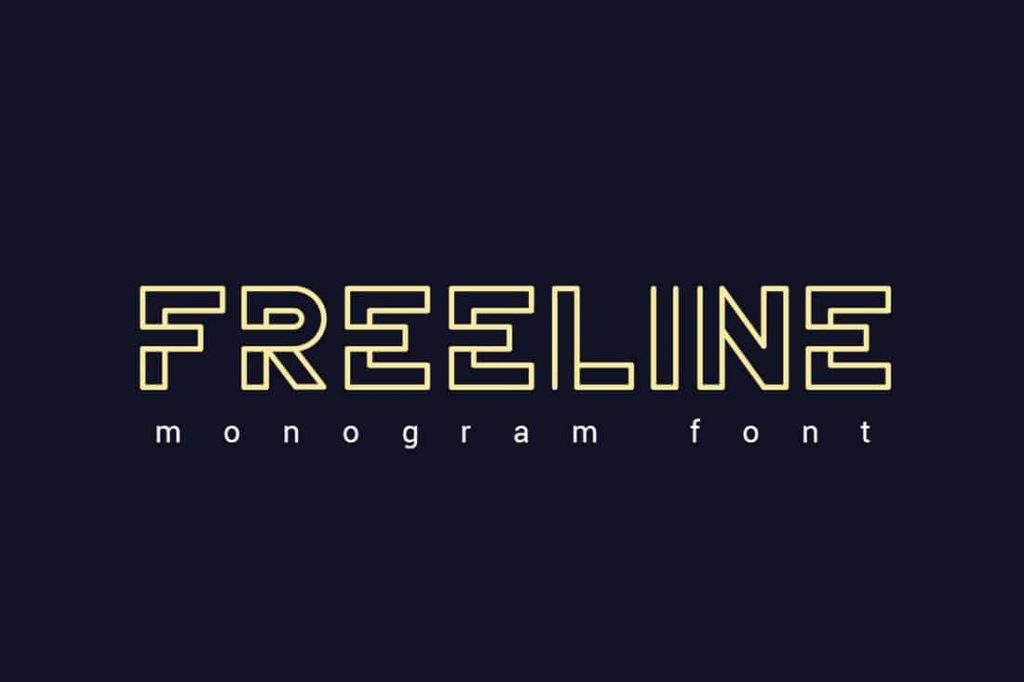 Source: designhack.net