Creating PSD files requires technique and versatility, but, at the same time, they allow you to create original and unique compositions. However, not all PSD files are the same. In this post, we discuss the differences between a PSD template and a mockup.
A PSD is a Photoshop design file, and one of the things that makes this file format so popular is that it allows designers to re-edit different parts and elements of a design.
So, taking into account their similarities, let's see what sets them apart.
PSD templates are pre-made designs that allow users to create customized files without having to think about the layout, composition, or the design itself.
While the mockup is also customizable, it is considered to showcase the product by providing an accurate visual representation of what the end result will look like.
A picture is worth a thousand words: below, we provide some examples and additional information to better understand each type of PSD file. Keep reading and make the most of your contributor role.
Templates
Templates can be changed according to the wishes or needs of users such as colors, text, images, etc. The PSD template is edited with adobe photoshop or adobe photoshop elements so it is very easy to use especially if you are proficient in photoshop.
Who can work with them? From people with basic design skills to professional designers. Plus, PSD templates are easier to use for people who are already familiar with Photoshop because you can edit them there.
Types of PSD templates:
PSD templates for online format: social media posts and stories, banners, landing pages, etc.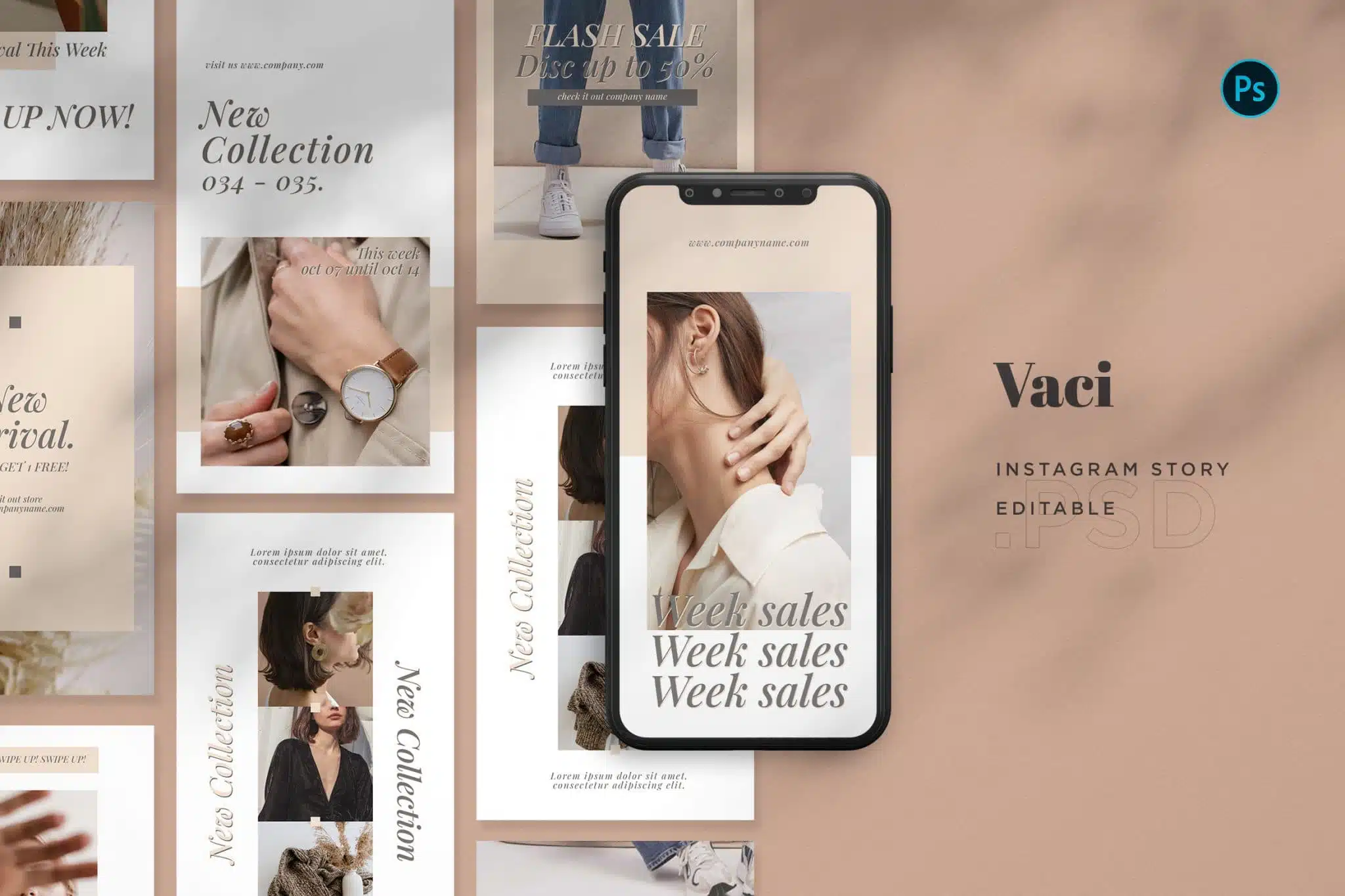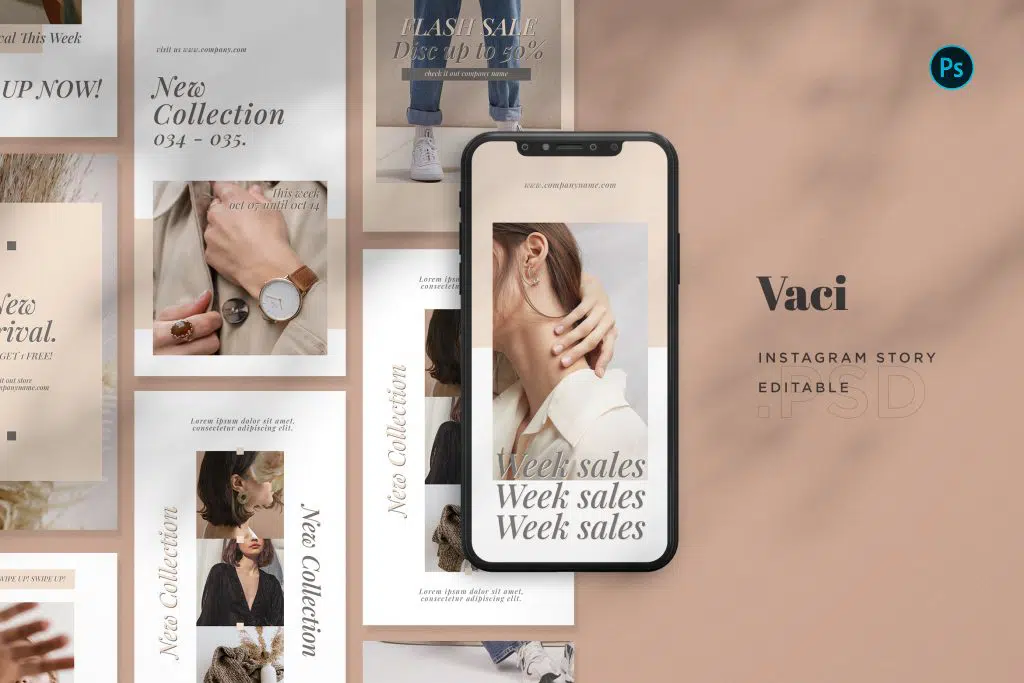 PSD templates for print format: flyers, business cards, CVs, and even bills.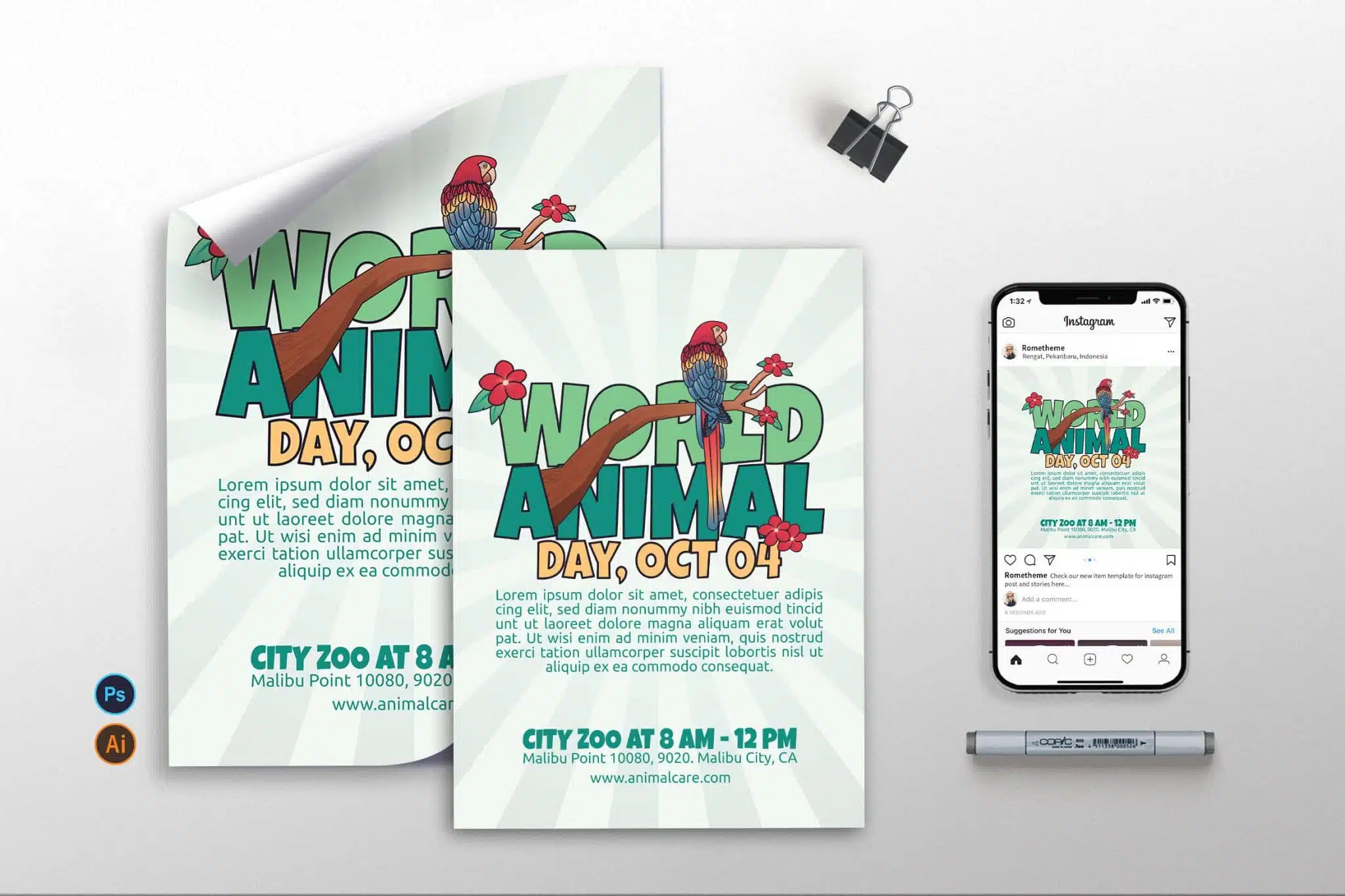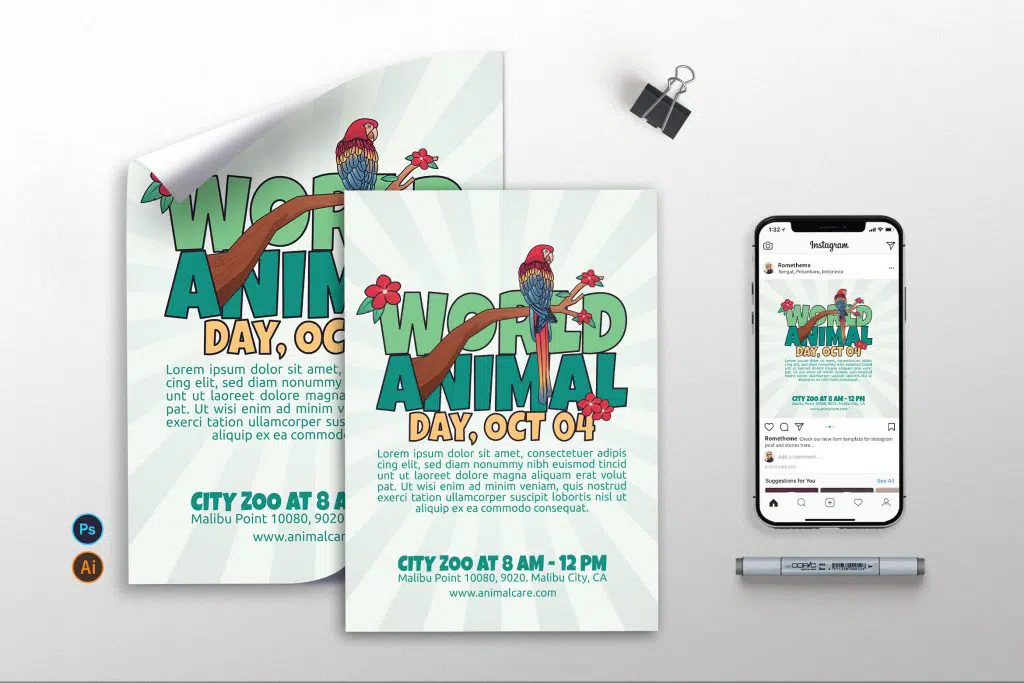 Mockup
The mockup displays a visual of a product which makes it possible to get an idea of ​​how a product will turn out before it is produced. By using a mockup people will easily assess a concept and integrate it into the product before use. The mockup also provides a fairly accurate representation so it is preferable.
Who can work with them? Mockups require technical expertise; that's why professional graphic and web designers may feel more confident working with them.
Users love mockups because they can download them to show off a product or object in a realistic 2-dimensional environment. That's why you can create mockups of almost any object. Below are some examples of different mockup applications.
Types of mockups :
Branding: Designs related to a brand's visual identity.
Stationery: stationery mockups are usually a set of corporative items such as business cards, envelopes, folders, files, etc.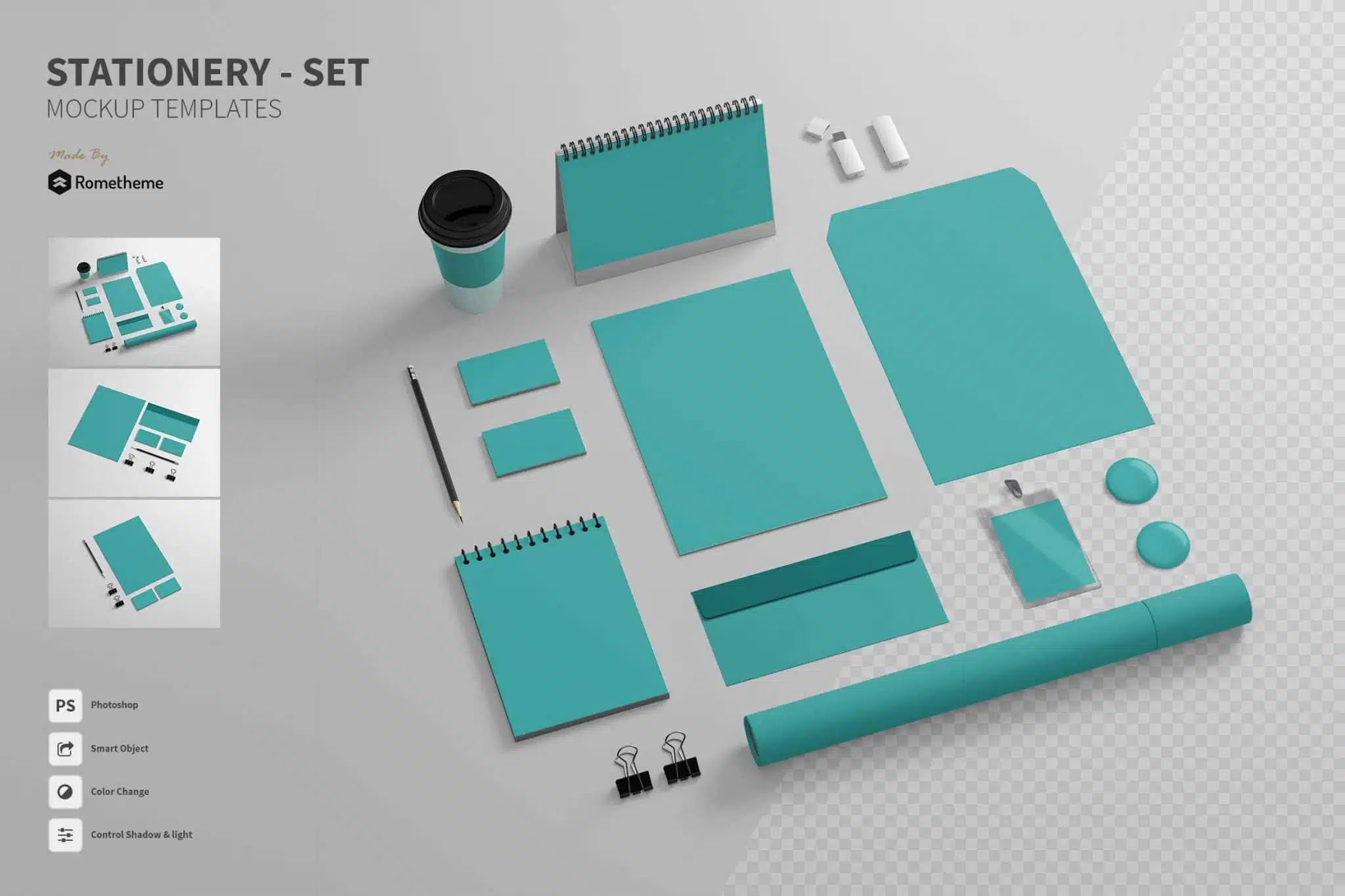 Merchandising: these are promotional products and branded merchandise
Logo effects: these are close-up shots of surfaces with a brand's logo. Logo mockups integrate layer styles to create complex effects.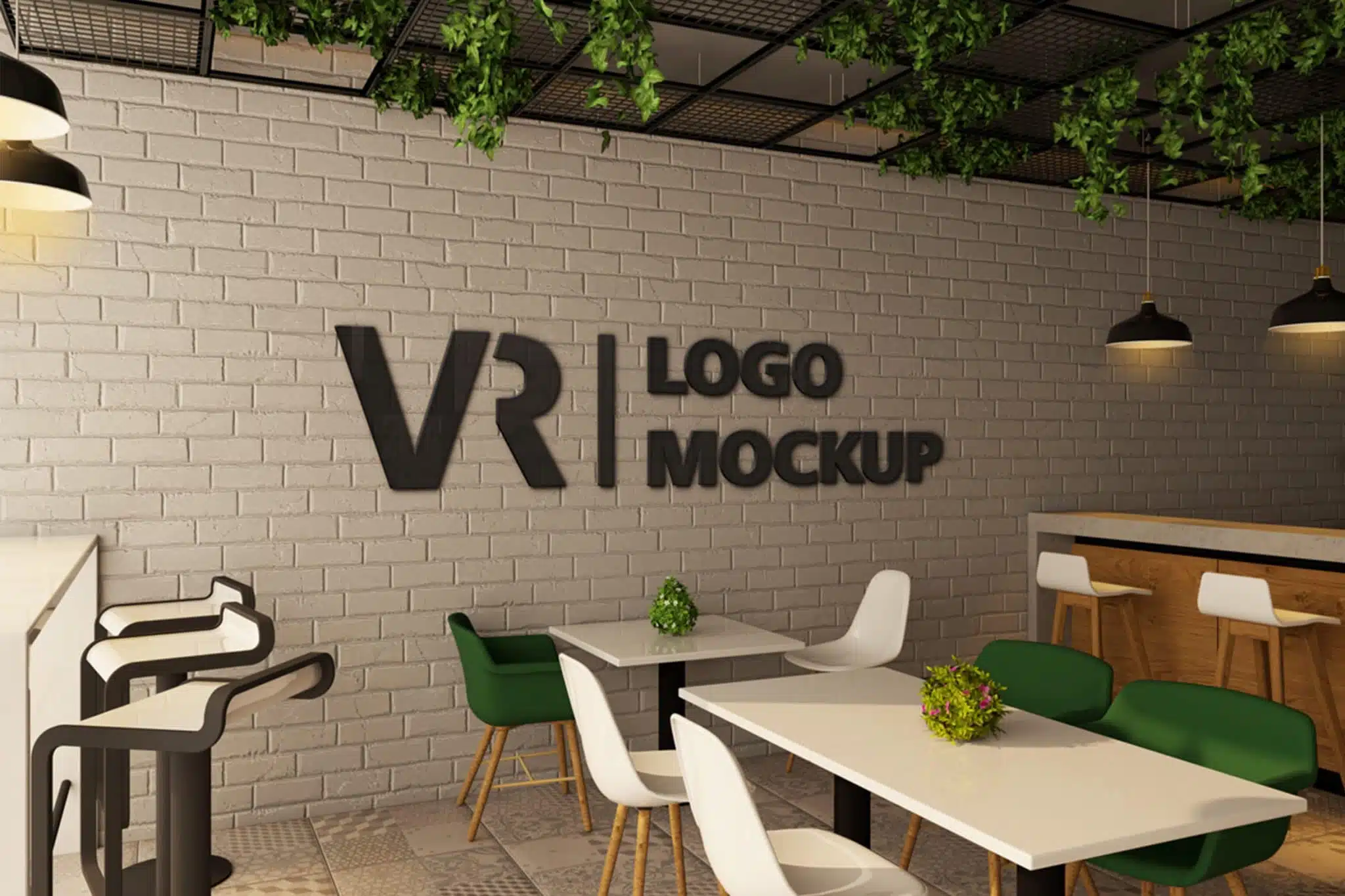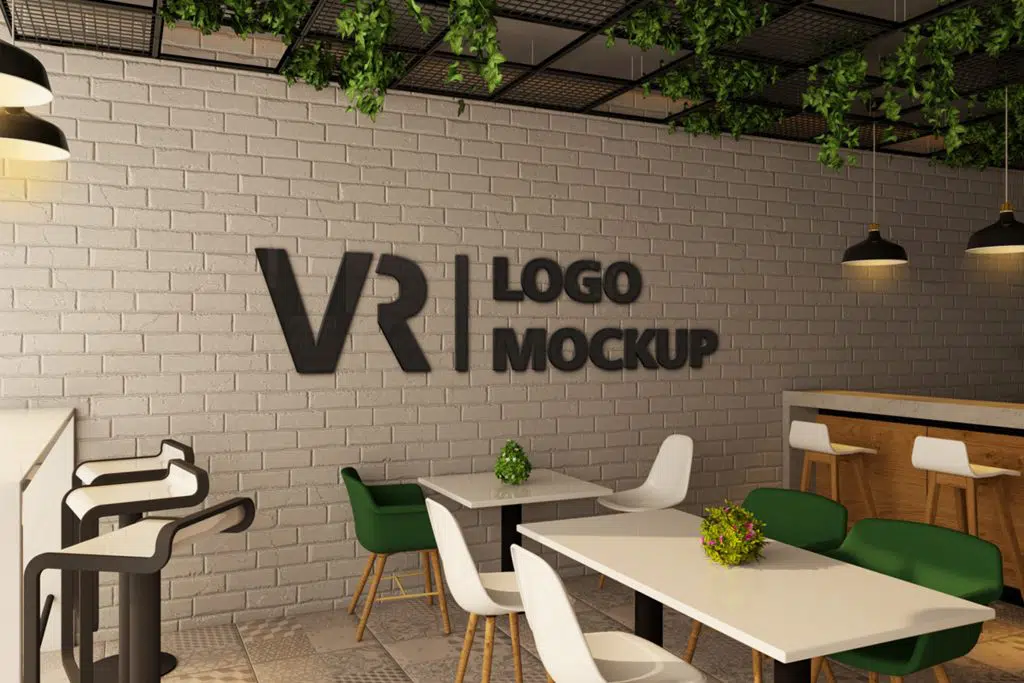 Print: it's a mockup group that refers to designs in a print format or related to print media.
Brochure: this type includes brochures, leaflets, brochures, flyers,… which are great for businesses and promotional campaigns.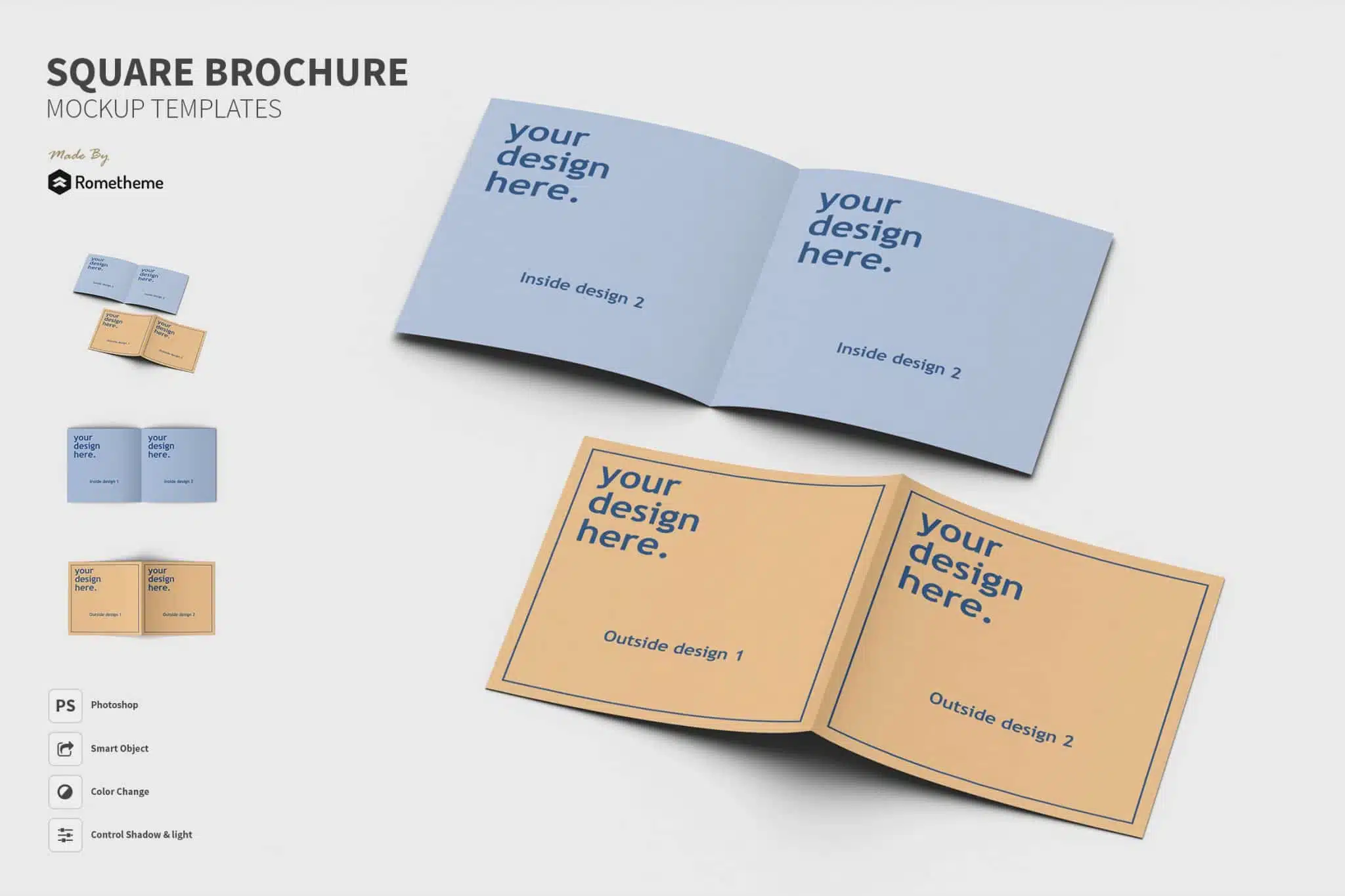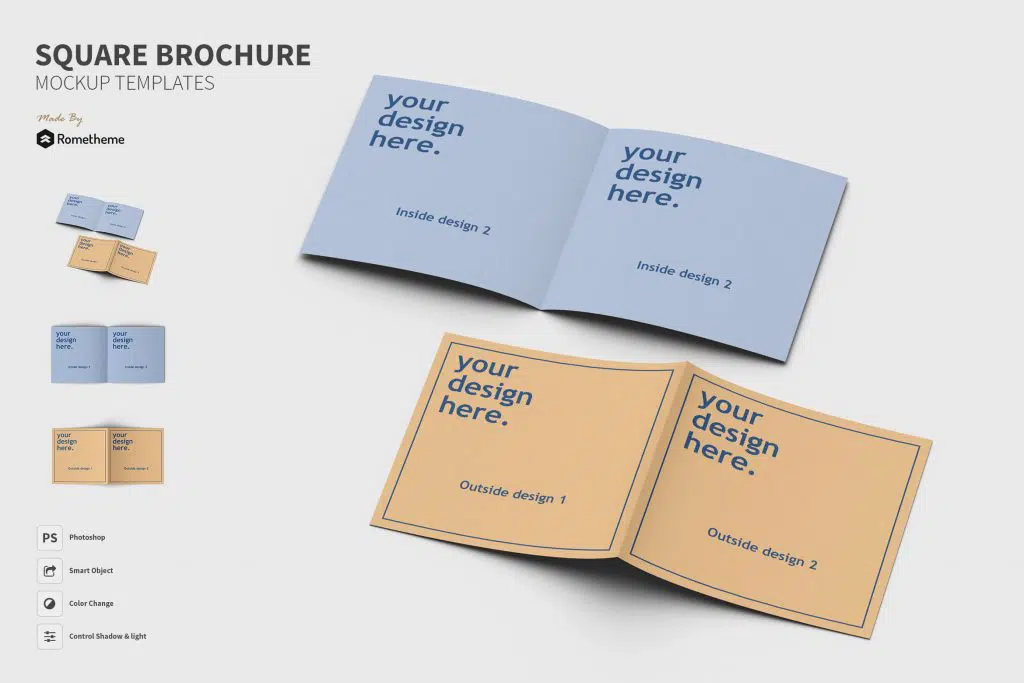 Magazine: magazine mockups are great for magazine designers and layout editors to showcase an idea.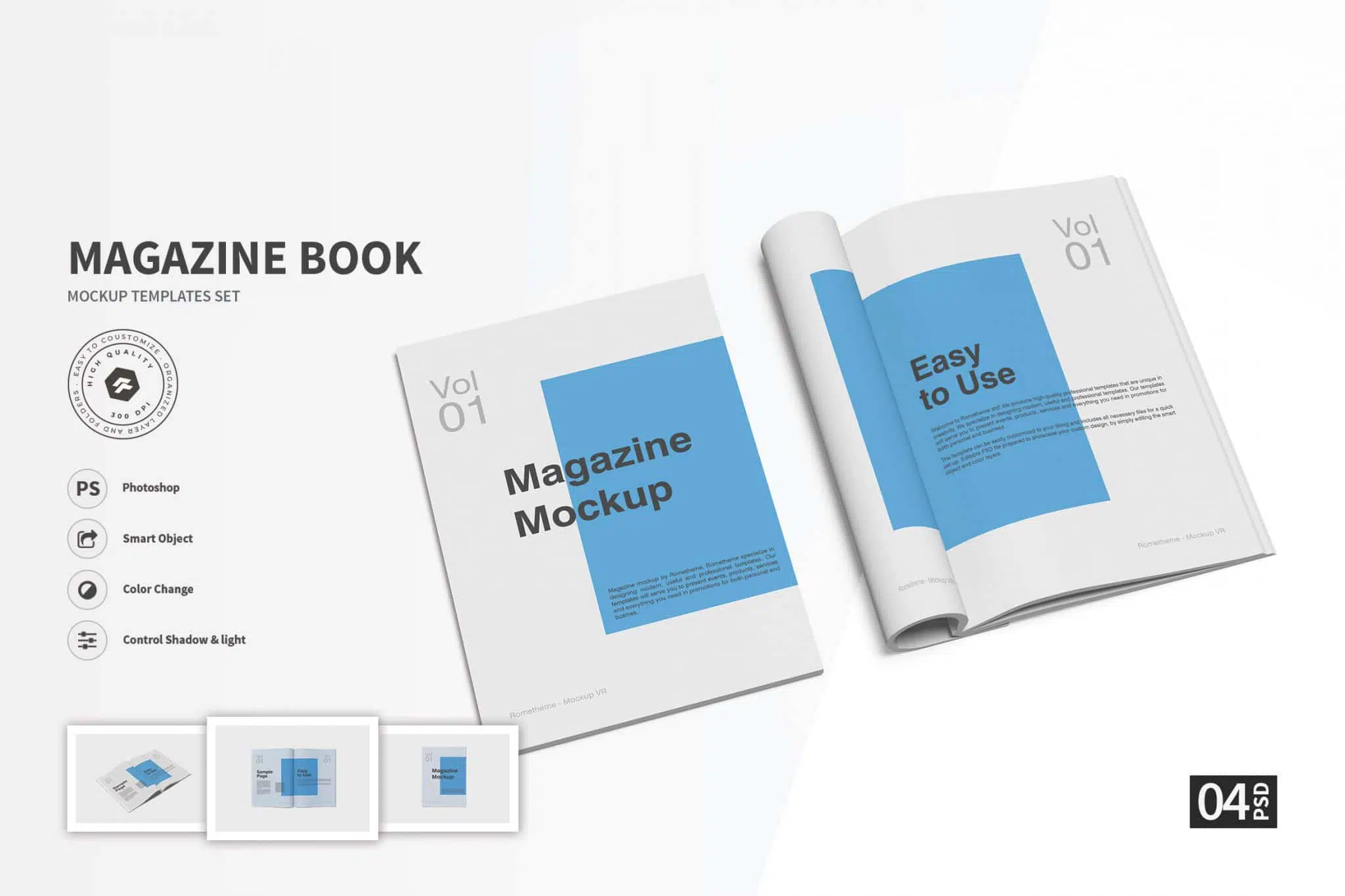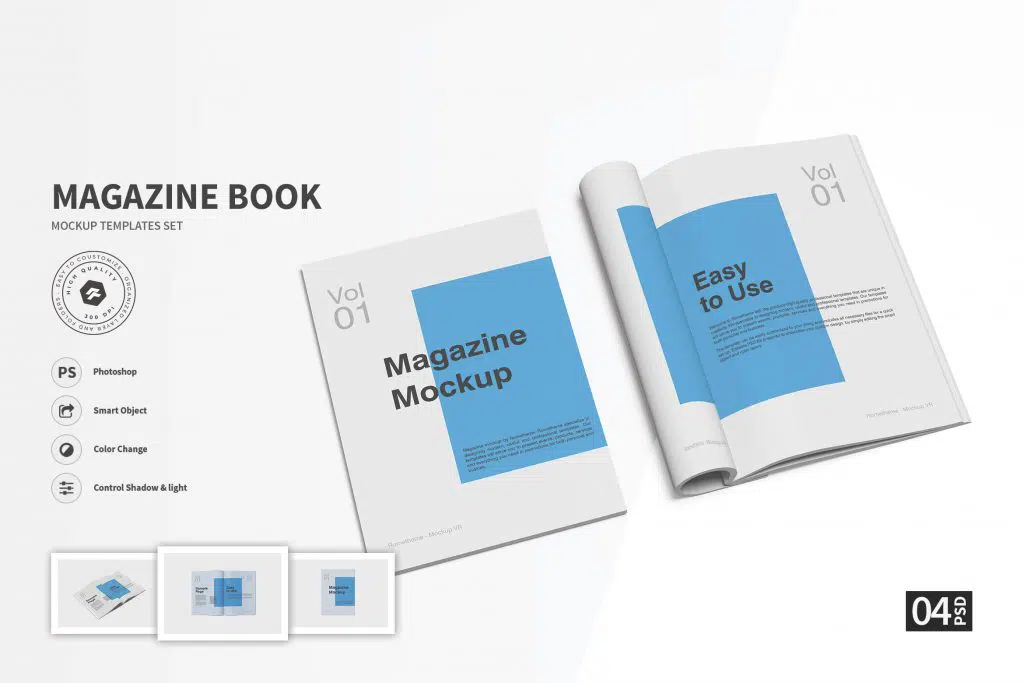 Books: mockups show the work of editorial designers on book covers.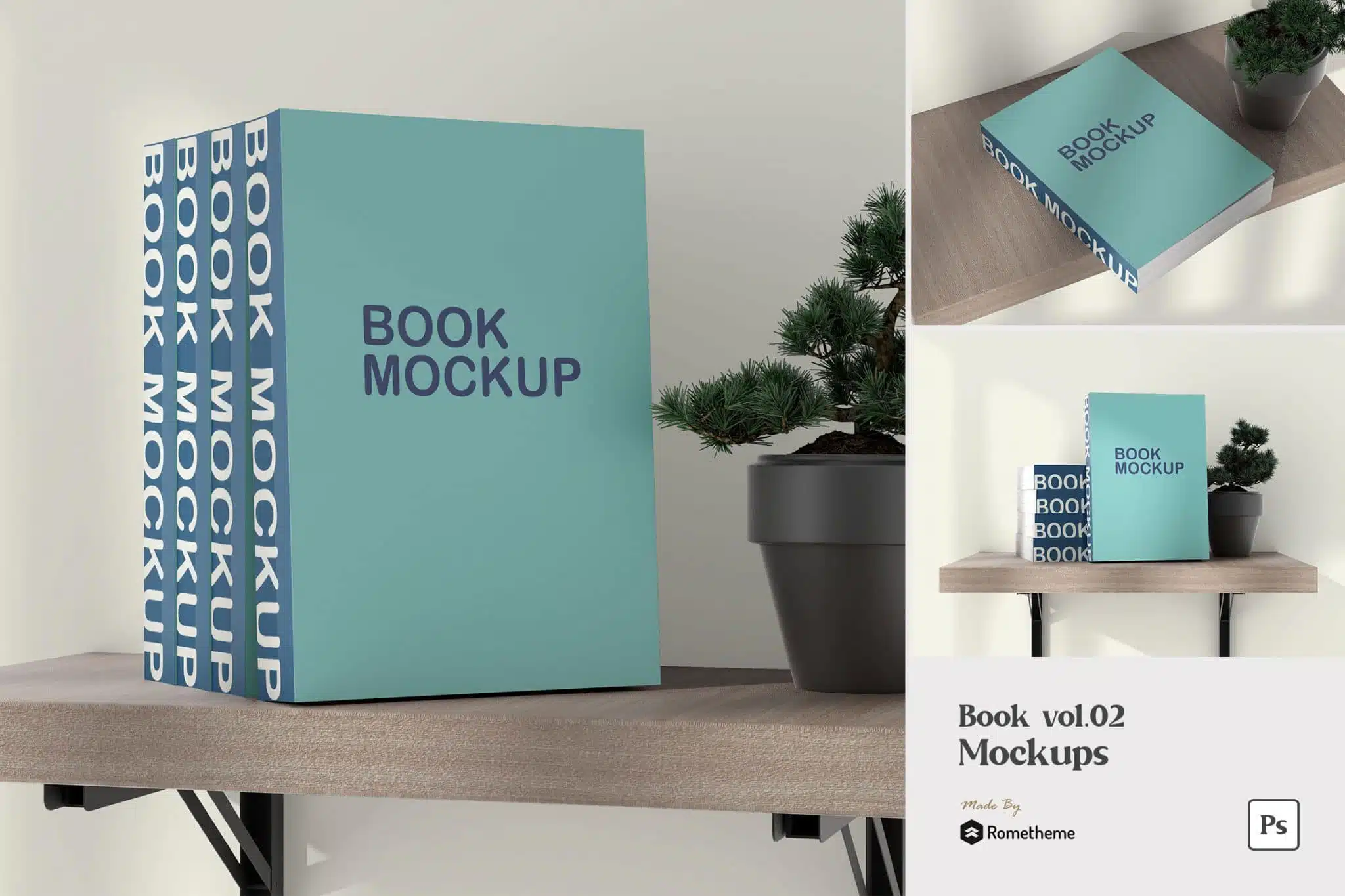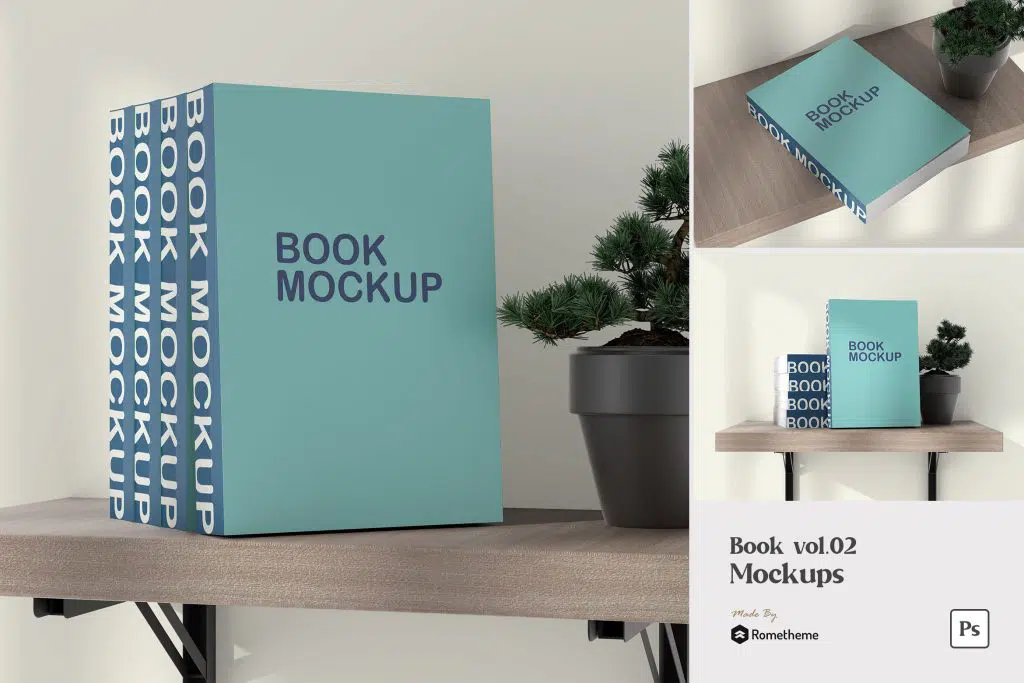 Press: resources for press media designers.
Frames: framed print designs to show the work of graphic artists in real contexts.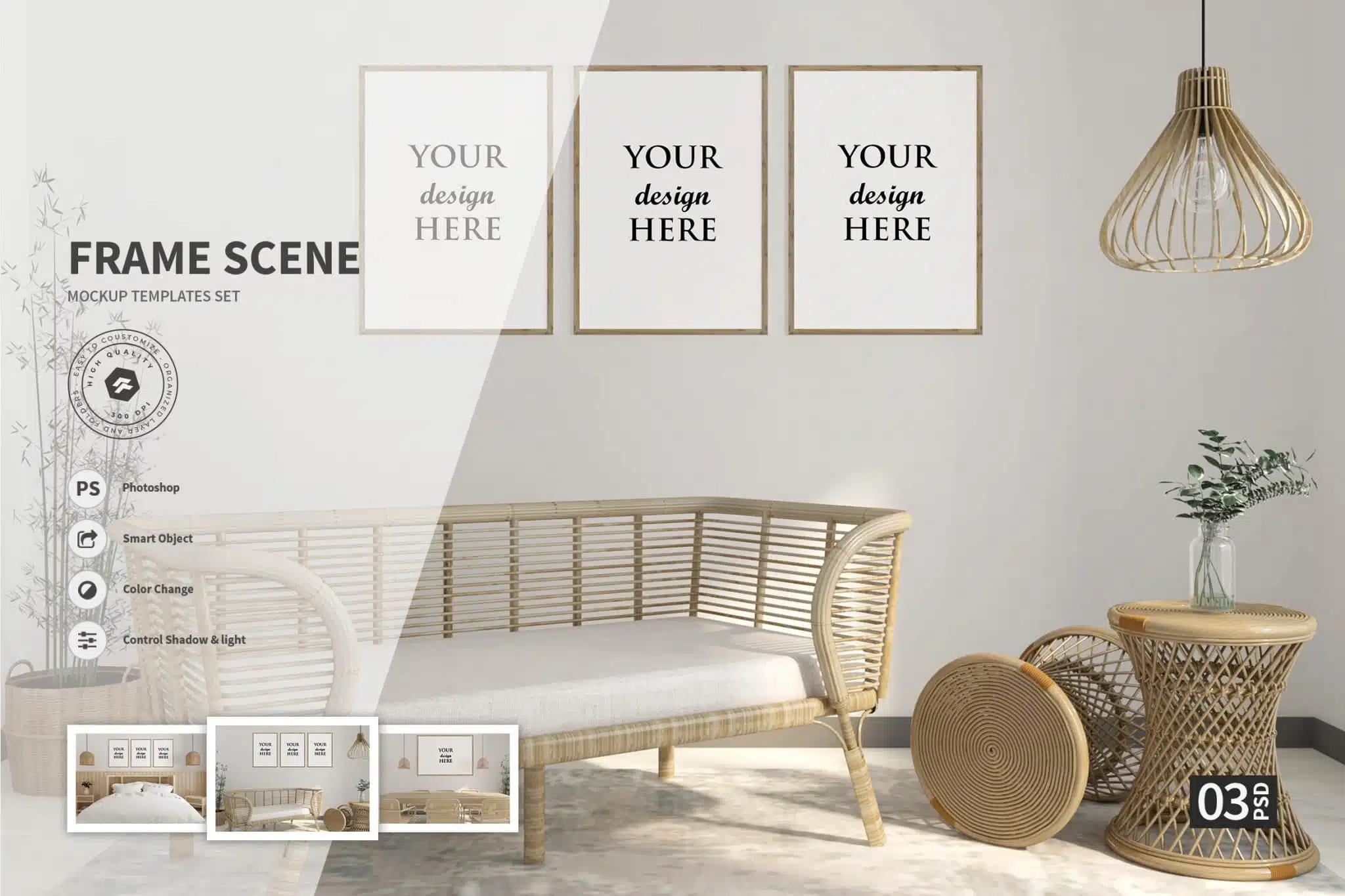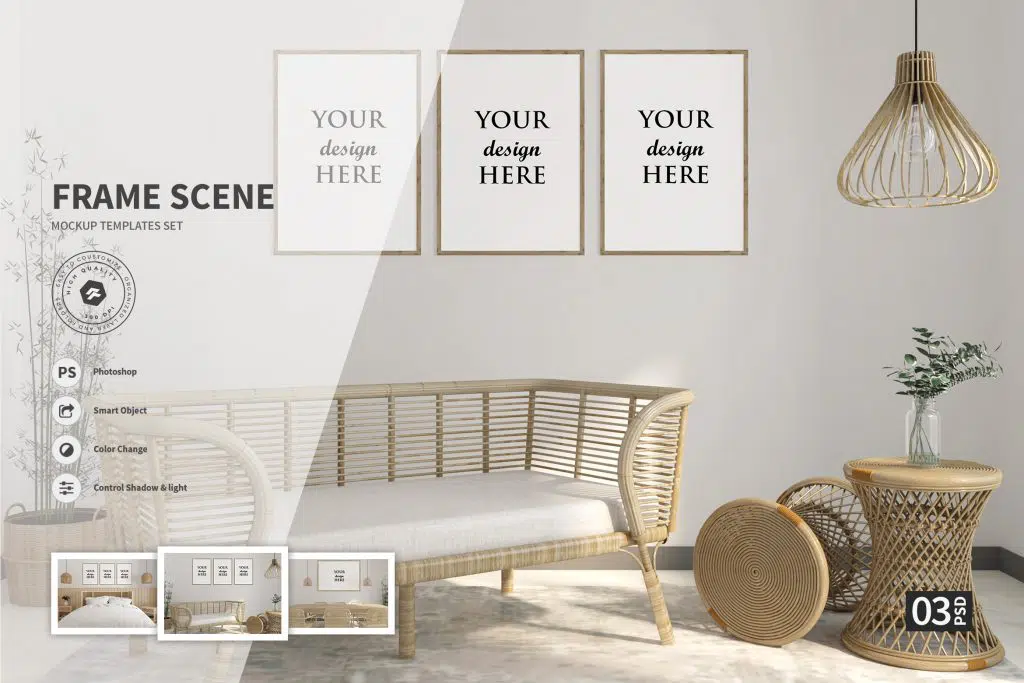 Envelopes: mockups of envelopes and letters 
Product: Product mockups are used to integrate a design into a product, whether it's packaging, labeling, etc.
Packaging: mockups used to pack a product with a specific design. These can be integrated into the container itself or the packaging.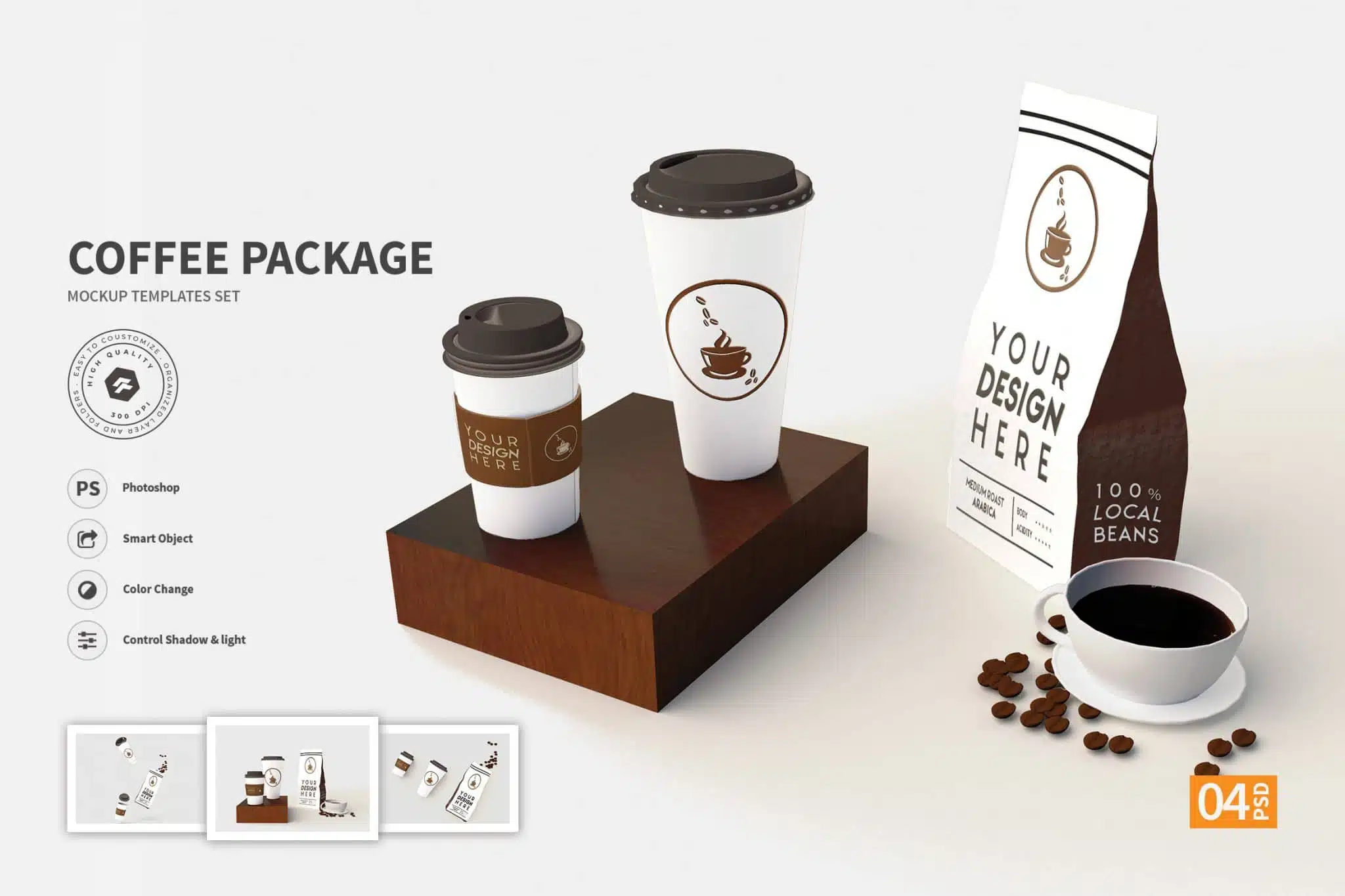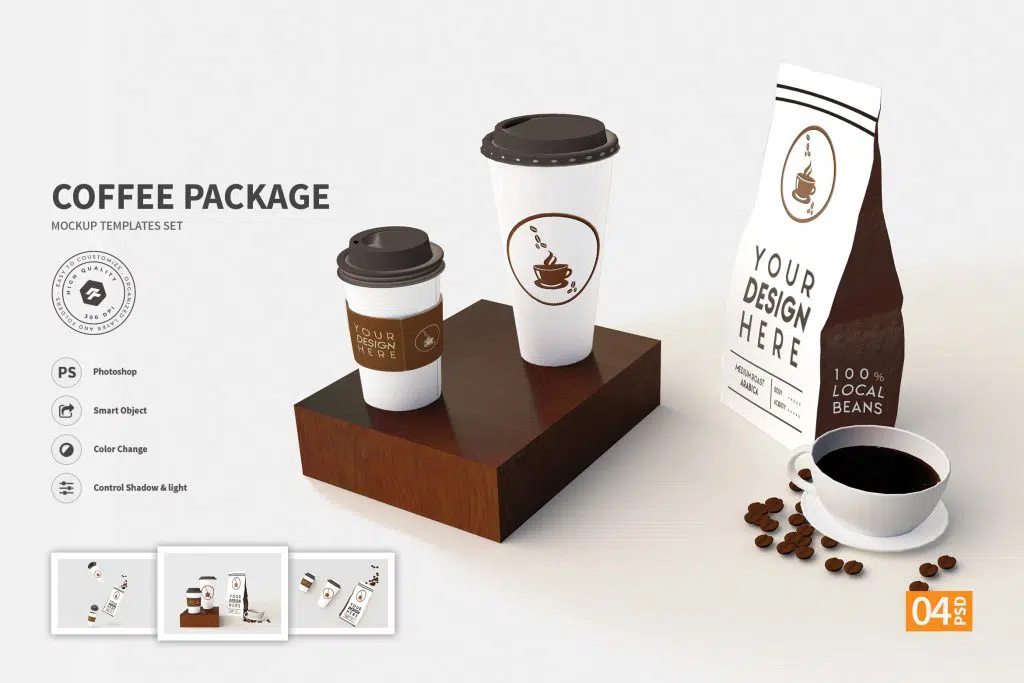 Product labeling: in this case, the mockup appears in the label attached to a product.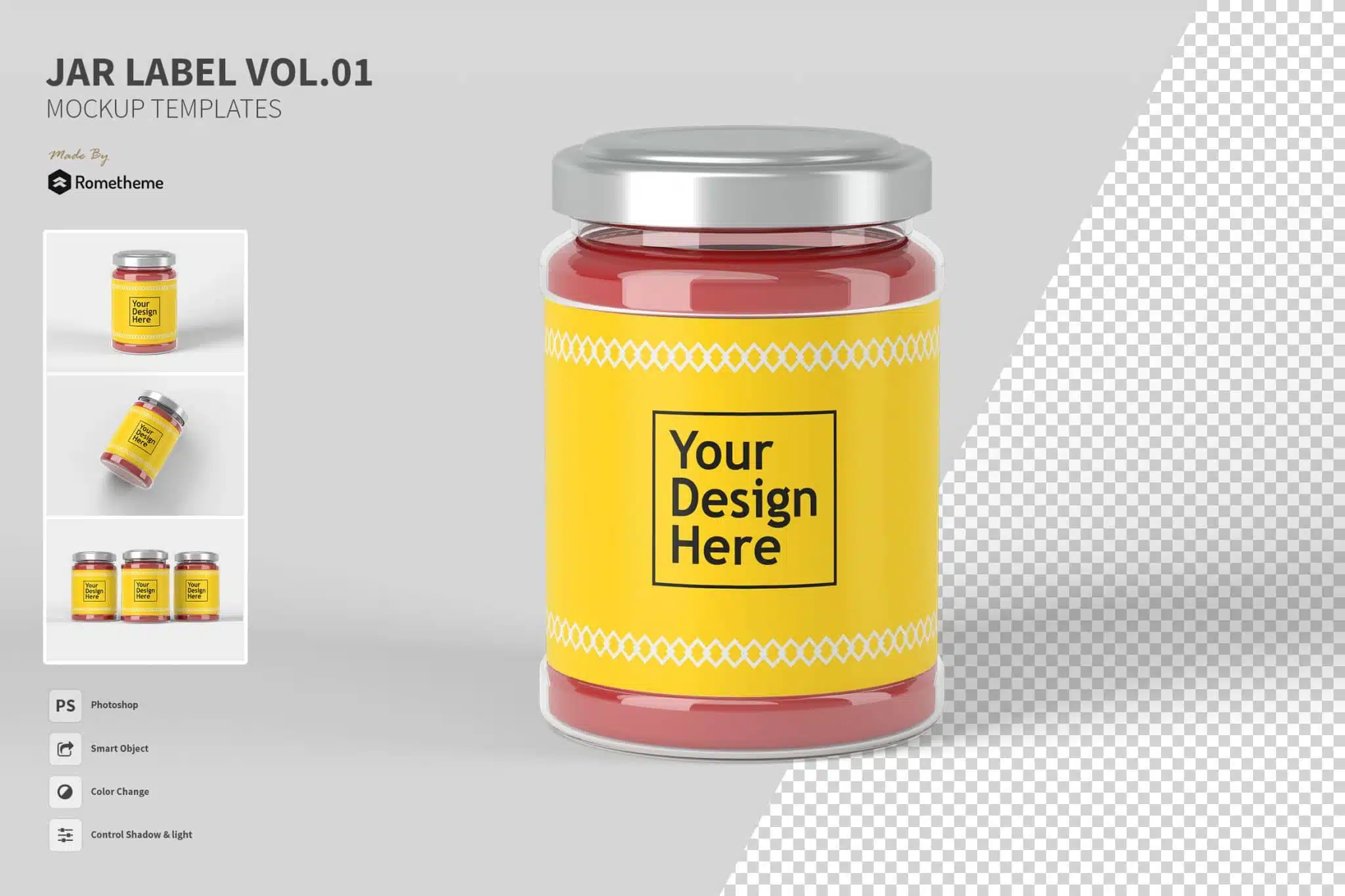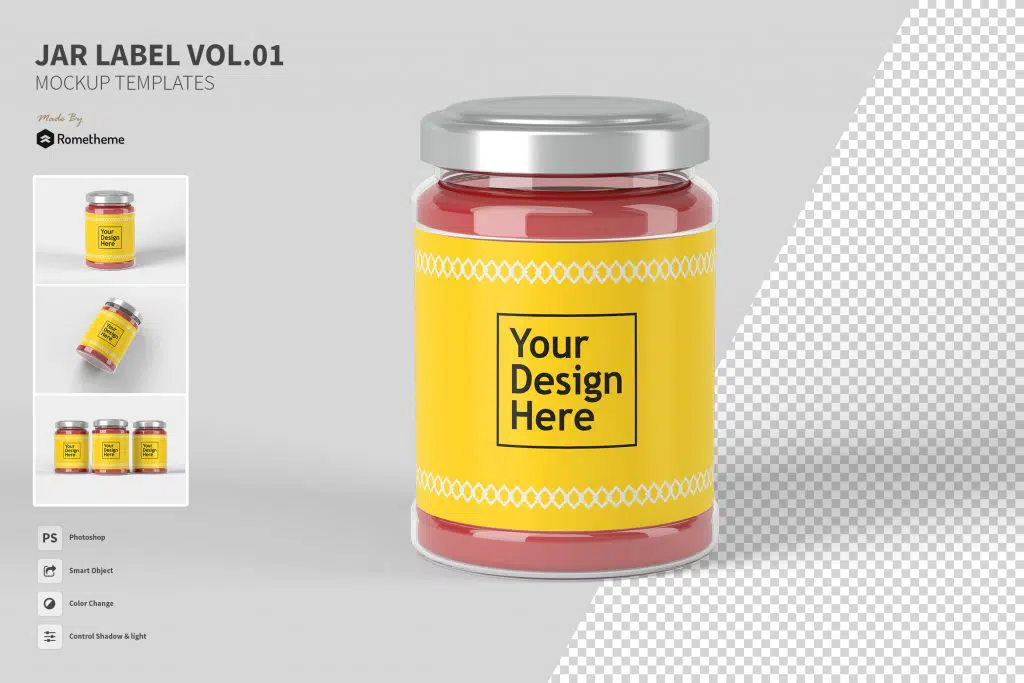 Hangtags: mockup designs applied to the tag that is generally attached to clothing or other merchandise pieces.
Advertising: Mockups are used for different pieces of advertising.
Outdoor ads: billboards, bus stops, etc.
Business signs: brand customizations for business or physical establishments 
Vehicles: designs used for customizing vehicles
Events: All designs applied to advertising promotion such as stands, roll-ups, exhibitors, etc.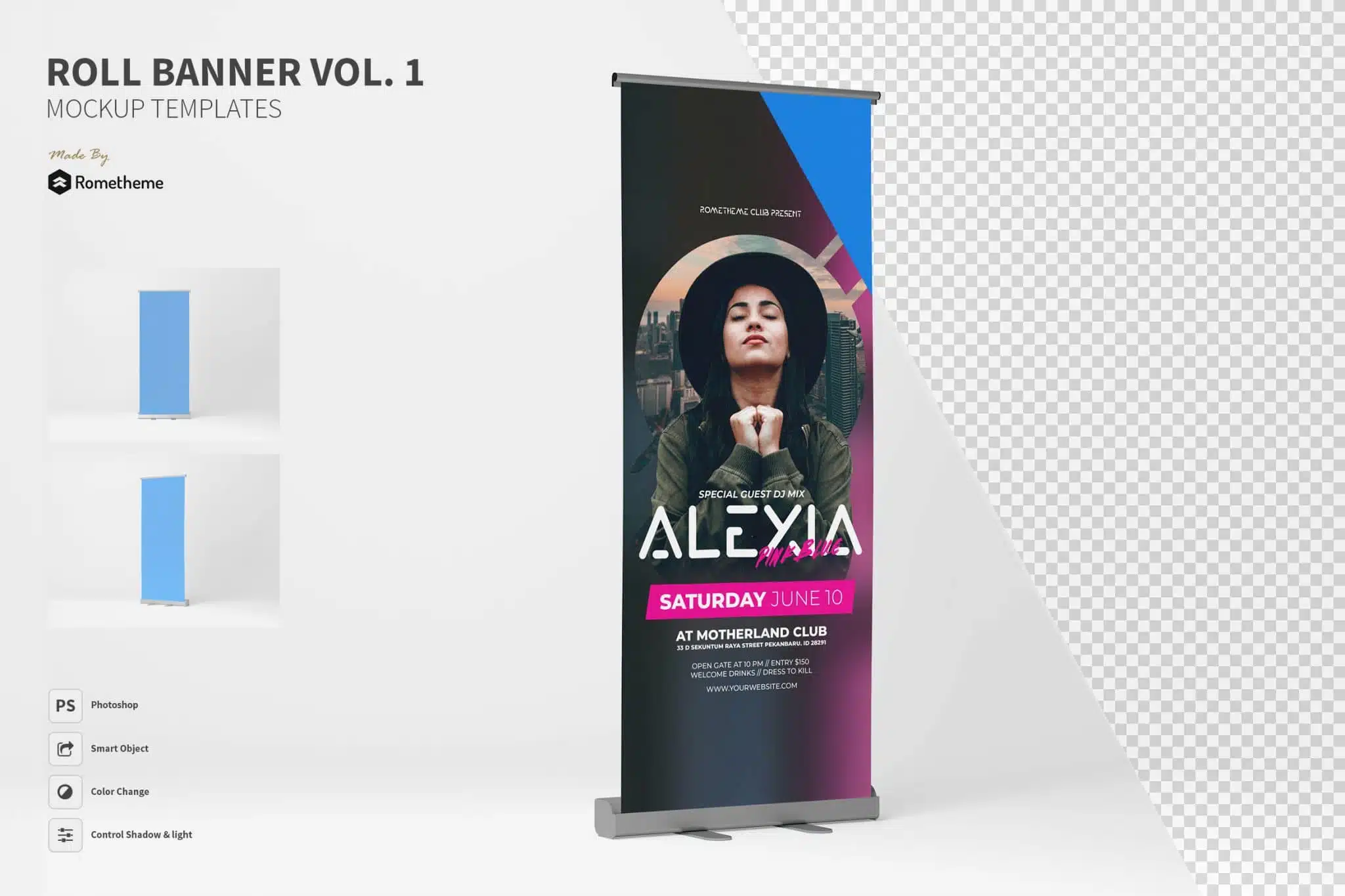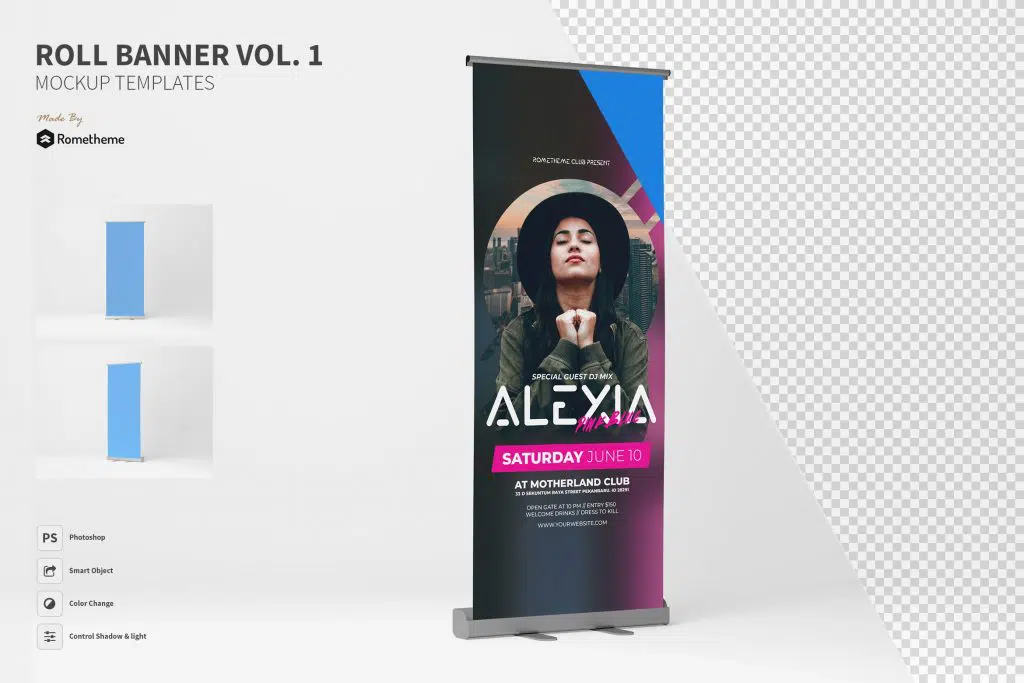 Textile: These are related to the customization of textile supports.
Apparel: it refers to designs that are integrated into standard clothing.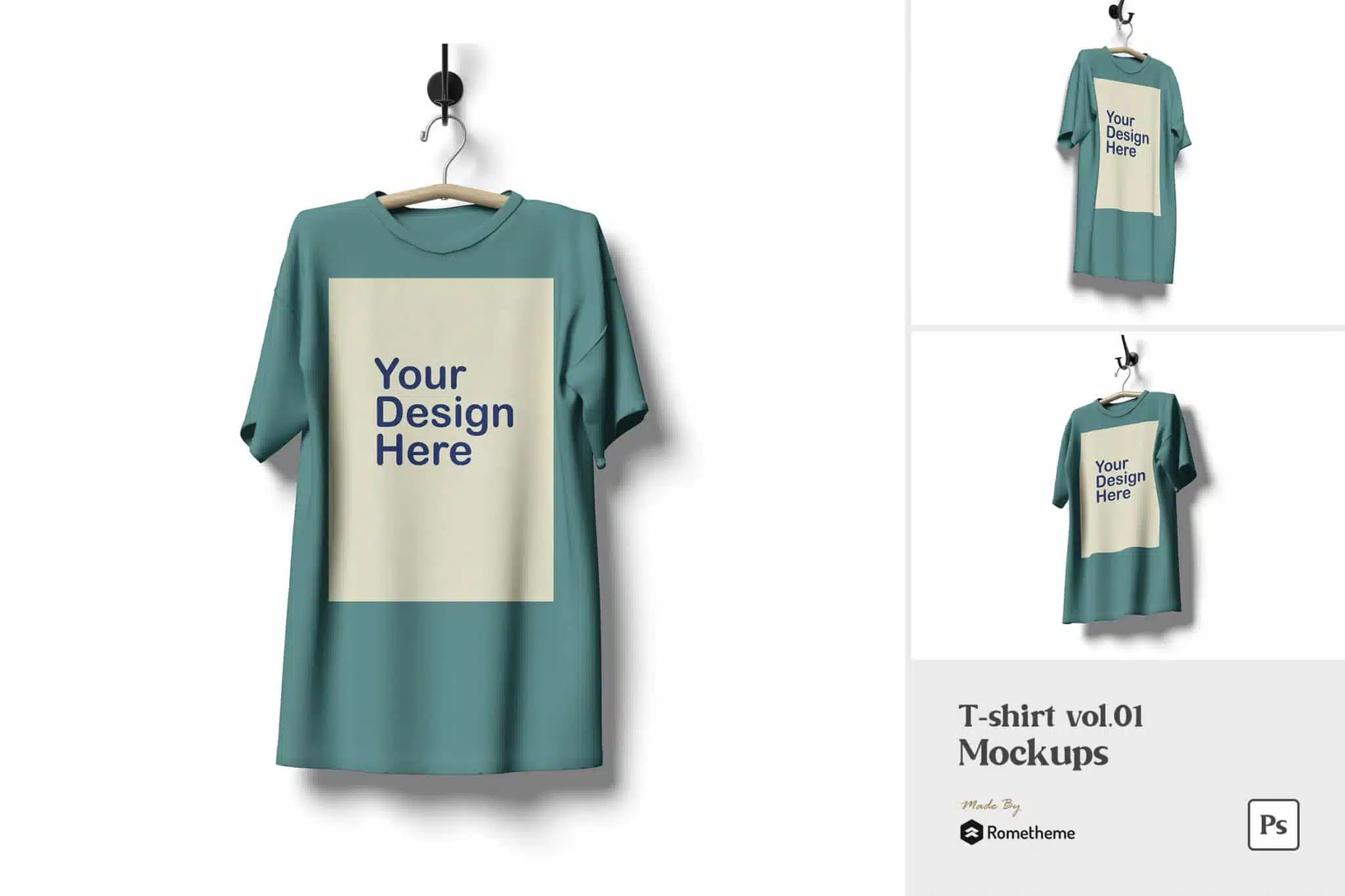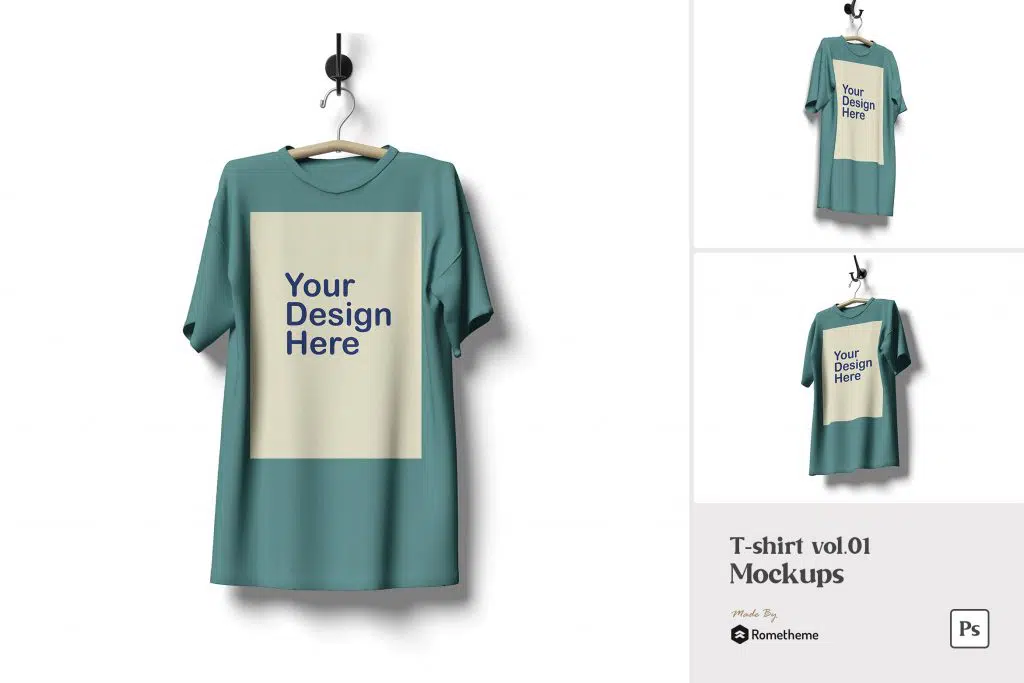 Fabrics: These mockups are designs used for fabric editing, such as upholstery, bedding, flags, table linen, etc.
Devices: Technologic devices with screens that allow integrating a mockup
Source: freeppik.com