Each has different skills and specializations that can help customers better achieve their goals. The existence of different customer goals affects the types of graphic designers available. For that, it is very important to know the types of graphic designers out there because we are not all the same.
Although Graphic Design has many different types of specializations, all of these specializations have one common goal: to communicate and organize information for users.
The design industry is constantly evolving, and some of our most important skills are adaptability and continuous learning so we can gain more specialization. If you are a designer or want to hire someone in the industry, it is a good idea to understand the different types of designs so you can hire the right person for the job.
Here are some types of graphic designers we will explain in this article.
Types of Graphic Design: Branding or Visual Identity
Many people associate designers with logos, but that's only a small part of what designers are capable of. As designers, we are great at creating systems and, for that matter, the entire look and feel of a brand. Brand identity or visual identity is one of the specialties of graphic design. It includes more than just a logo. Developing a color palette, choosing the types of images to use, choice of typography, stationery, and other graphic elements will help the brand communicate its personality.
Brand designers can work alone or as part of a creative team. Higher-up positions include brand director, who oversees how a particular brand develops. This type of graphic designer will create the most important component of visual identity: the brand's style guide. It is a guide for brands that allows them to apply their new identity to other fields such as packaging, marketing design, and web design.
Types of Graphic Design: Marketing and Advertising
A promotion strategy is a large area of ​​its own that focuses on consumers making purchases. The most successful companies invest in marketing specialists and advertisers to engage with customers. Whether online or in print, a designer who specializes in this area can help get the job done efficiently. Consumers are more engaged with visual content, and designers help promote and organize information effectively.
This type of graphic designer will often study behavioral psychology to understand consumer behavior when making a purchase. This type of graphic designer often works alone as part of a creative team or with a marketing director to create a strategy.
Some of the assets that a marketing specialist can generate are print and digital ads, banners, marketing emails, brochures, billboards, social media graphics, and sometimes even packaging designs.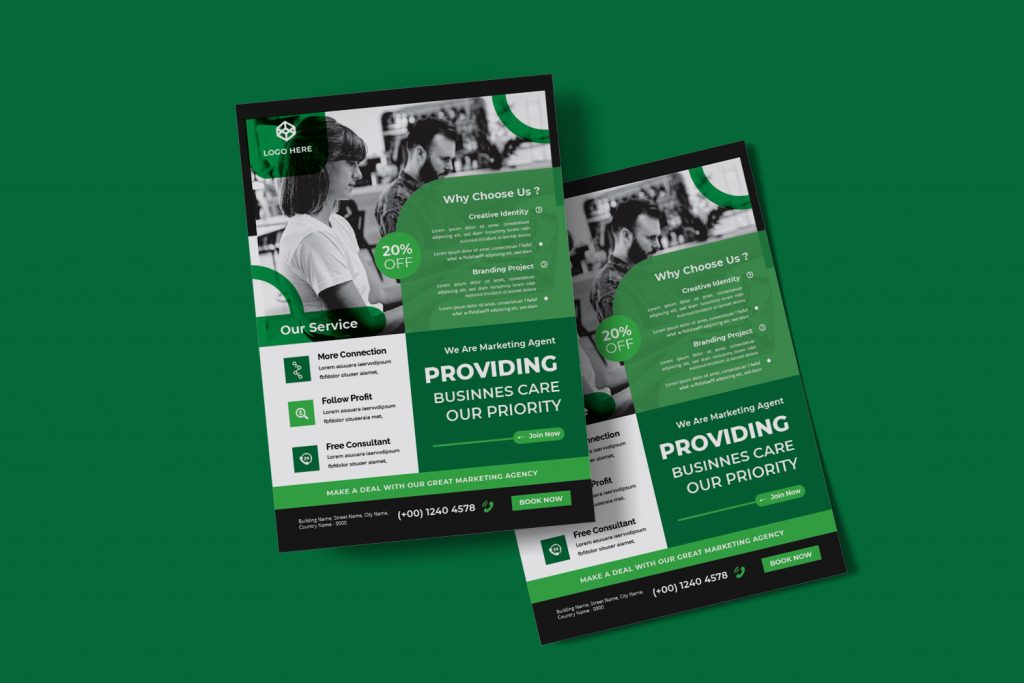 Types of Graphic Design: User Interface Design and Web Design
UI and web designers are responsible for developing apps and websites. Apart from having basic knowledge of graphic design, they should also understand user experience design and basic coding. While they don't actually have to do the coding, designers need to understand the limitations and capabilities of the system.
Many of these projects are based on the design of mobile and desktop applications, interfaces, websites, landing pages, and marketing websites. This type of designer works with a UX (user experience) designer and a UI developer who writes the code to make the app work.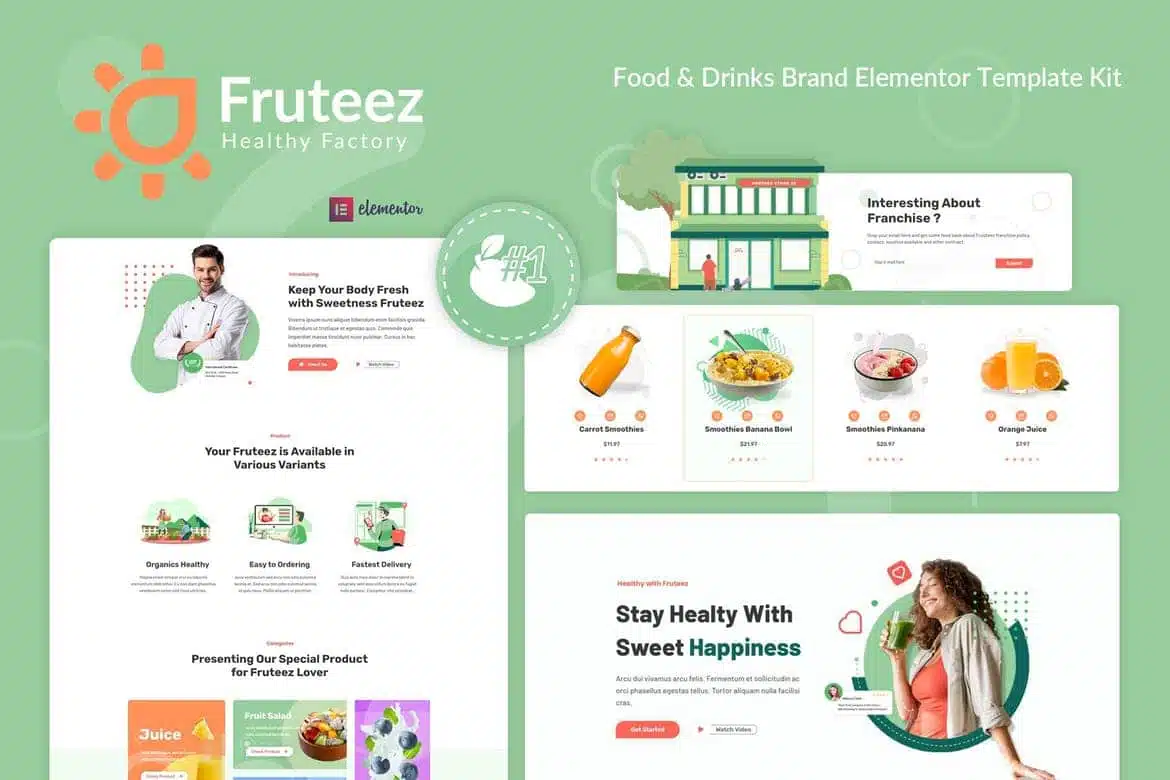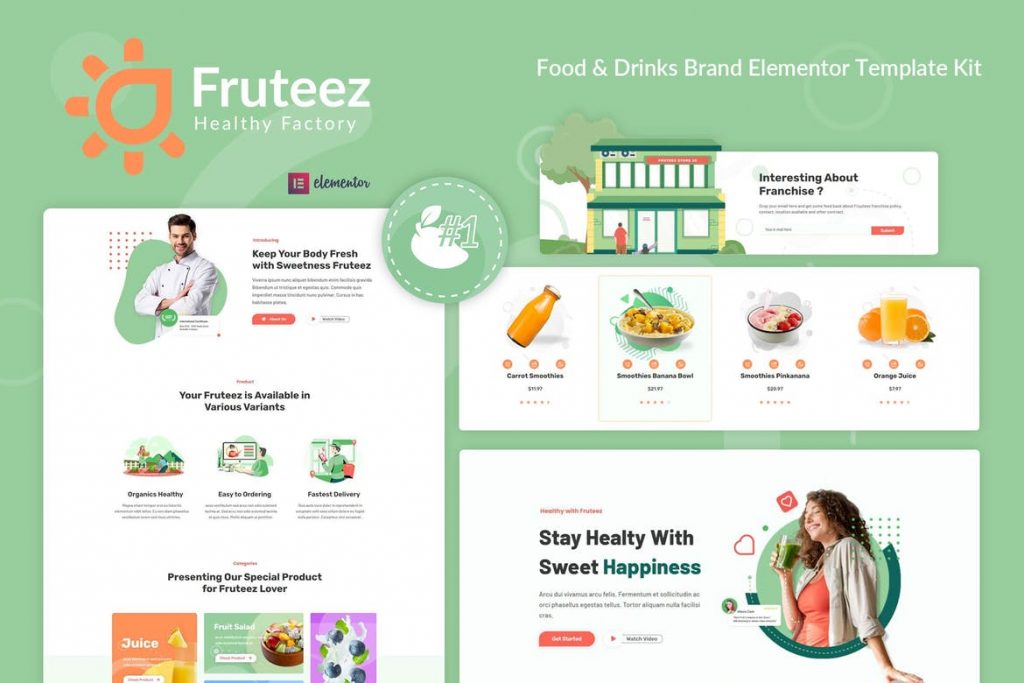 Types of Graphic Design: Publication Design
Before the digital boom, most designers focused on print design. Publication design has made a nice transition to the digital world as well. Understanding the basic principles of good design is essential for this field. Mastering color theory, typography, imagery, and technical specifications are essential to creating great designs.
This type of graphic designer works with editors, publishers, photographers, and illustrators. Over the years and with advanced technology, creating your own magazine has become easier than ever. Some of the projects related to printing that can be produced in this field are book covers, magazines, newspapers, menu designs, brochures, and stationery.
Types of Graphic Design: Packaging Design
Packaging design has a huge influence on how much impact a product has on the market. The main role of a packaging designer is to assess the packaging of a brand's competitors and design product packaging that is worthy of consumer attention. Many brands rely on packaging design for success, so designers have a big responsibility. Over the years, packaging design has evolved to produce environmentally friendly designs.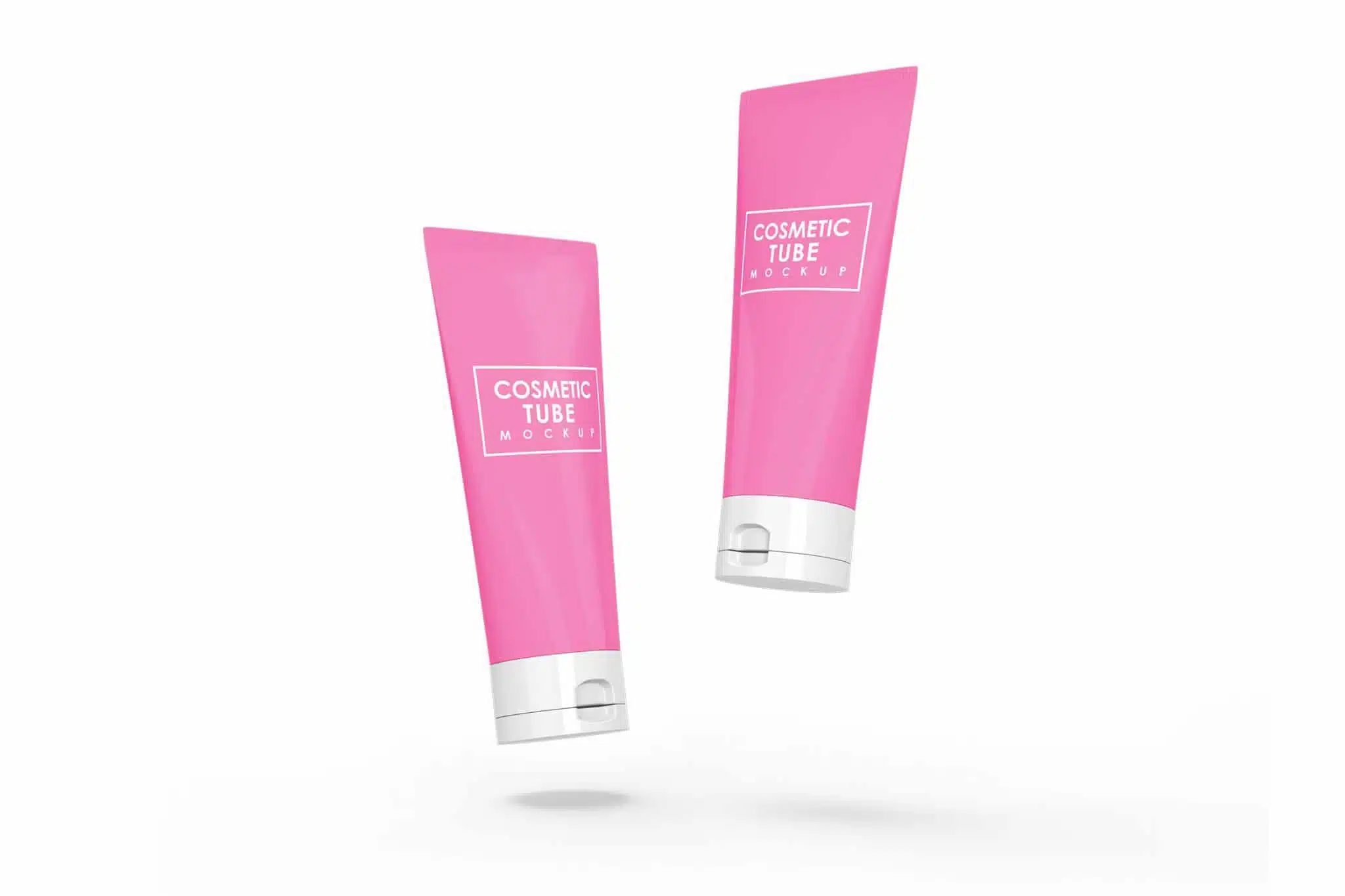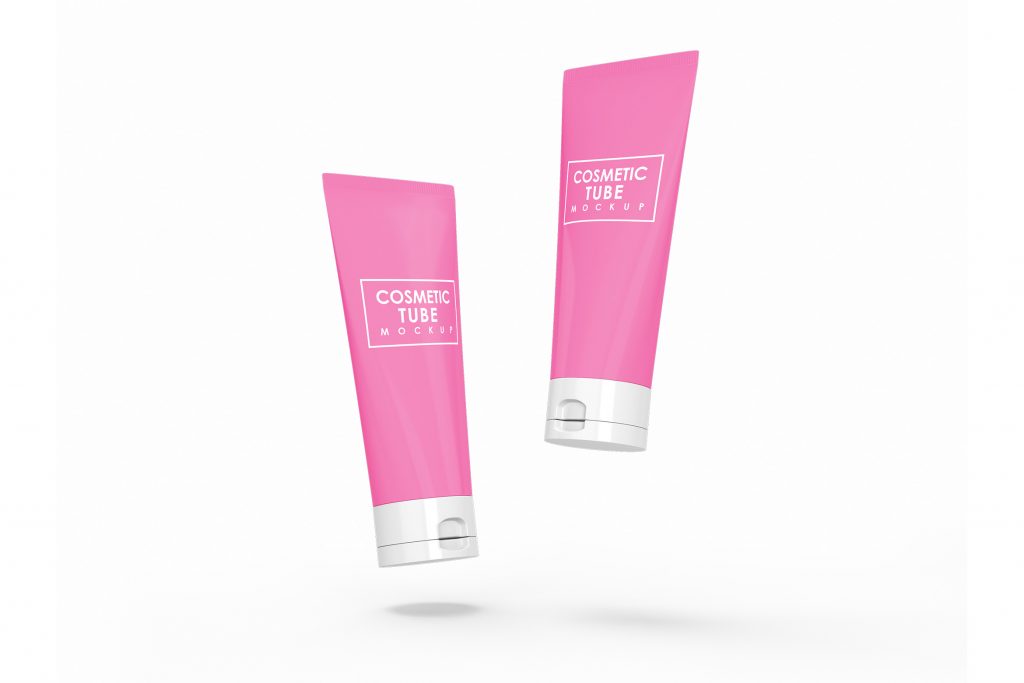 Types of Graphic Design: Environmental Design
The environmental design combines graphic design with architecture, landscape design, and industrial design to create navigation signs for users. For example, in a confusing place at an airport, designers developed a way to get passengers on and off with symbols that can be understood regardless of the user's language.
Environmental designers are usually part of a larger team that works together to create the system. Many of these designers have extensive knowledge of architecture and graphic design. You will see many of their works produced on street signs, airport signs, buildings, exhibition layouts, and smart cities. The resulting work is often printed, but we are starting to see more interactive displays that engage the user.
Types of Graphic Design: Typeface Design and Lettering Design
One of the most overlooked niches of various types of graphic design is typeface design. Most people don't think about the development of typography or its impact and suitability for the project. Typographic designers need to understand the principles of typography, legibility, type anatomy, and how they affect overall readability.
Font designers specialize in designs that are made by hand and are often featured in signs, murals, and wordmark logos. Sometimes, these designs will be transferred to a digital file.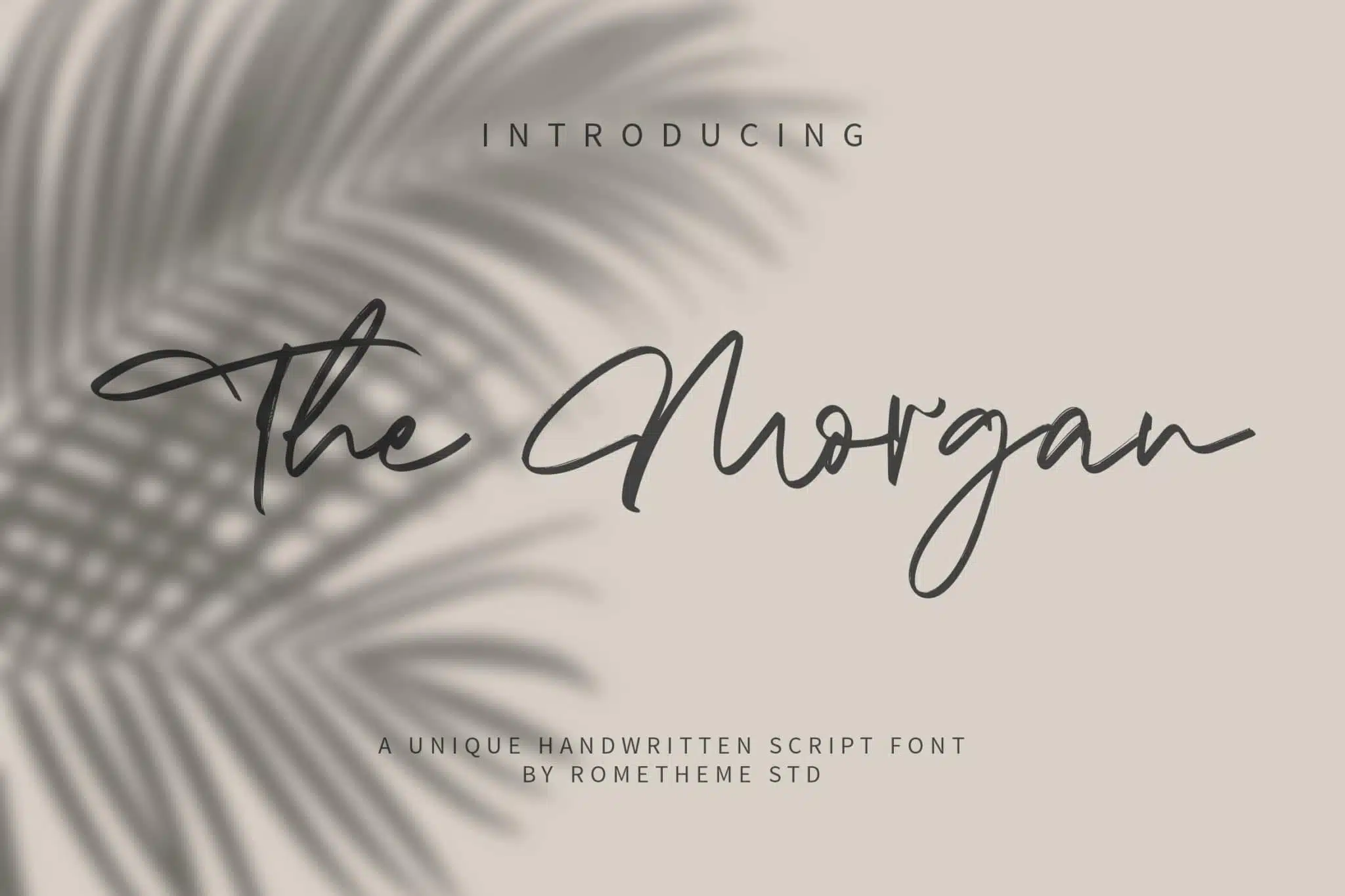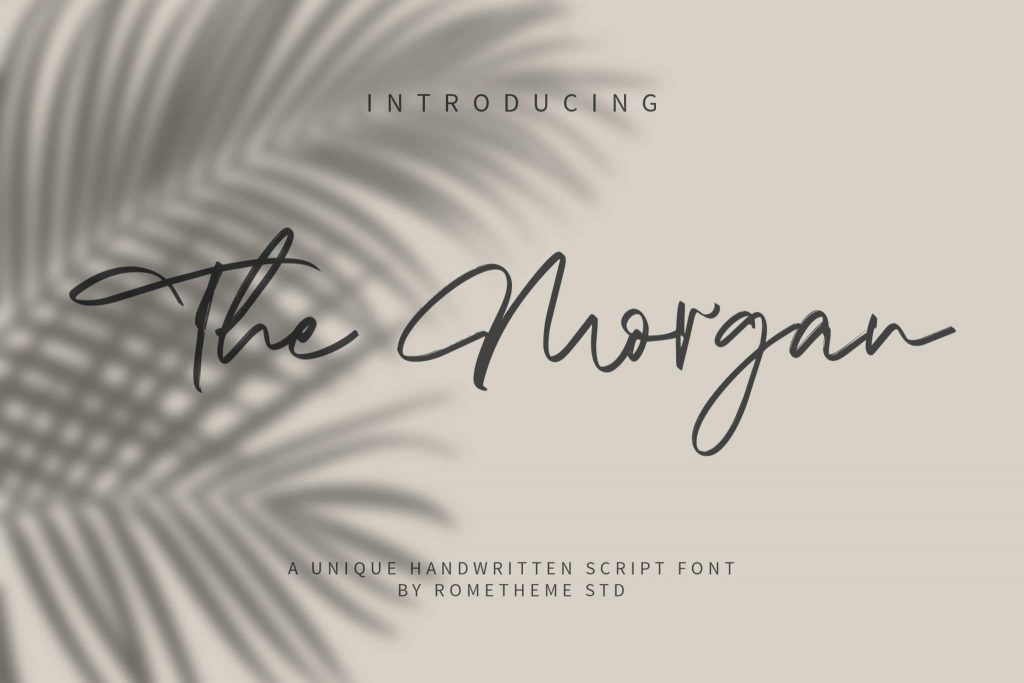 Types of Graphic Design: Animation or Motion Design
Motion designers specialize in the design of cartoons or social media graphics that can be shown on TV, games, or corporate videos. Motion designers usually work with large teams because many animations are tedious and complicated to complete for just one person. The types of works that can be produced by a motion designer are films, brand animations, motion graphics for brands, and cartoons.
Types of Graphic Design: Illustration
Illustration is not a niche that many think graphic design thrives in. Graphic illustrators have become increasingly popular over the years. The explosion of social media allows illustrators to share more of their work and gain exposure.
Illustrators create commercial work for brands and editorial designs, many of which are featured on magazine covers, websites, and social media. Some illustrators create purely digital work, while others start with analog tools or use a mix of the two. The illustrations can be in the form of magazine articles, book and magazine covers, games, apparel, and other products.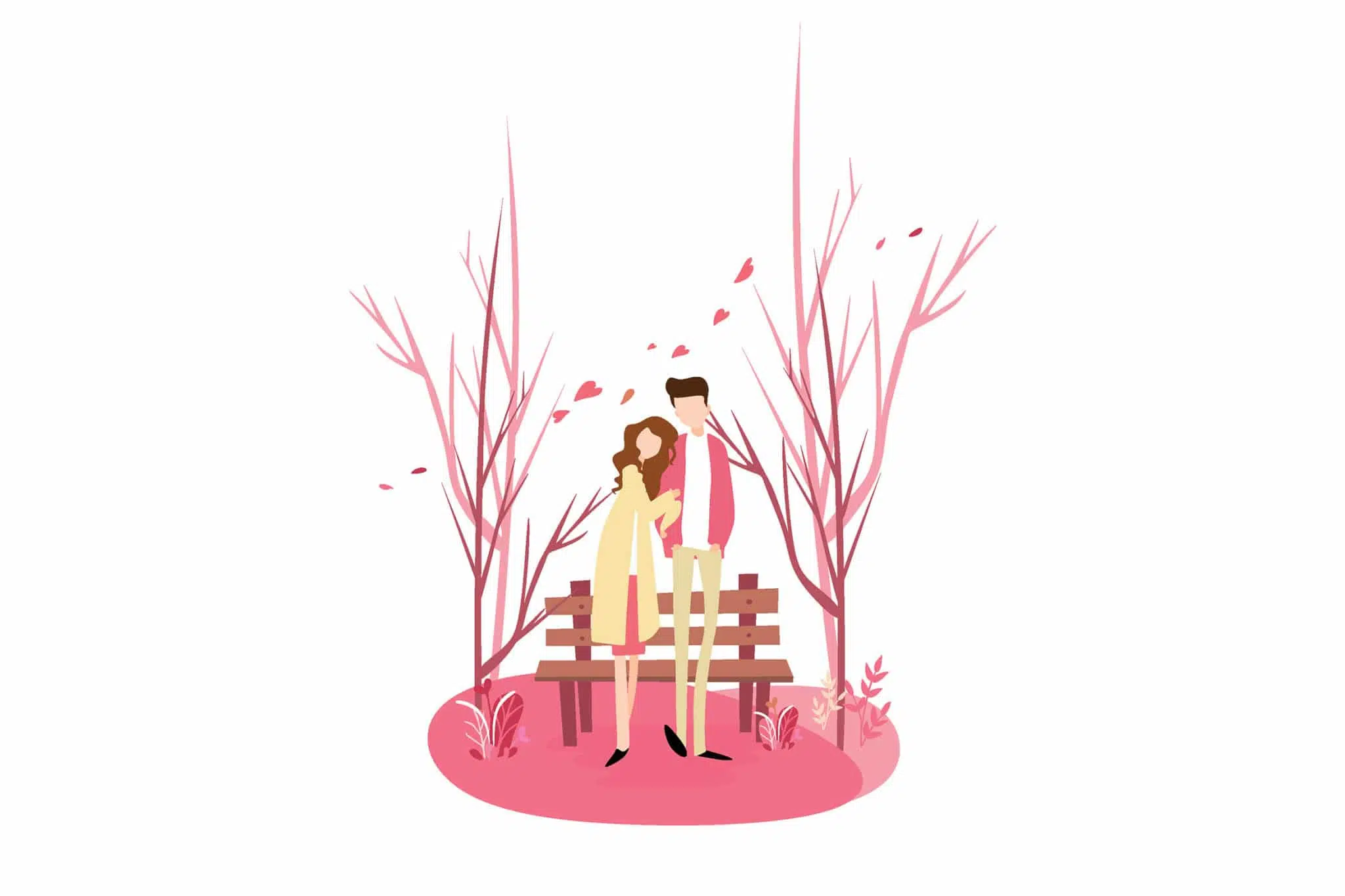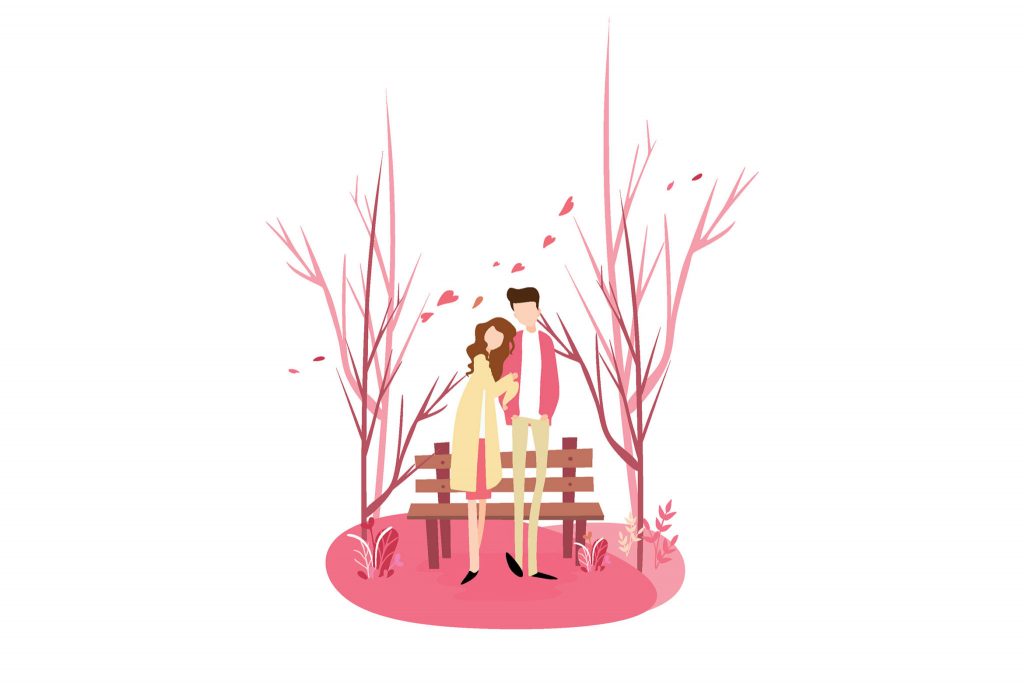 After knowing the various types of graphic designers above, which one is your favorite? Or which one do you do the most for your customers?
Source: design.tutsplus.com